We know that Rome wasn't built in a day and that all great things take time, but is it possible that the creation of some artworks takes too much time? And while Leonardo da Vinci famously stated that "art is never finished, only abandoned," we're sure there are many collectors out there, patiently still awaiting a commissioned work, who would tell you otherwise. Of course, when the project is epic in scale or an artist's magnum opus, you just can't rush the creative process. However, here are 5 works we think are taking way too long to finish. And the anticipation is killing us.
MICHAEL HEIZER
City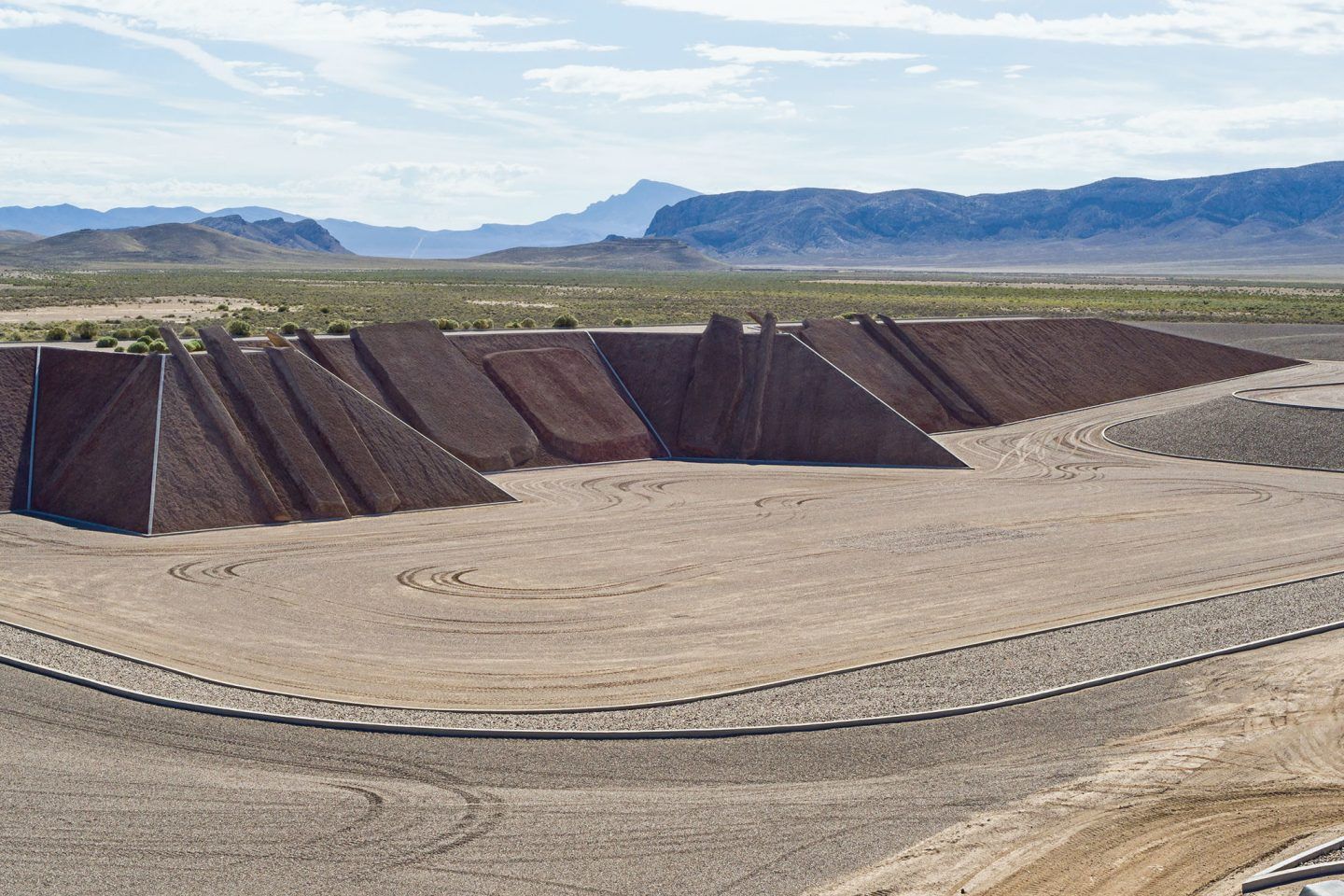 Image via ignant.com
Specializing in large-scale and site-specific sculptures, land artist Michael Heizer has been working on his seminal piece City since 1972. Located in the Nevada desert, the ambitious earth artwork is approximately 1.25 miles long and .25 miles wide—one of the largest sculptures ever created. In an article about City, the New Yorker wrote that the work "reflects the singular, scathing, sustained, self-critical vision of a man who has marshalled every possible resource and driven himself to the brink of death in the hope of accomplishing it." According to recent legal documentation filed by Heizer's foundation, the piece is now considered substantially complete. It is expected to be fully completed by May (2020).
HENRY STANDING BEAR AND KORCZAK ZIOLKOWSKI
Crazy Horse Memorial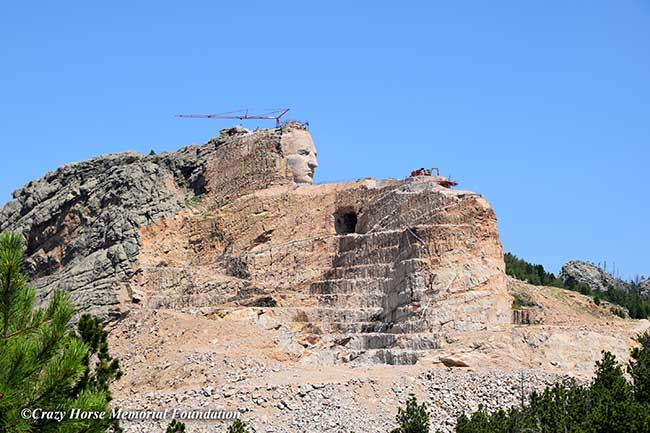 Image via crazyhorsememorial.org
Conceived by Lakota Chief Henry Standing Bear, and designed/ sculpted by Korczak Ziolkowski, the Crazy Horse Memorial has been in progress since 1948. It aims to "protect and preserve the culture, tradition, and living heritage of the North American Indians" through educational and cultural programming, and by "continuing the progress of the world's largest sculptural undertaking by carving a Memorial of Lakota leader Crazy Horse" into the Black Hills of South Dakota. To give you a quick visual of just how gigantic the Crazy Horse Memorial ( roughly 17 miles from Mount Rushmore) will be, the head of Crazy Horse alone is 27 feet taller than the six-story heads of Mount Rushmore. Currently, there is no anticipated date of completion for the epic sculpture.
JEFF KOONS
Balloon Venus Hohlen Fels (Magenta), Eros and Diana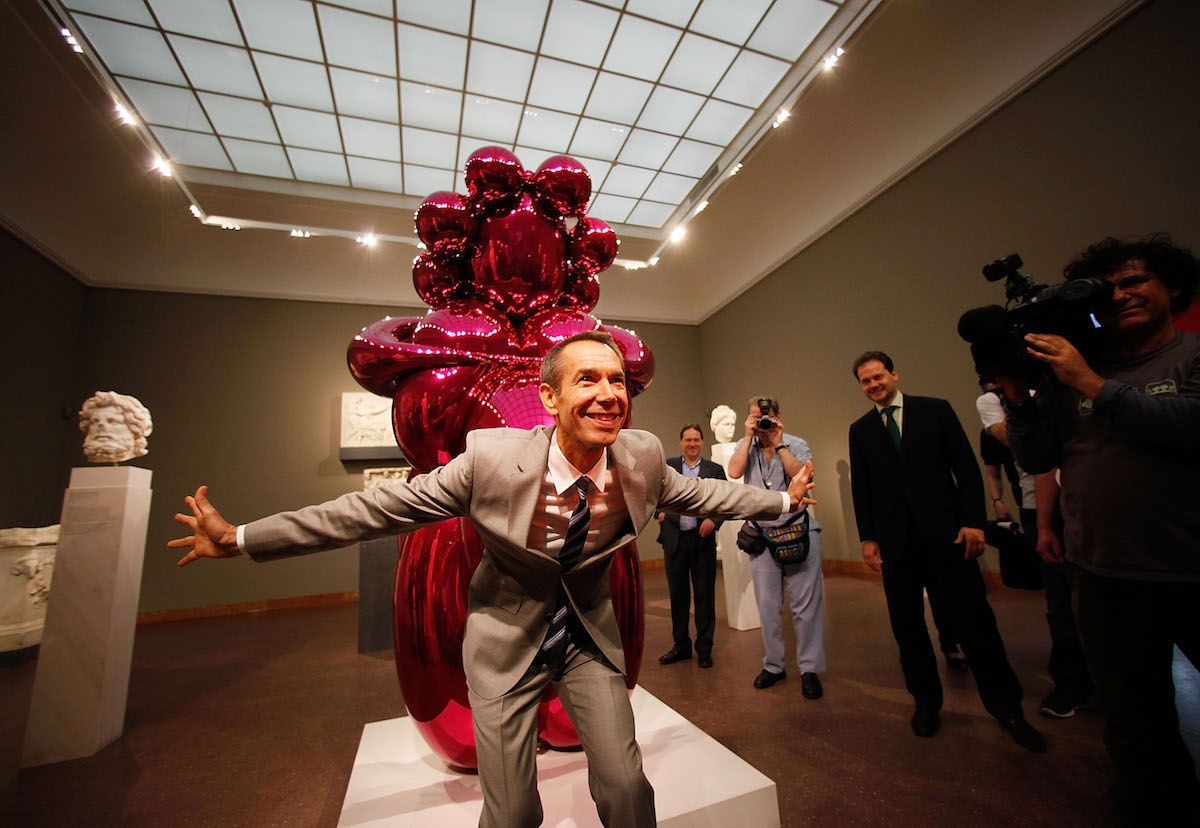 Image via artsy.net
Ok, so technically these are three different artworks that have been in the works for years—but they're all commissioned by the same art collector who just wants assurance that the works will eventually come to fruition. In the highly publicized lawsuit that unfolded in 2018, the billionaire financier and MoMA trustee Steven Tananbaum sued mega-dealer Larry Gagosian over the delayed delivery of three sculptures by Jeff Koons that he agreed to purchase in back 2013. Initially, he paid around $8 million for Koons' Balloon Venus Hohlen Fels (Magenta). He then purchased Eros and Diana while waiting for the first sculpture's completion, making payments as agreed upon. In September, Gagosian gallery stated that it would appeal the Supreme Court's decision to allow most elements of the suit to proceed, claiming that Tananbaum is a "highly sophisticated art collector" who was "well aware of Koons' perfectionism." Hopefully, the sculptures will be perfected soon.
JAMES TURELL
Roden Crater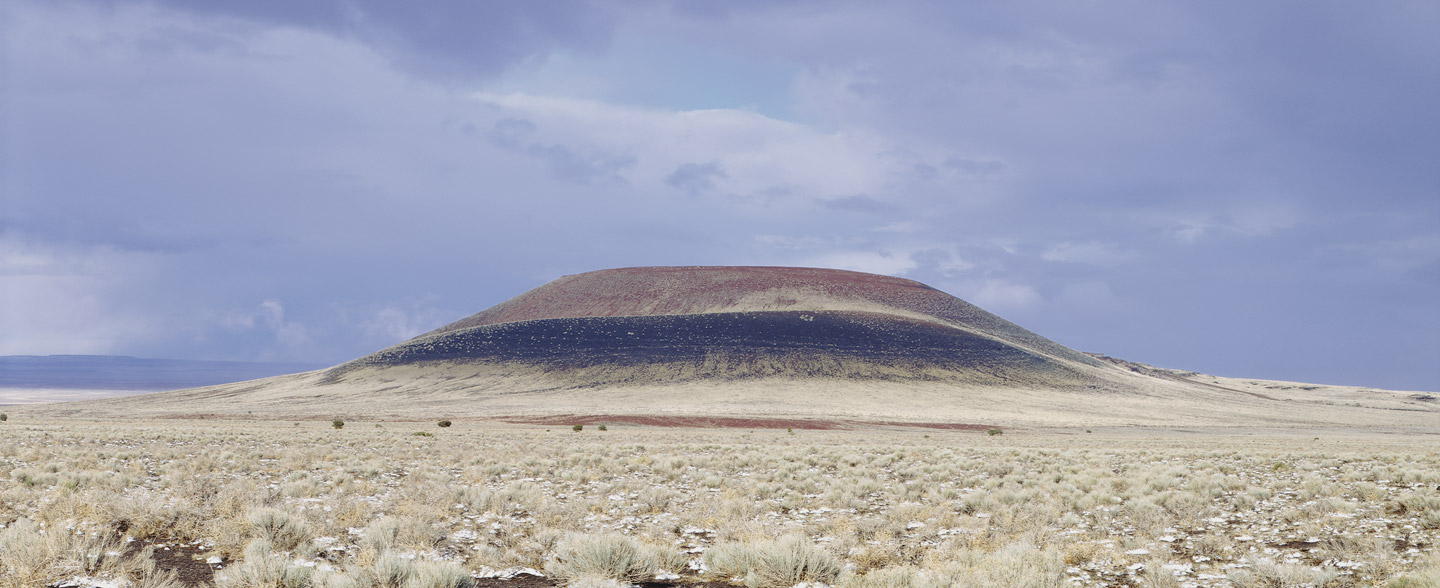 Image via rodencrater.com
Celebrated for creating transcendental experiences with light and space, American artist James Turrell has been working on Roden Crater - which the artist describes as a "gateway to observe light, time, and space" - for over 40 years. Located in the Painted Desert region of Northern Arizona, Roden Crater is a subterranean maze of tunnels and apertures that open onto the sky, interplaying with both daylight and moonlight. Kanye West isone person who can't wait to contemplate light, time, and landscape in Turrell's masterpiece - he donated $10 million to the project after visiting the site.
ANTONI GAUDÍ
The Basílica de la Sagrada Família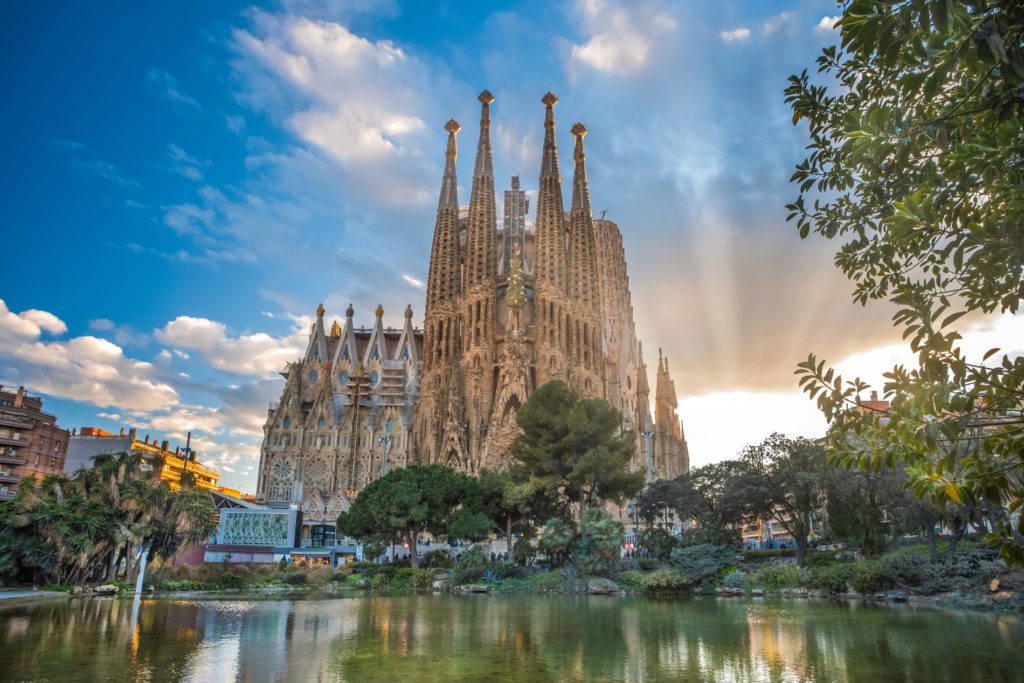 Image via artnet.com
Renowned Catalan architect Antoni Gaudí began designing the Roman Catholic minor basilica known as the Sagrada Família in 1852, and construction on the building started in 1882. Located in Barcelona, Spain, the gargantuan church employs a mix of Gaudí's signature Gothic and Art Nouveau styles. Gaudí dedicated his life to the project, and when he passed away in 1926, only a quarter of the basilica was completed. Construction on the building passed the midpoint in 2010 thanks to advancements in technologies like computer-aided design, and it's anticipated that the Sagrada Família should be completed by 2026 - 100 years after Gaudí's death. We won't hold our breaths though.
[Uncompleted-module]
RELATED ARTICLES:
Beacon of Light: The 7 Best James Turrell Works You've Never Heard Of
Was History's Greatest Art Theft an Inside Job? The Creators of the "Last Seen" Podcast on Investigating the Isabella Stewart Gardner Museum Heist
Oopsies: 8 Famous Artworks That Were Mysteriously Lost (Or Mysteriously Found)