Tamy Ben-Tor and Miki Carmi
Born
Ben-Tor: 1975; Carmi: 1976
Hometown
Ben-Tor: Jerusalem, Israel; Carmi: Jerusalem, Israel
Lives and Works
New York, NY
Education
Ben-Tor:
MFA, Columbia University School of the Arts, New York, NY, 2006
The School of Visual Theatre, Jerusalem, Israel

Carmi:
MFA, Columbia University, New York, NY, 2005
Bezalel Academy of Art and Design, Jerusalem, Israel, 2003
Tamy Ben-Tor and Miki Carmi Gallery Art
Galleries
Zach Feuer Gallery, New York, NY
Permanent Collection
Ben-Tor:
Whitney Museum of American Art, New York, NY
The Israel Museum, Jerusalem, Israel
Tel Aviv Museum of Art, Tel Aviv, Israel

Carmi:
Jerry Speyer Collection
HVCCA (Hudson Valley Center of Contemporary Arts), Peekskill, NY
MONA Museum, Berriedale, Australia
Caricature, identity, and perception are the themes that animate the work of Israeli-born artists Tamy Ben-Tor and Miki Carmi, frequent collaborators who also happen to be a married couple. While both draw on the folk traditions of theater as a way of getting under viewers' skin, they take divergent, if complementary, approaches.

Ben-Tor, for her part, is known for eccentric, character-driven video and performance works that mine the complexities of Jewishness and the many faces of bigotry—or, sometimes, misunderstanding—in contemporary society. Her most famous work, Women Talk About Adolf Hitler, is a montage of various characters (all played by the artist) voicing their thoughts on the Nazi dictator, resulting in a bizarre coffee klatch as irreverent as it is disturbing. Ben-Tor's guises in her work spans a broad range of demographics, age groups, and cultures, satirically poking holes in prejudice while indicating how widespread and pervasive stereotyping is. Shown internationally, from Los Angeles MOCA to Frankfurt's Schirn Kunsthalle to Madrid's Reina Sofia, Ben-Tor was also included in MoMA/PS1's 2005 Greater New York exhibition.

Carmi, meanwhile, targets identity on a more individual, personal level, often using his grandparents and their personal histories as a basis for his works. A series of oil paintings depict the slightly exaggerated, non-idealized floating heads of his grandparents, magnified to ten times their scale and set against a stark white backdrop, encouraging viewers to contemplate the elder subjects' thoughts and experiences. Carmi also collaborated with Ben-Tor in Disembodied Archetypes (2010) at Zach Feuer Gallery, a show that used photography, video, and painting to tell the story of a poet as a jumping-off point for a conversation about ritual and performance.
There are currently no works by this artist.
Follow
Tamy Ben-Tor and Miki Carmi
to get alerts when new works are added!
Articles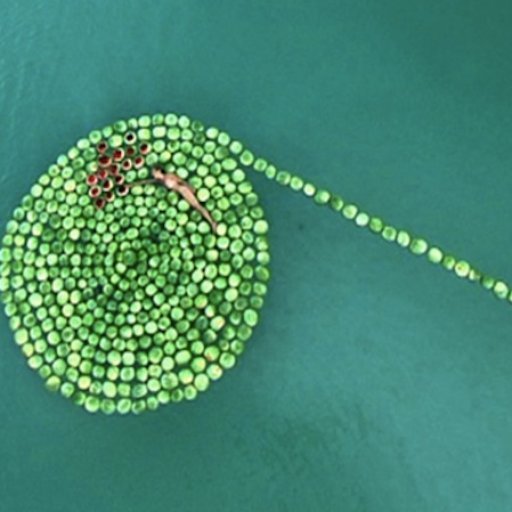 11 Israeli Artists You Should Know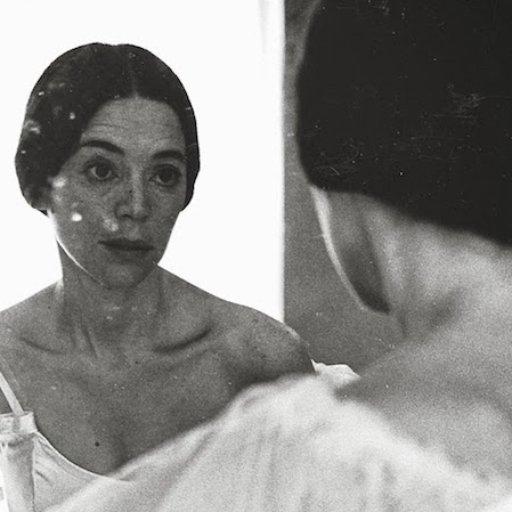 Eleanor Antin on Performance Art, Facebook, & the Self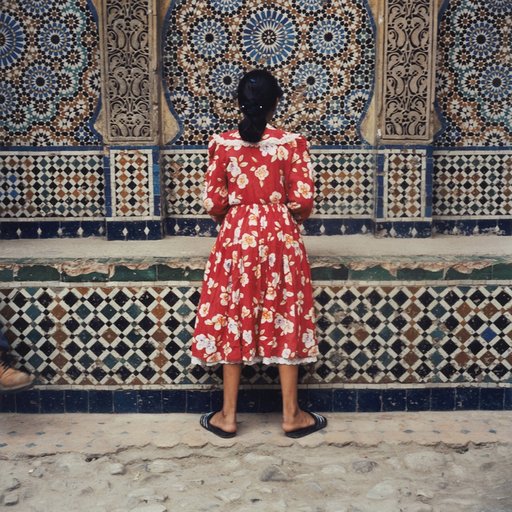 10 Artists Reshaping Art in the 21st Century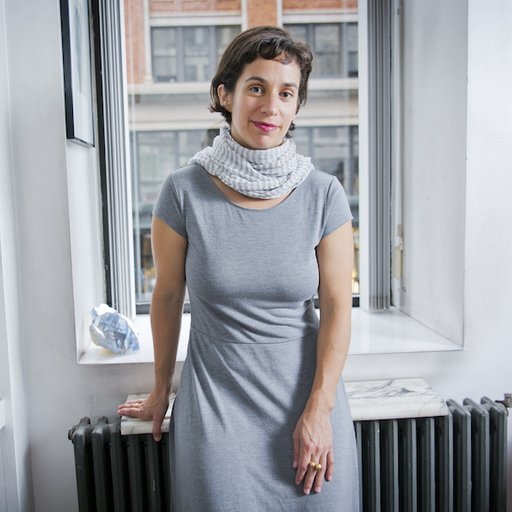 How Israel's Art Scene Became a Global Powerhouse