Vitamin p3: Phaidon's Guide to the 100+ Best New Painters
Since its inauguration in 2002, Phaidon's Vitamin P series has been the art world's preeminent barometer of the state of painting, introducing new stars before they rise and charting important trends as they emerge. Nominated by over 80 leading international creators, critics, museum directors, collectors, and fellow artists, the painters in this year's edition—Vitamin P3—represent a fresh vanguard of the ancient, enduring medium. These are the names collectors need to know today.
---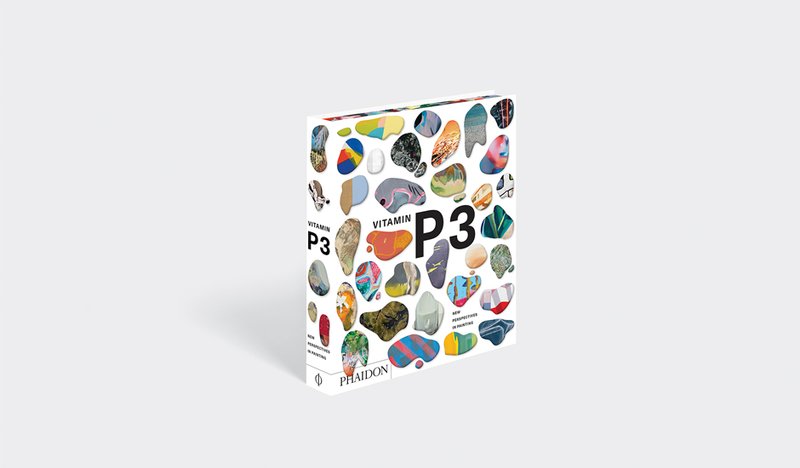 a guide to the 100+ best new painters
An indispensable tool for art collectors, Phaidon's Vitamin P3 provides a definitive look at the most important painters working today—many of them still not widely known. Take it as an insider's scouting report, a buyer's guide, and a preview of the future of painting.
buy now ▸
---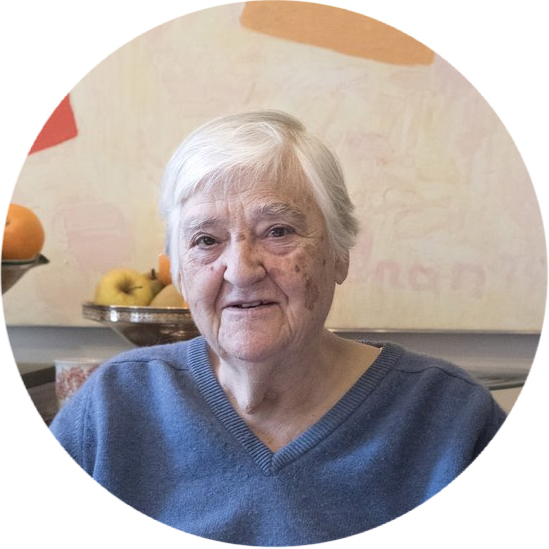 Artist and Poet Etel Adnan on How She Seeks Bliss Through Capturing the World's Visual Beauty In this interview with Dylan Kerr, the celebrated artist gives us the benefit of her many years of creative productivity. read the interview ▸
---
---