Hometown
Constantine, Algeria
Lives and Works
Paris, France
Education
MFA, École Nationale Supérieure des Beaux - Arts de Lyon, Lyon, France, 1998
BFA, École des Beaux - Arts d'Alger, Algiers, Algeria, 1994
Permanent Collection
Centre Georges Pompidou, Paris, France
The Israel Museum, Jerusalem, Israel,
Musée d'art Moderne et Contemporain, Geneva, Switzerland
Musée d'Art Moderne de la Ville de Paris, France
Fondation François Pinault, Venice, Italy
Yuz Foundation, Hong Kong, People's Republic of China
Representing Galleries
David Zwirner, New York, NY
Christine König Galerie, Vienna, Austria
Dvir Gallery, Tel Aviv, Israel
Adel Abdessemedis a conceptual artist who works in a broad range of media including drawing, video, photography, performance, and sculpture. Working with familiar materials and images, Abdessemed manipulates them to create unexpected works with charged socio-political statements. Drawing on personal, political, and historical narratives, Abdessemed reflects upon the increasing globalization of the world, and the way that it impacts an individual's sense of self. Variously creating life-sized sculptures out of razor wire and drawings of animals strapped with dynamite to explore representations of violence and war, to films of animals and insects interacting to reflect upon notions of survival and destruction, Abdessemed looks to a broad range of subjects to comment on our modern day world.
Abdessemed has been the subject of solo exhibitions at major institutions including the Centre Georges Pompidou, the San Francisco Art Institute, MoMA PS1, and the Musée d'art moderne et contemporain in Geneva, as well as in major international exhibitions such as the Paris Triennale, the Istanbul Biennial, the Gwangju Biennial, and the Venice Biennale.
Works Available for Purchase
Articles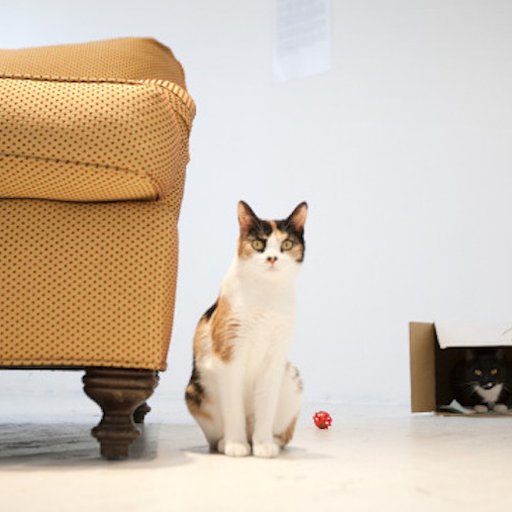 A Brief History of Animals in Art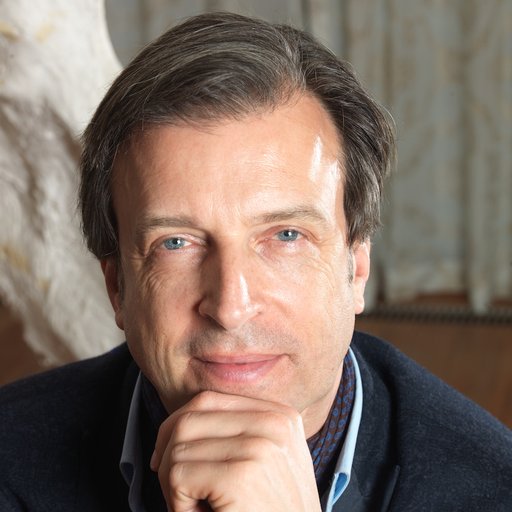 Alain Servais on Art-Market Insider Trading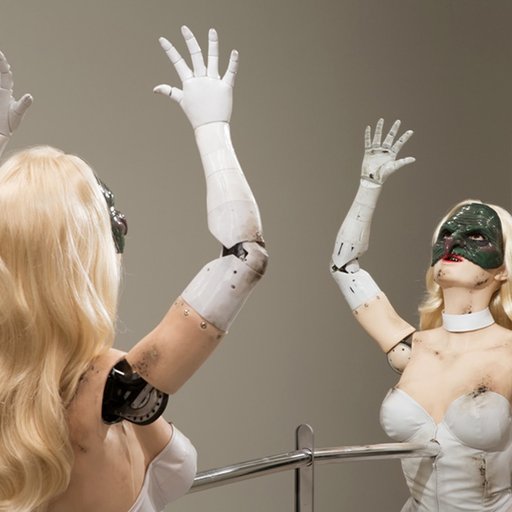 Who Are the Art World's Superheroes & Villains?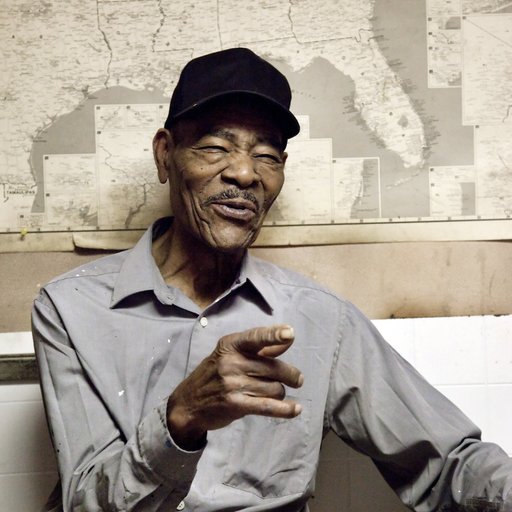 10 Artists to Watch This November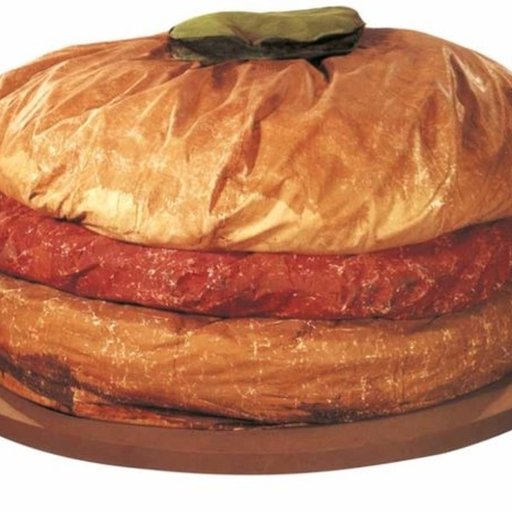 9 Oversized Sculptures You Need to Know Now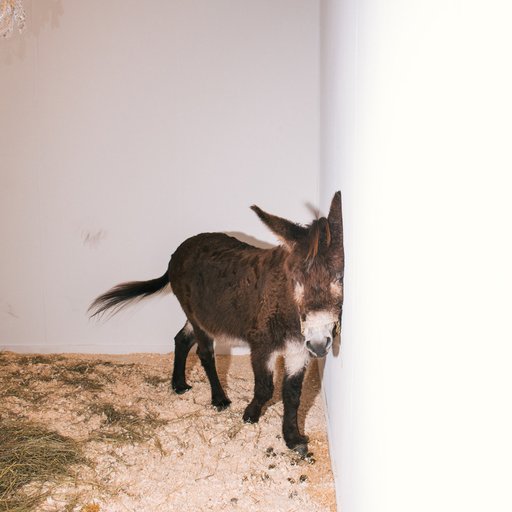 Why Won't Artists Leave Animals Alone?