Lives and Works
Inglewood, CA
Education
BFA, Otis College of Art, Los Angeles, CA, 2011
Alex Becerra's work plays with themes of fantasy. His interest in drawing began when he was young; the artist would often draw images from Lowrider and the Chicano erotic zine Teen Angels. These images carried into his later work, which often feature figurative portraits of female nudes from escort ads. His large-scale paintings are messy and use bold, thick smears of paint and bright colors. Their over-the-top obscenity gives his work a comical, highly self-aware quality. Becerra uses repeating motifs that range from crocs to hot sauce to beer and wine bottles. Kat Herriman of Cultured Magazine writes "Developing a reputation as a provocateur, Becerra has earned comparisons to both Philip Guston and Mike Kelley for his animated brushwork and dark imagery. Treating Los Angeles as his laboratory, the recalcitrant artist is shaking up the city."
Becerra has exhibited at NADA New York; Shane Campbell Gallery in Chicago, IL; Levy Delval in Brussels, BE; ltd los angeles; Karma International in Beverly Hills, CA; The Journal Gallery in New York, NY; Richard Telles Gallery in Los Angeles, CA; The Green Gallery in Milwaukee, WI; M+B Gallery in Los Angeles, CA; Journal Gallery in Brooklyn, NY; Ben Maltz Gallery in Westchester, CA; and more. He has been featured in Playboy, Purple Magazine, Paper Magazine, Cultured Magazine, Frieze, Modern Painters, LA Times, and It's Nice That.
There are currently no works by this artist.
Follow
Alex Becerra
to get alerts when new works are added!
Articles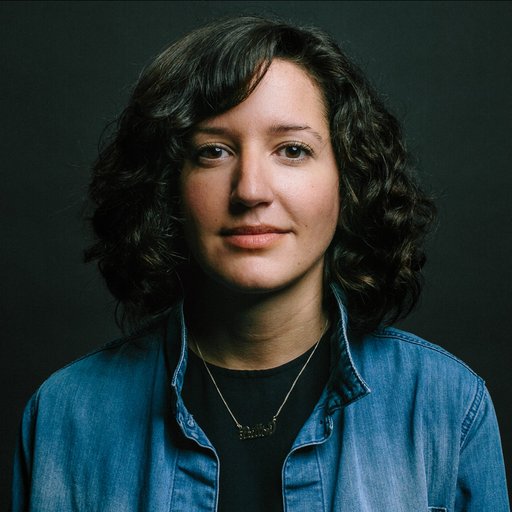 Patton Hindle's Favorite Artworks from NADA Miami 2017