Patton Hindle wears more than one hat in the art world. Her newest hat is hung at Kickstarter, where Hindle was recently appointed as director of arts to help artists and arts organizations realize ambitious projects through the crowd-funding platform. (Kickstarter recently launched Drip, a subscription-based platform that allows patrons to invest in ongoing projects, giving artists and creators access longer-term funding. Whoo!)
When she's not at Kickstarter, Hindle co-runs the lower east side gallery yours mine & ours, making her no stranger to the emerging art market. What did she do before all of this, you ask? She worked at Artspace! Not only was she the director of institutional partnerships, she also wrote a collecting advice column for Artspace Magazine called "Off the Handle" (check it out!)
Here, Hindle shares her thoughts on her favorite works from Artspace's exclusive preview of NADA's upcoming art fair in Miami, opening December 7th. Browse the full preview here.
JESS JOHNSON
We Float, 2017
Jack Hanley Gallery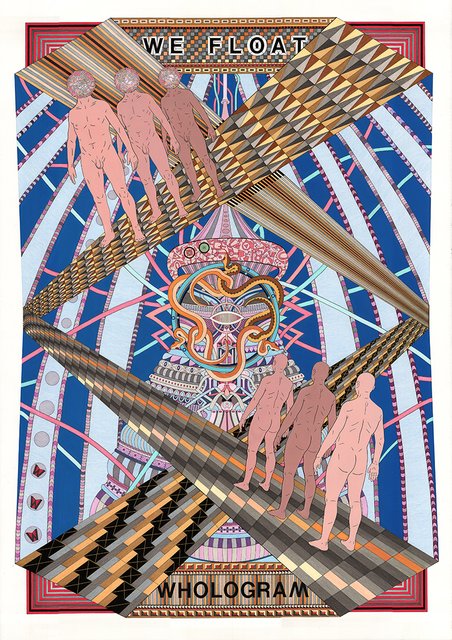 Johnson is one of the most exciting new media artists I've come across in some time. While she explores new technology, everything originates from traditional processes of painting and drawing. This work on paper directly relates to her recent solo exhibition at Jack Hanley where she collaborated with Simon Ward to bring her drawings into VR, immersing her viewer into her SciFi Escher-like world.
PAUL KOPKAU
Modulor, 2017
321 Gallery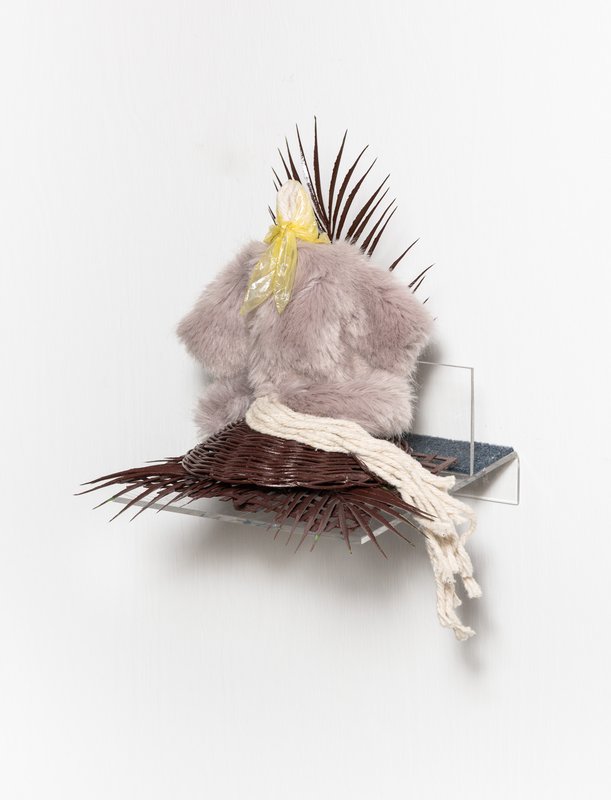 It's like a furby meets centerpiece at your Thanksgiving dinner table. Kopaku's work vacillates between the seemingly normal and the totally bizarre. It can slip into your consciousness without you even realizing how totally outrageous it is.
NOLAN SIMON
Essex Flowers, Summer Opening, 2017
What Pipeline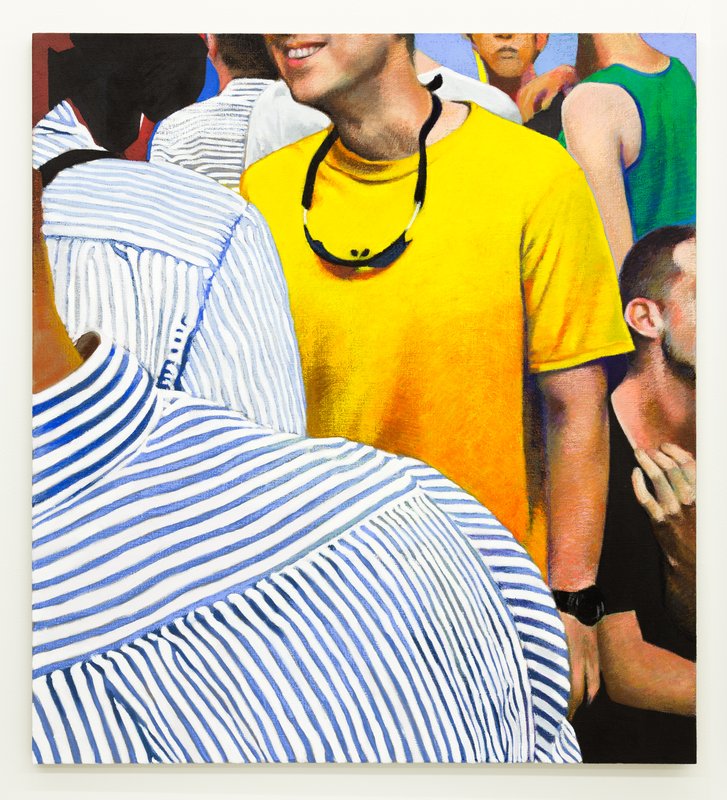 Nolan Simon reproduces images from his own media feed, meaning that those of us within the art world are all potentially a possible subject. A skilled portraiture artist, Nolan often references the "greats" in his technique. This piece is a part of his current exhibition at What Pipeline in Detroit, where Nolan relocated several years ago.
ISABELLE FEIN
Drwing or Pnting? #2, 2015
Galerie Parisa Kind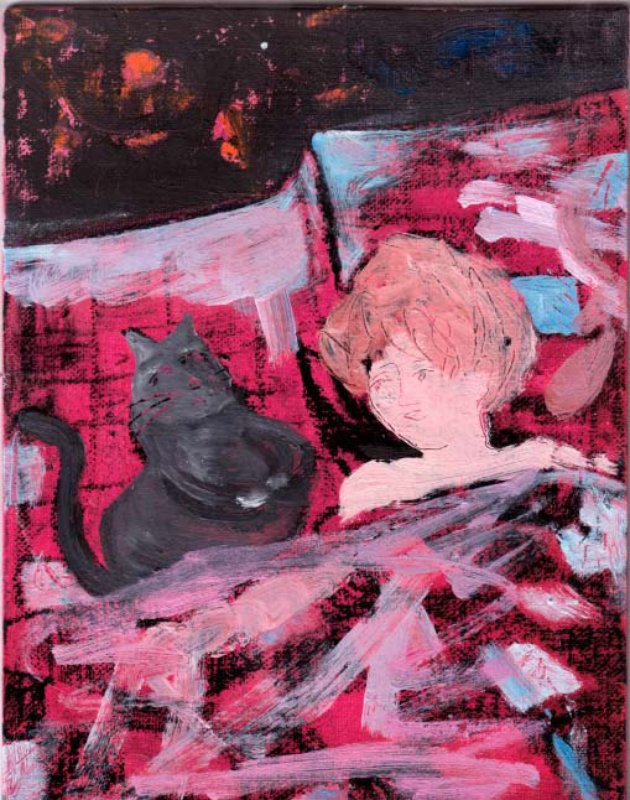 Same. #Catton & Patton 4 eva.
NORA GRIFFIN
Cafe Sphynx, 2017
FIERMAN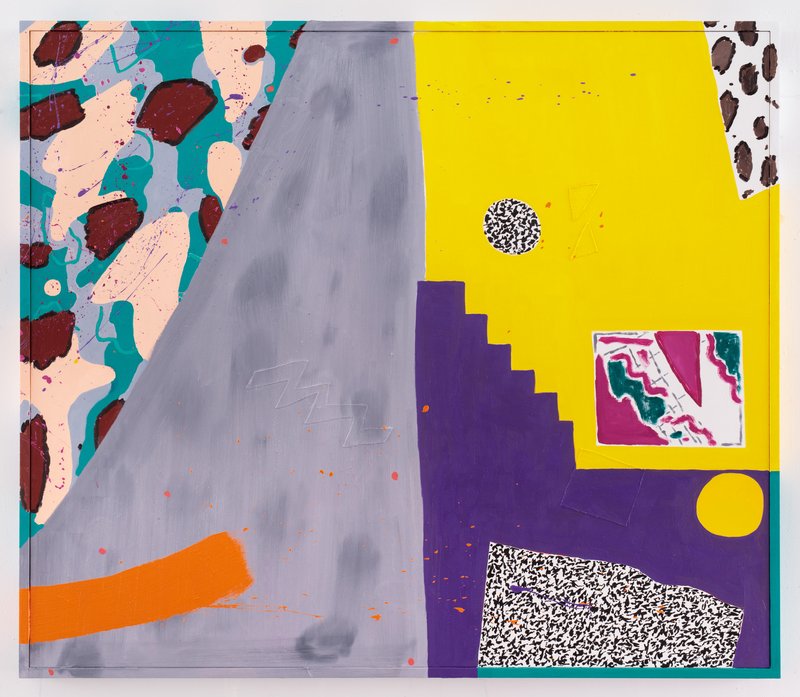 Ok, it's only fair to disclose that I own Nora's work so I'm inherently biased in choosing this piece. Griffin's paintings call to mind New York in the late '80s and early '90s with their aesthetic while simultaneously referencing literature culture of the period as well in the small vignettes that interject the composition.
SARA GREENBERGER RAFFERTY
The Long Glove I, 2017
Rachel Uffner Gallery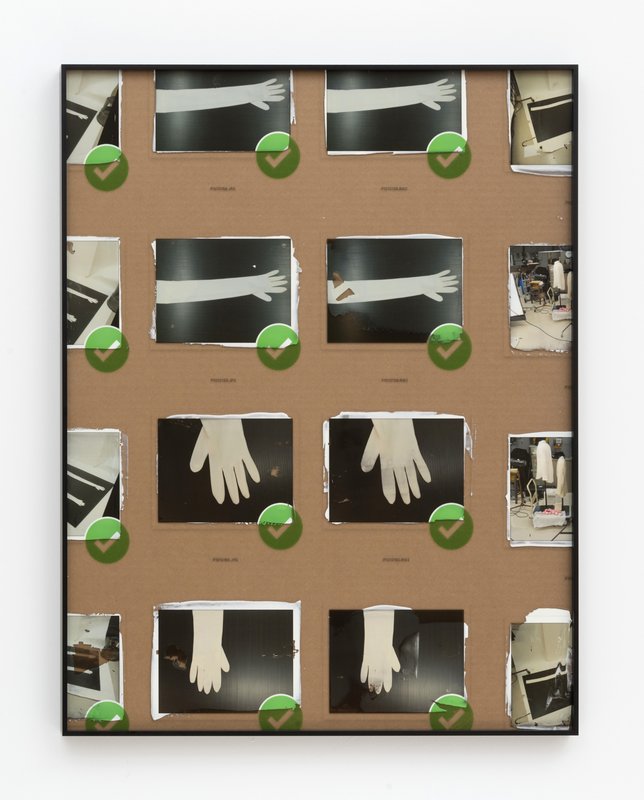 I'm a longtime fan of Sara's work. This piece made me actually laugh out loud at its absurdity. Rafferty always seems to find a way of addressing feminism and "femininity" with a sense of humor.
VICTORIA FU
Medium Square 3
Simon Preston Gallery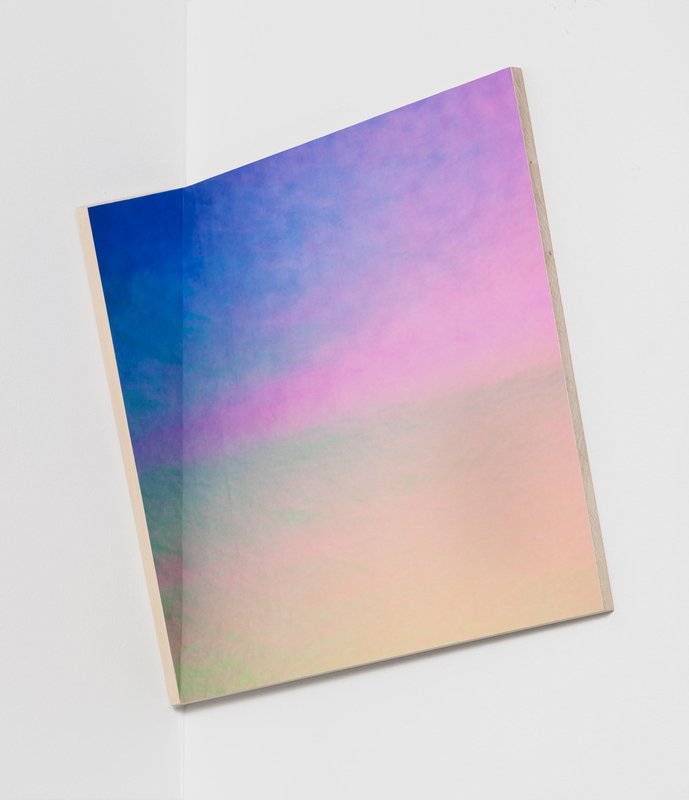 I loved Victoria Fu's show this past fall at Simon Preston and am excited to see that this piece, a continuation of that body of work, will be on view at NADA. Victoria's work is multilayered exploring a digital consciousness while never sacrificing aesthetics for the conceptual.
ALEX BECERRA
Riesling, 2017
Weiss Berlin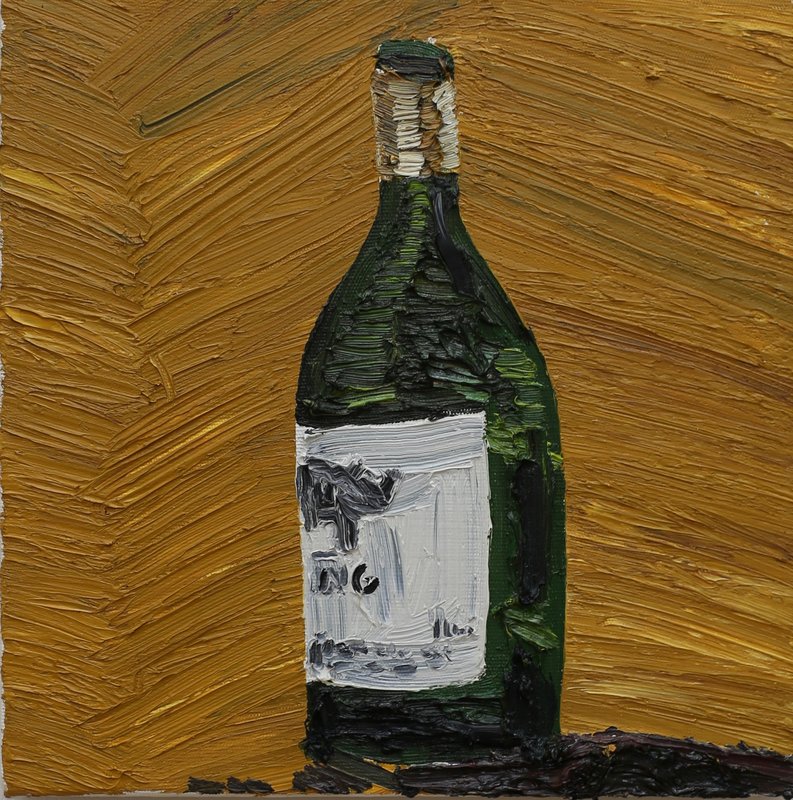 Because it's Miami, and this is how I'll be spending my afternoons and evenings.
RELATED ARTICLE:
21c Curator Alice Gray Stites's Favorite Works From NADA Miami Beach 2017