Hometown
Poughkeepsie, NY
Lives and Works
New York, NY
Education
The Skowhegan School of Painting and Sculpture, Madison, Maine, 1999
The Cooper Union School of Art, New York, NY, 1997
Permanent Collection
Weatherspoon Art Museum, Greensboro, NC
Indianapolis Museum of Art - IMA, Indianapolis, IN
Sheldon Museum of Art, Lincoln, NE
Hammer Museum, Los Angeles, CA
Walker Art Center, Minneapolis, MN
The Metropolitan Museum of Art, New York, NY
Museum of Modern Art, New York, NY
Whitney Museum of American Art, New York, NY
Nerman Museum of Contemporary Art, Overland Park, KS
Representing Galleries
Leslie Tonkonow Artworks + Projects, New York, NY
Amy Cutler is an internationally acclaimed artist best known for her enigmatic illustrations of women performing strange, cryptic tasks: carrying goats on their backs in Above the Fjord, sewing tigers in Tiger Mending, dancing with chairs on their heads in Dinner Party. Rendered simply, though with exquisite detail, Cutler's style is reminiscent of European folk art; however, the narratives are left unexplained and the white backgrounds of her drawings provide little context or clues to the meanings. The fantasy world she creates is sometimes humorous and other times ominous.
Works Available for Purchase
Articles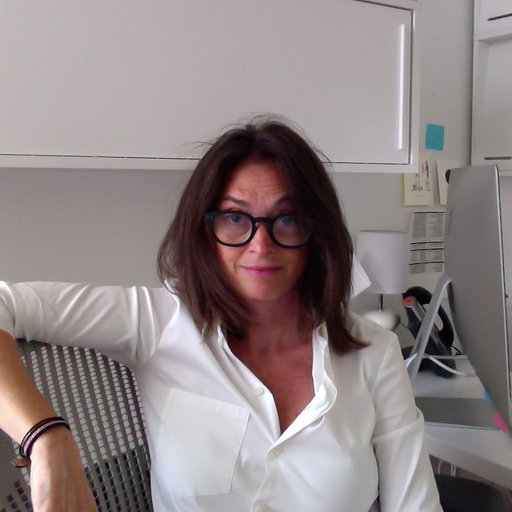 Phaidon Publisher Deborah Aaronson's EXPO Picks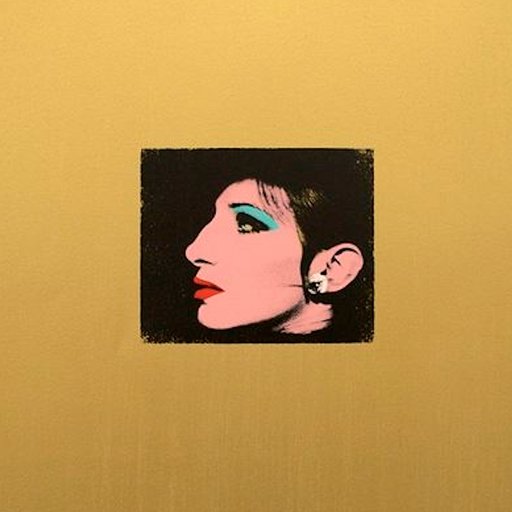 How Avant-Garde Was Vermeer?