Arman was a co-founder of the Nouveau Réalisme group in postwar France, which unified around a neo-Dadaist notion of "new perspective approaches of reality" and set out to reassess the role of art in a 20th century consumerist society. He was born Armand Pierre Fernandez, but adopted the name Arman following a typographical error on an exhibition invitation. He legally changed his name to Armand Pierre Arman when he gained American citizenship in 1973.
Many of his early works were posed in critique of art informel and Abstract Expressionism. In the mid-1960s he used tubes of paint, dripping color directly onto the canvas, and his earlier "Cachets," or rubber stamp prints, suggest a mechanical version of all-over paintings. For Arman the object was the instrument of his new painting: his works systematically explore the potential of the object and the Readymade with a wide series of investigations, including dipping objects into paint and printing them directly on canvas, slicing into objects to reveal their internal structures, encasing them in Plexiglas, or casting them in bronze. In his Accumulations, such as his 1980 bronze sculpture Avalanche, Arman created arrangements from collections of multiple identical objects, modifying their meaning through repetition. Favoring the use of familiar, salvaged objects like coffee-grinders and cameras, which he related to domestic consumption, his works often point to the disposability of consumer goods. Later series used destructive strategies to mine new aesthetic effects such as violently smashing objects during public happenings or performance art events, and burning them.

For much of his career Arman split his time between France and the United States. He collaborated with many other artists, including Yves Klein and Andy Warhol. His work is included in numerous public and private collections and has been exhibited internationally at museums and institutions including the Museum of Modern Art, the Stedelijk Museum in Amsterdam, the La Jolla Museum of Contemporary Art and the Musee d'Art Moderne de la Ville de Paris. The Centre Pompidou in Paris held an Arman retrospective in 2010. Arman has had over 600 solo museum exhibitions throughout his career.
Works Available for Purchase
Articles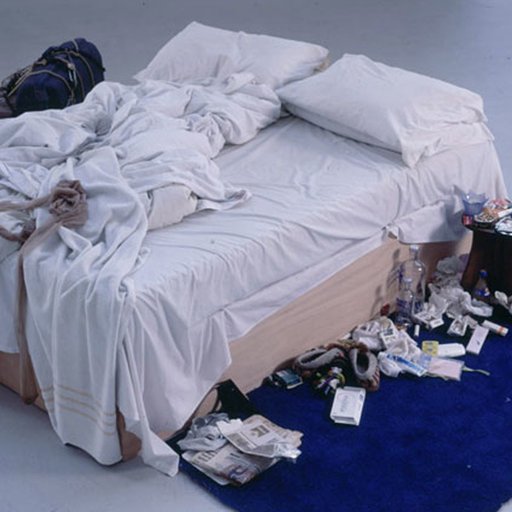 The History of the Found Object in Art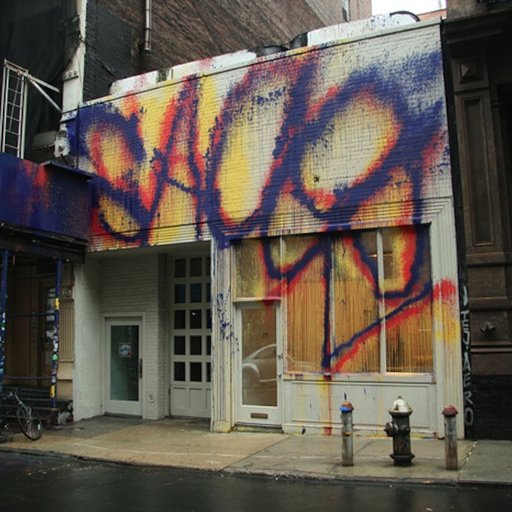 10 of Art History's Most Important Defunct Galleries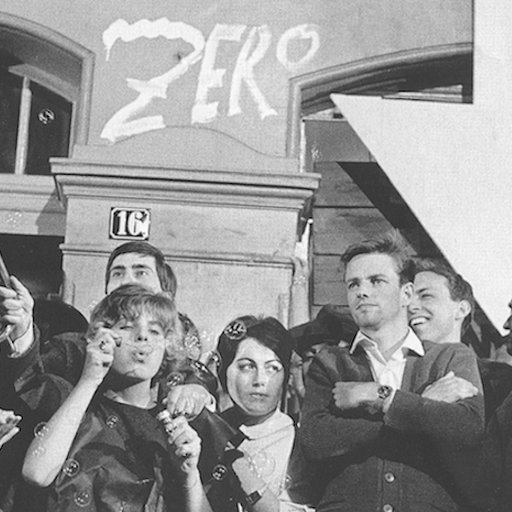 How the Zero Group Went Viral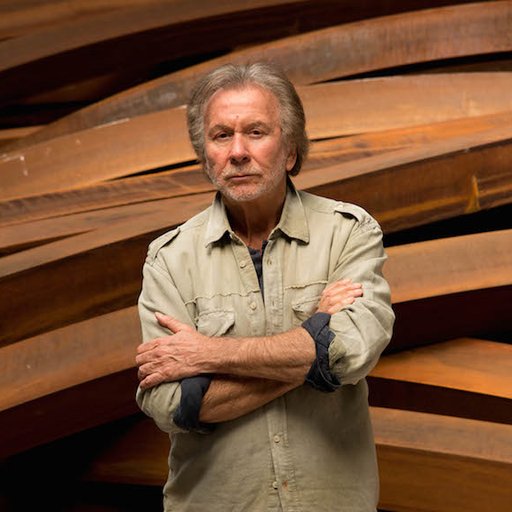 Friends With Benefits: Bernar Venet's Collection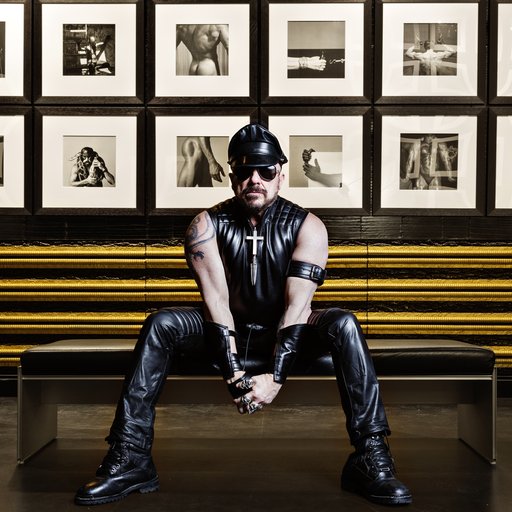 How Peter Marino Became the Dark Prince of Luxury