Lives and Works
New York, NY
Education
MFA, Otis Art Institute of Los Angeles County, Los Angeles, CA, 1967
B.A., Otis Art Institute of Los Angeles County, Los Angeles, CA, 1964
Los Angeles College of Art & Design, Los Angeles, CA, 1963

Permanent Collection
Albright-Knox Art Gallery, Buffalo, NY
The Chase Manhattan Bank, New York, NY
Museu Serralves: Museum of Contemporary Art, Portugal
The Museum of Modern Art, New York, NY
The Parrish Art Museum, Southampton, NY
The Ohio State University, Columbus, OH
Wexner Center for the Visual Arts, Columbus, OH
The Whitney Museum of American Art, New York, NY
Representing Galleries
Mary Boone Gallery, New York, NY
David Nolan, New York, NY
Barry Le Va is an artist, painter, and sculptor whose abstract sculptures and installations are featured in major art collections around the world. He became one of the first so-called "Process" artists in 1966 with his "scatter pieces," made by scattering seemingly random scraps on the floor of otherwise empty rooms. Since then, Le Va has continued his practice, creating sculpture that exists in dialogue with the space it occupies, incorporating elements inspired by music into his work, and maintaining physical evidence of the artist and his process in his art.
Le Va is a contemporary American sculptor and installation artist. Le Va is among the leading figures of post-studio and process art of the late 1960s. His abstract sculptures, installations, drawings, and editioned works are featured in major art collections around the world.
In 2005, Le Va's was the subject of a retrospective exhibition at the Institute of Contemporary Art, University of Pennsylvania, Philadelphia. Le Va's work is found in the museum collections of Albright-Knox Art Gallery, Buffalo, New York; The Art Institute of Chicago; Dallas Museum of Art, Texas; LACMA in Los Angeles; Minneapolis Institute of Arts; Museum of Contemporary Art, Los Angeles; the Museum of Modern Art, NY; National Gallery of Art, Washington, DC; Parrish Art Museum, Southampton, NY; Serralves Museum of Contemporary Art, Porto, Portugal; Walker Art Center, Minneapolis; the Wexner Center for the Arts, Ohio State University, Columbus; and the Whitney Museum of American Art. Le Va is represented by David Nolan and Mary Boone Galleries in New York.
Works Available for Purchase
Articles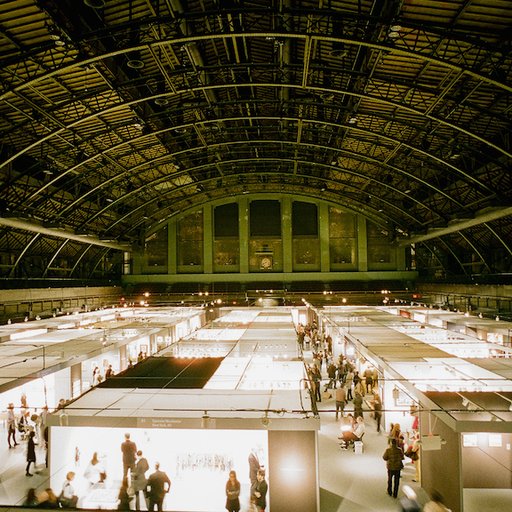 A Connoisseur's Preview of the ADAA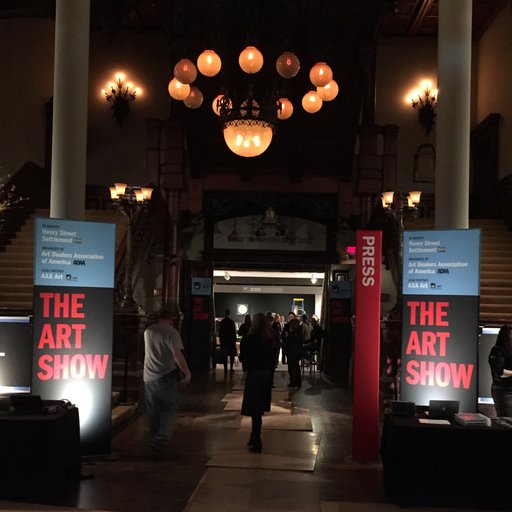 Old Is the New New: The Crisis of Progress in Art