Hometown
Washington, D.C.
Lives and Works
New York, NY
Education
MFA, Yale School of Art, New Haven, CT, 1987
New York Studio School, New York, NY, 1984
Skowhegan School of Painting and Sculpture, New York, NY
BFA, BA, Boston Museum School, Tufts University, 1982
Permanent Collection
Berkeley Art Museum, Berkeley, CA
Irish Museum of Modern Art, Dublin, Ireland
L'Hoist Collection, Brussels, Belgium
Los Angeles Museum of Contemporary Art, Los Angeles, CA
Musee Dole, Dole, France
Museum voor Moderne Kunst, Arnhem, The Netherlands
Tang Teaching Museum, Skidmore College, Saratoga Springs, NY
Whitney Museum of American Art, New York, NY
Williams Collage Museum of Art, Williamstown, MA
Yale University Art Museum, New Haven, CT
Best known for her installations of monumental dresses and ceramic and glass vessels, Beverly Semmes continues her feminist take on minimalism with her "Feminist Responsibility Project." For this project, Semmes alters pages from porno magazines and covers the explicit sections in lush nets, scrims, and veils of paint. What remains are cloaked organic forms that speak to the shapes in her sculpture and ceramic work.
Beverly Semmes is represented by Shoshana Wayne Gallery in Santa Monica, California; Galerie Bugdahn und Kaimer in Düsseldorf, Germany; and Galleria-Marabini in Bologna, Italy. Her work is included in the permanent collections of the Whitney Museum of American Art, the Los Angeles Museum of Contemporary Art, and the Museum of Contemporary Art in Miami, among others.
Works Available for Purchase
Articles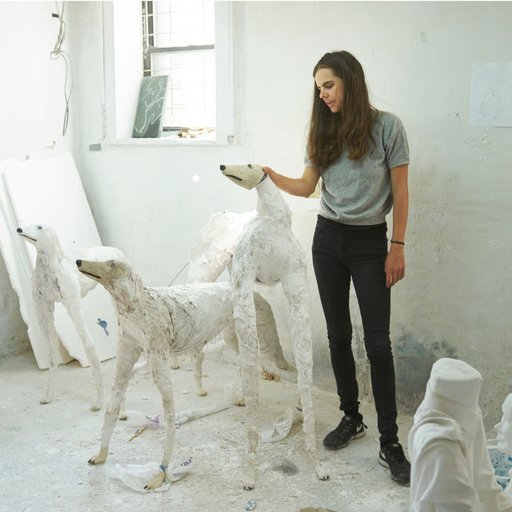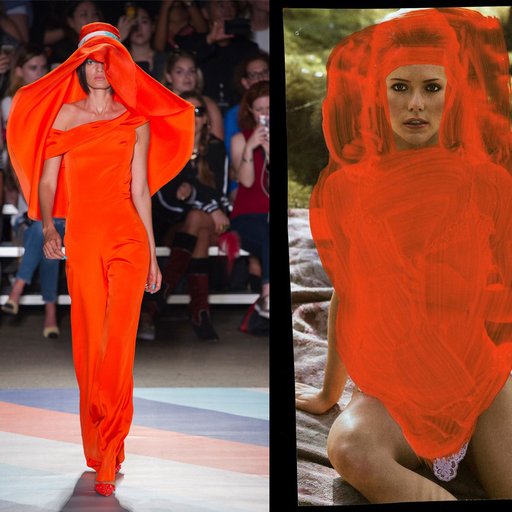 13 Fashion Looks That Uncannily Resemble Artworks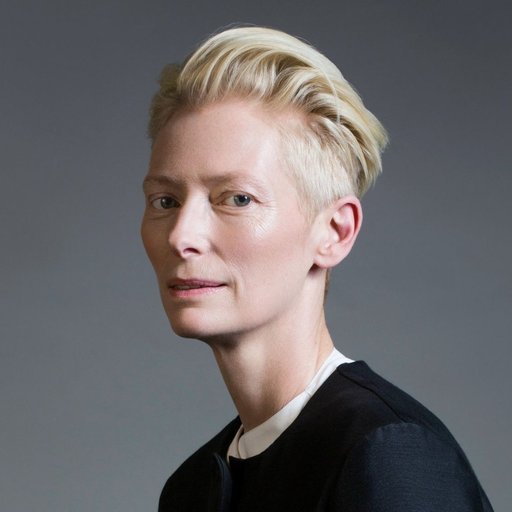 10 Artists to Watch This August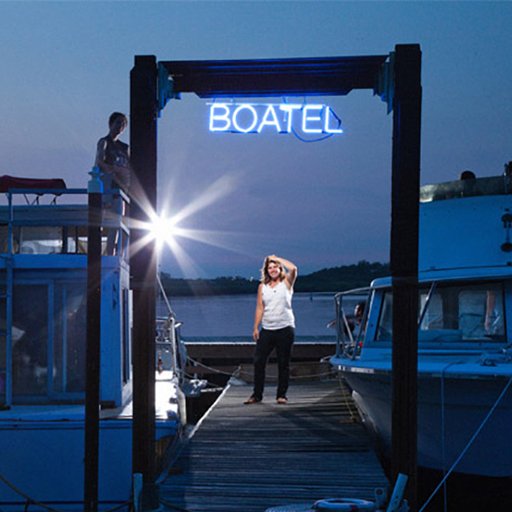 An Insider's Guide to Rockaway Beach's Art Scene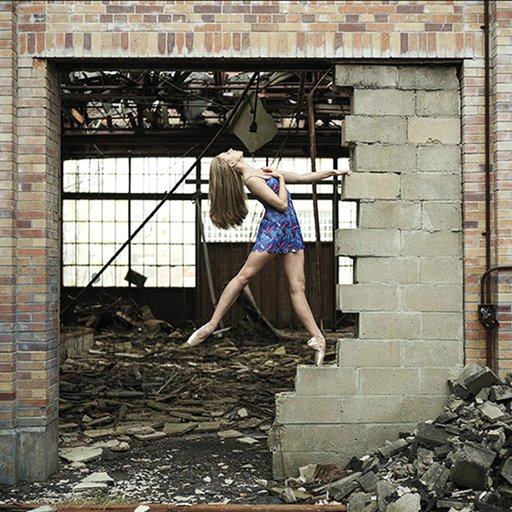 Queen's Best Kept Art Secrets Revealed