Lives and Works
New York, NY and Marfa, TX
Education
Düsseldorf Art Academy, Düsseldorf, Germany
Permanent Collection
Dallas Museum of Art, Dallas, TX
FRAC Champagne-Ardenne, Reims, France
Armand Hammer Museum of Art and Culture Center at UCLA, Los Angeles, CA
High Museum of Art, Atlanta, GA
JP Morgan Chase Art Collection, New York, NY
Mildred Lane Kemper Art Museum, St. Louis, MO
Kunstmuseum, Bonn, Germany
Musée d'Art Moderne de la Ville de Paris, Paris, France
Museum of Contemporary Art, Los Angeles, CA
The Museum of Modern Art, New York, NY
Museum of Contemporary Art, Chicago, IL
San Francisco Museum of Modern Art, San Francisco, CA
Tate, London, UK
Representing Galleries
Friedrich Petzel Gallery, New York, NY
Over the past two decades, Charline von Heyl has created a diverse body of paintings and works on paper. Combining loose gestures with abstracted forms, geometric references, and occasionally bits of language, Von Heyl shies away from any sense of strict formal composition, opting instead for experimental works that reflect an eclectic approach to materials and form. Employing a variety of techniques, including wiping, sanding, scratching, applying bleeds and washes, and taping, Von Heyl explores the many possibilities for painting. Similarly, her palette deflects any reliance on a consistent use of color, and a survey of her work reveals a spectrum of color, from gray-scale and sepia tones to bold pinks, yellows, and blues.
Von Heyl has been the subject of solo exhibitions at numerous notable institutions including the Institute of Contemporary Art in Boston, the Tate Liverpool, the Institute of Contemporary Art in Philadelphia, the Dallas Museum of Art, and the Vienna Secession.
Works Available for Purchase
Articles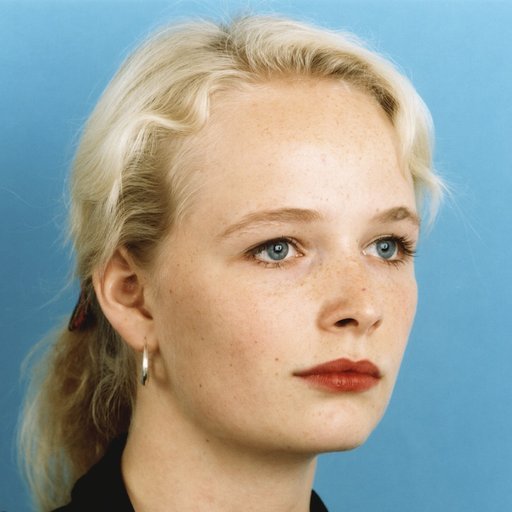 Thomas Ruff's Boundary-Blurring Photography
Learning to Love the Eight-Figure Art Market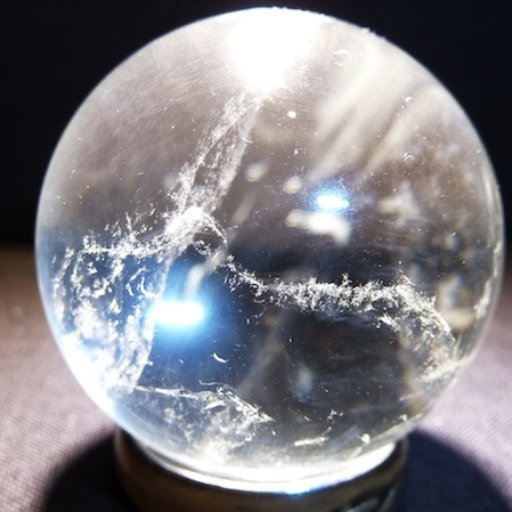 The Year Ahead: Expert Art Predictions for 2014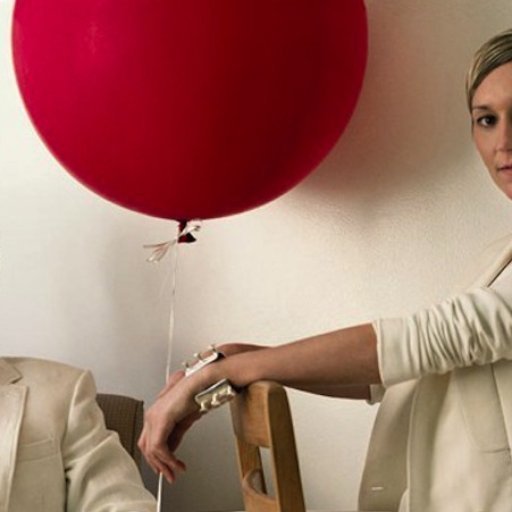 The Art Lovers: Power Couples of the Art World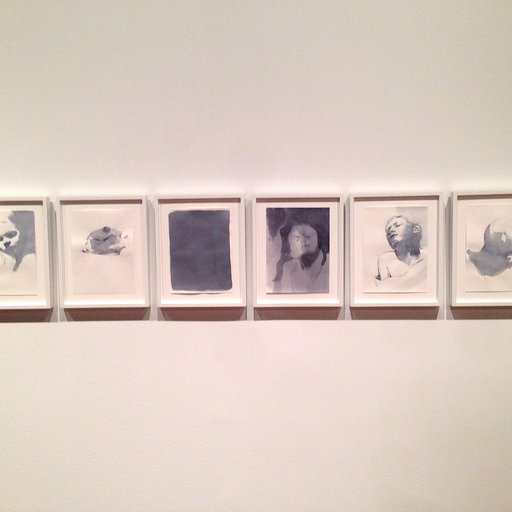 5 Ways of Looking at the 2014 Whitney Biennial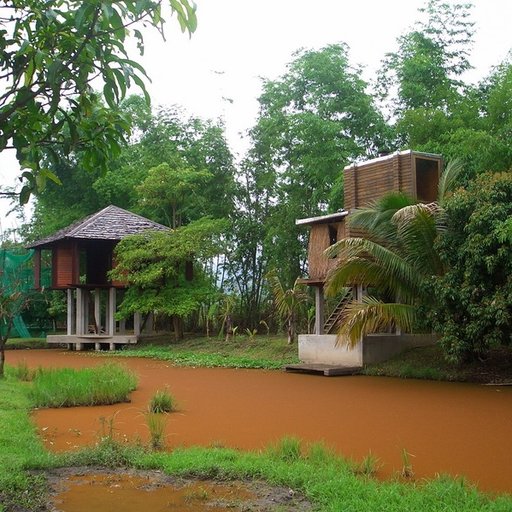 10 Career-Boosting Artist Residencies to Know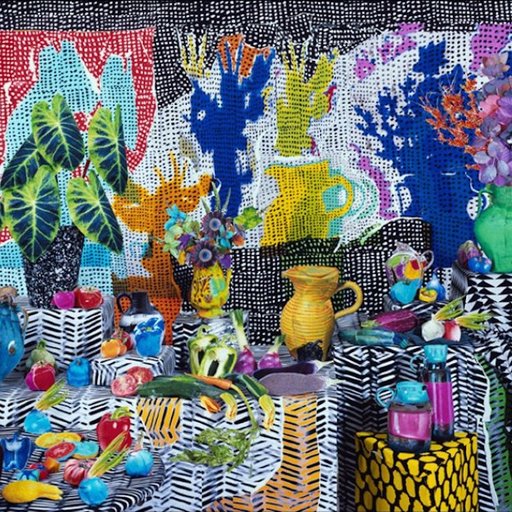 6 Artworks to Invest in This November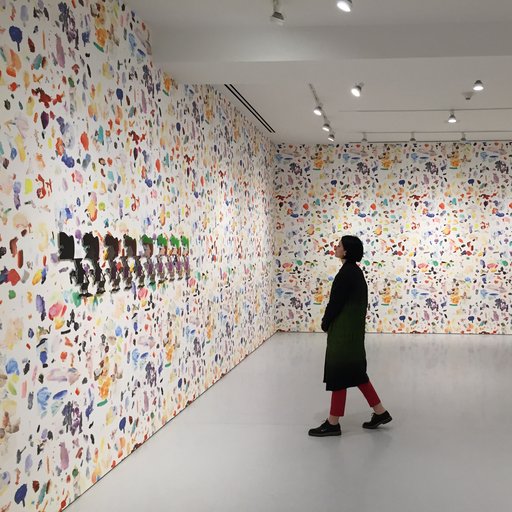 Why the UES Is the Best Place to See Art in NYC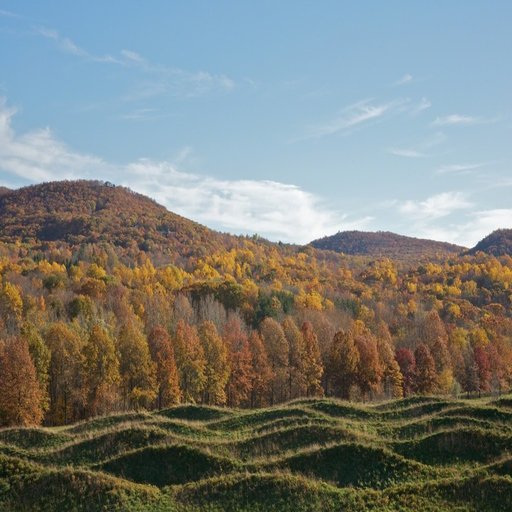 "What I'd Buy This September"