Hometown
Bridgeport, Connecticut
Education
BFA, New York University, New York, New York, 2000
Representing Galleries
Andrew Kreps Gallery, New York
Blum & Poe, Los Angeles, New York, Tokyo
Darren Bader is a conceptual artist who considers philosophical questions by tangling contemporary art and life through books, digital projects, videos, installations, and curatorial projects. A simultaneous negotiation and mutation takes place in each of his surreal pairings and physical works often have an online or performative component to accompany them, adding layers to the seemingly simple juxtapositions. His comparisons of objects are transitory and cheeky, with a meaning or message that can transform at a moment's notice. In the past, Bader has curated a room occupied by several live animals that were all available for adoption and auctioned off a sum of money he crowd-sourced—the final sum paid was donated to charity while the "artwork" was deposited into the buyer's bank account. These objects are subject to time as well as Bader's own adjustments, which might take place nearly every day during the course of one of his exhibitions. Bader considers a wealth of visual, aesthetic, and conceptual treasure is already present in our surroundings—he doesn't make new items but rather creates immediate, poetic experiences with preexisting elements.
Bader has exhibited at MoMA PS 1, New York, Serralves Museum, Portugal, Palais de Tokyo, Paris, FLAG Art Foundation, New York, Tate Modern, London, and Museum of Contemporary Art, Los Angeles, among others. He participated in the Whitney Biennial in 2014, Greater New York 2010 at MoMA PS 1, AMOK Festival of Experimental Film and Video in 2000, and Art Basel 2014. In 2012 he was awarded a grant from the Louis Comfort Tiffany Foundation, and won the Calder Prize in 2013.
There are currently no works by this artist.
Follow
Darren Bader
to get alerts when new works are added!
Articles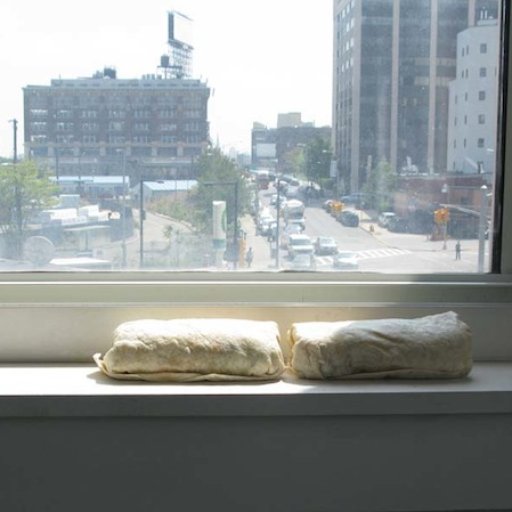 Burritos in the Gallery? How Sculpture Works Now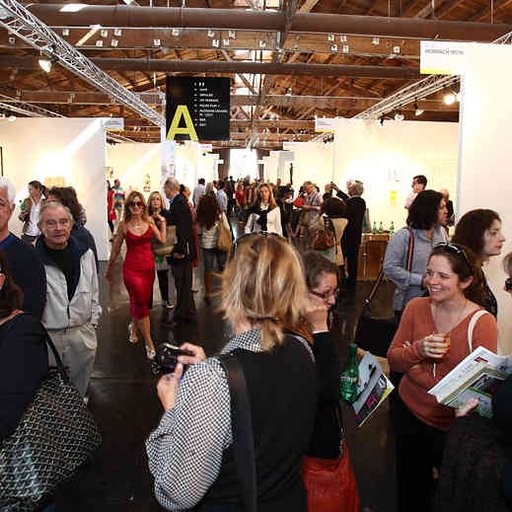 The 10 Can't-MIss Attractions of Frieze Week NYC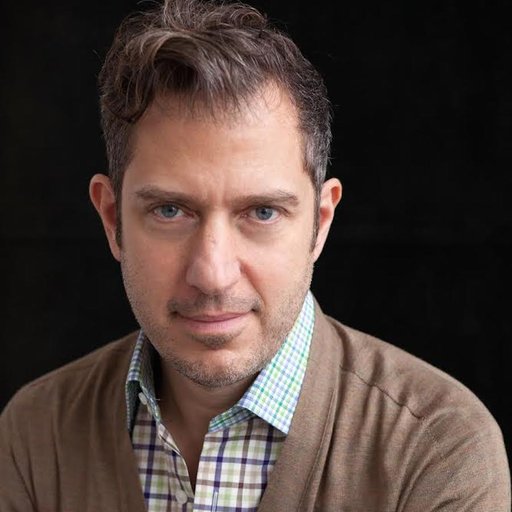 Sandy Rower's Top 5 Picks at FIAC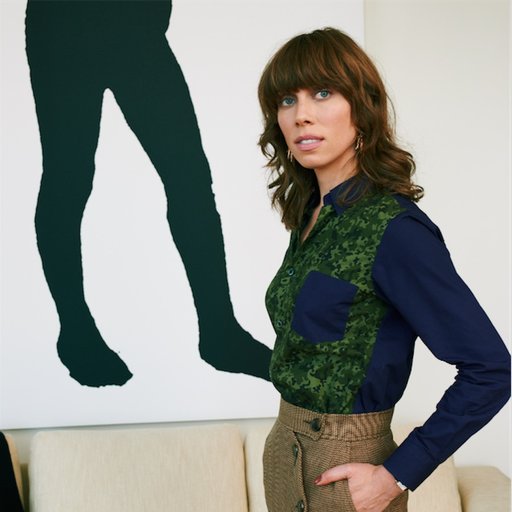 Heather Flow on How to Collect on the Vanguard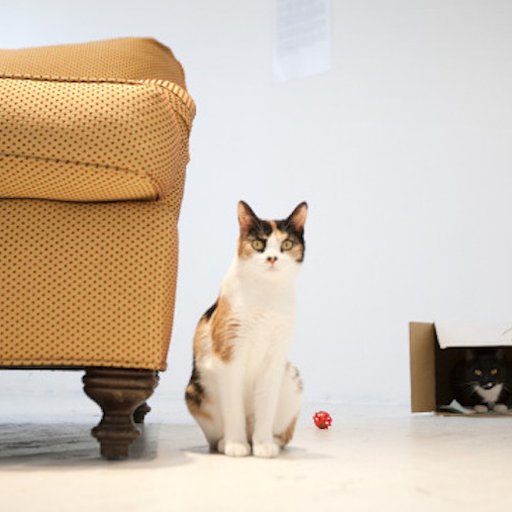 A Brief History of Animals in Art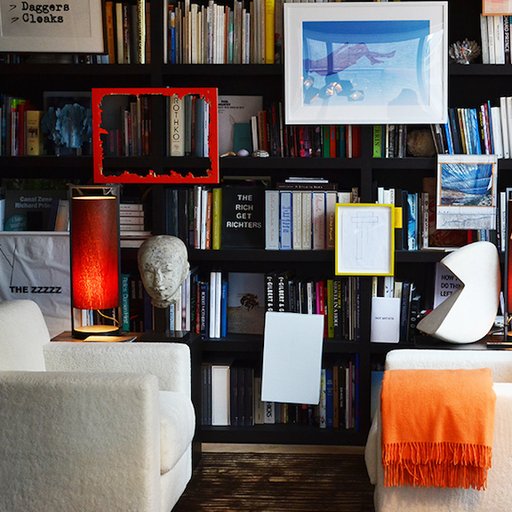 Screenwriter Chiswell Langhorne's Art Library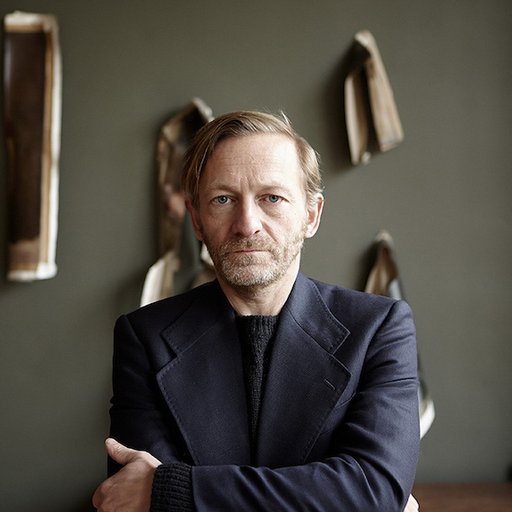 10 Artists to Watch This June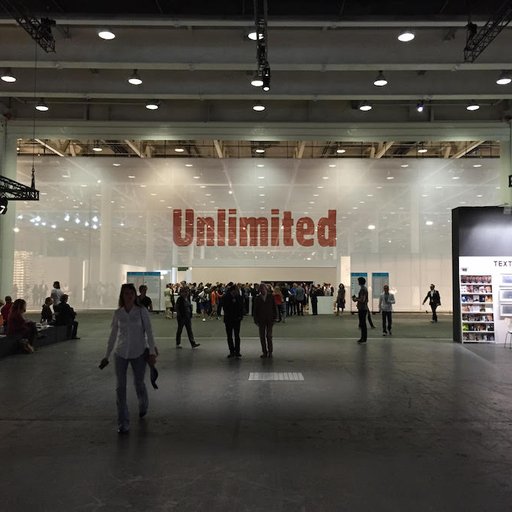 Attack of the 50-Foot Artworks at Unlimited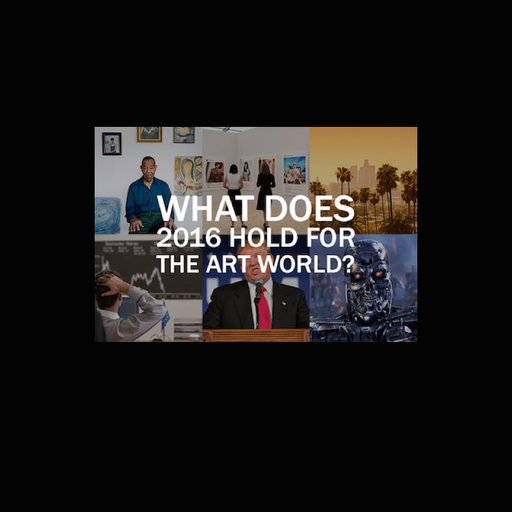 What Does 2016 Hold for the Art World?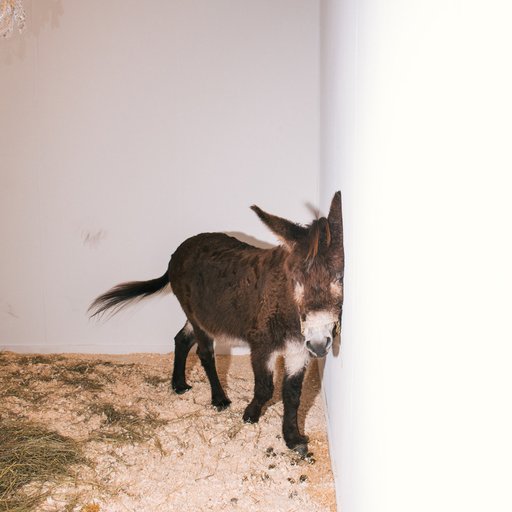 Why Won't Artists Leave Animals Alone?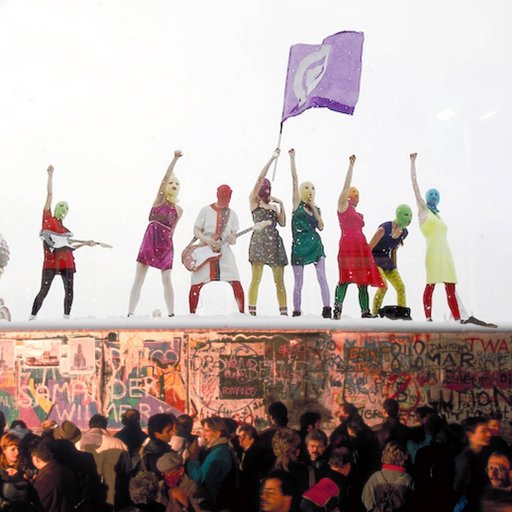 How to Make EFFECTIVE Political Art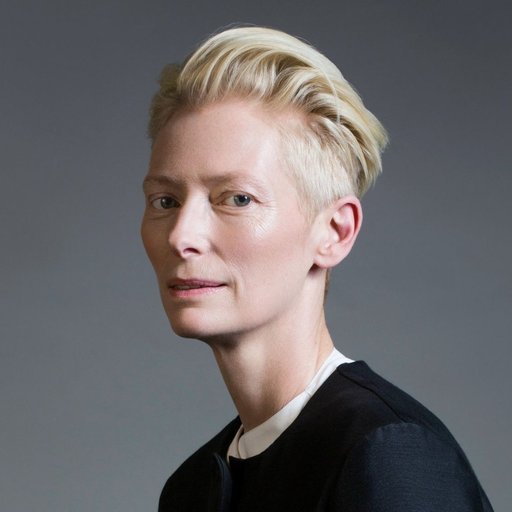 10 Artists to Watch This August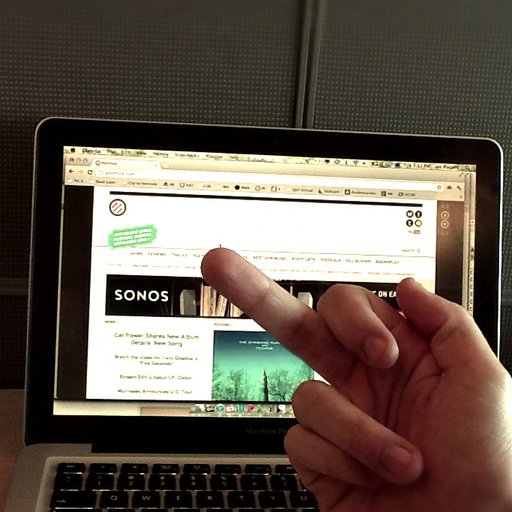 How to Write Negative Reviews—And Why It's So Hard to Publish One