Lives and Works
Brooklyn, NY
Education
BA, Brown University, Providence, RI, 1992
MFA, Yale University, New Haven, CT, 2004
Creating sculptures out of materials such as sheets of glass, foam, metal, cement, and various found objects, Dave Hardy composes his sculptures' seemingly precarious poise as an intentionally engineered defiance of gravity. Distinguished by a constant shuttle between literal and allegorical readings, Hardy's artworks are both resolutely materialist and infused with a human scale and, more precisely, a human fragility that forces the viewer to confront them as bodies in space. They are, as Hardy has written, "abandoned monuments pushing up against each other . . . like bodies in an abject struggle with gravity and time."
Hardy has had solo exhibitions at Regina Rex, Queens (2013) and Art in General (2009). His work has been included in group exhibitions at The Flag Art Foundation (2009), as well as at MoMA PS 1 and Sculpture Center, New York. In 2011 he was awarded a fellowship from the New York Foundation for the Arts.
—Courtesy of Churner and Churner
There are currently no works by this artist.
Follow
Dave Hardy
to get alerts when new works are added!
Articles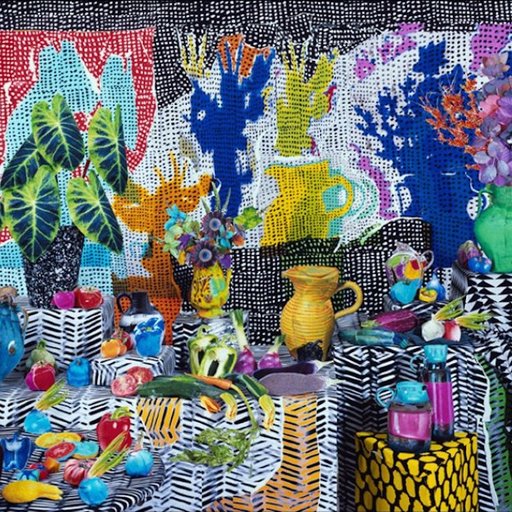 6 Artworks to Invest in This November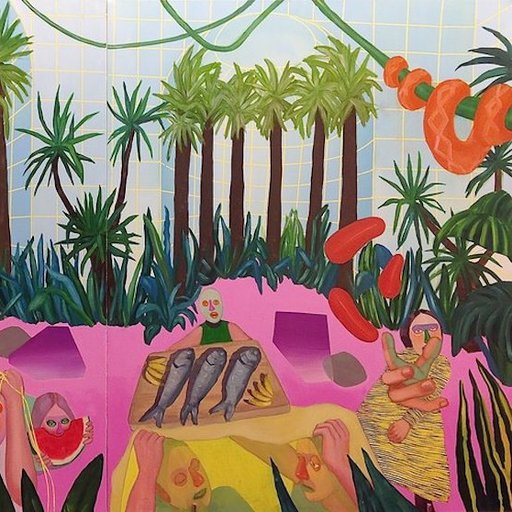 Karen Rosenberg's Picks From NADA New York 2016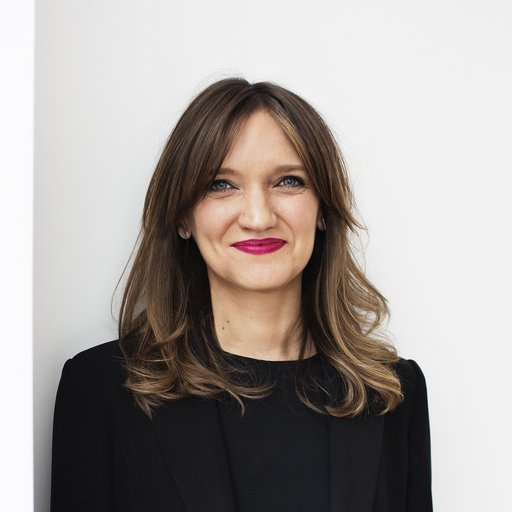 Jenny Jaskey's NADA New York 2016 Picks