Lives and Works
London, UK
Education
MFA, Royal Academy Schools, London, UK, 2013
BFA, Slade School of Fine Art, London, UK, 2006
Eddie Peake's varied artistic vocabulary encompasses performance, video, photography, painting, sculpture and installation. Peake's main focus lies in the lapses and voids inherent in the process of translating between verbal language and nonverbal modes of communication. It is in the discrepancy between words and any other language, say, images, emotions, bodily movements or sounds, that his art is located. Peake's work is an often-energetic spectacle in which the absurd and the erotic each find a place, and in which the artist plays a central role.
In Peake's acid-coloured spray paintings, sharp-lettered slogans created with masking tape emerge through layers of spray paint to reveal the work's polished steel ground, mirroring the viewer. The words and images shaped from negative space are a metaphor for gaps in language – and it is in this space that the viewer finds themselves. This fascination with the 'in-between' or gaps in language comprehension is as much an important aspect of Peake's practice as is body politics.
Performance projects include The David Roberts Art Foundation, The Tanks, Tate Modern in conjunction with the Chisenhale Gallery, The Royal Academy of Arts, Cell Project Space, and Performa 13. International solo exhibitions include Mihai Nicodim Gallery in Los Angeles, Galleria Lorcan O'Neill in Rome, Southard Reid in London, Focal Point Gallery in Southend, and White Cube Sao Paulo.
Courtesy of White Cube
Works Available for Purchase
Articles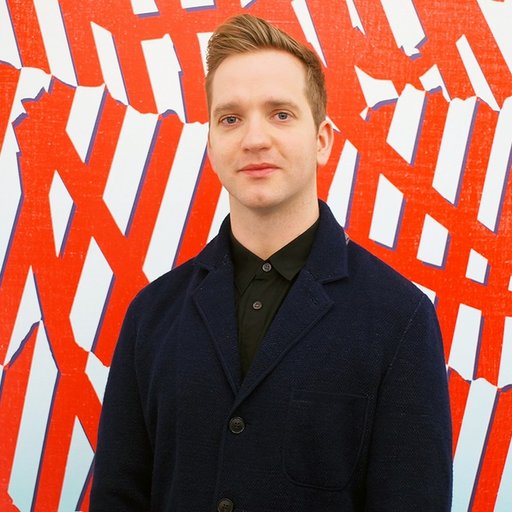 Artist Eddie Peake on Finding the Erotic in the Olympics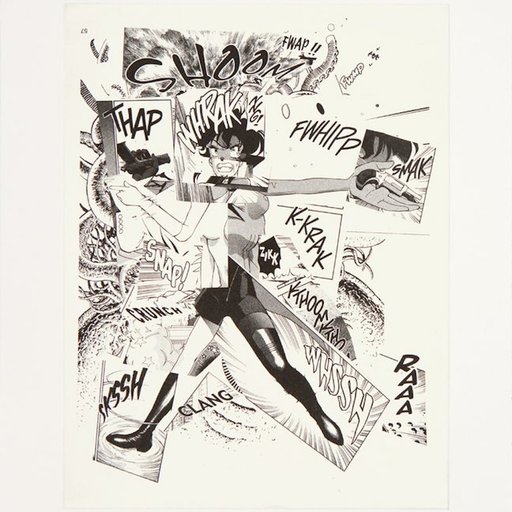 6 Artworks You'll Be Powerless to Resist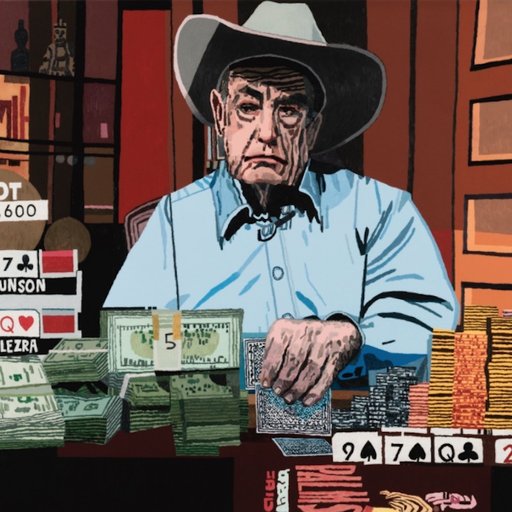 Everything You Need to Know About the Day Sales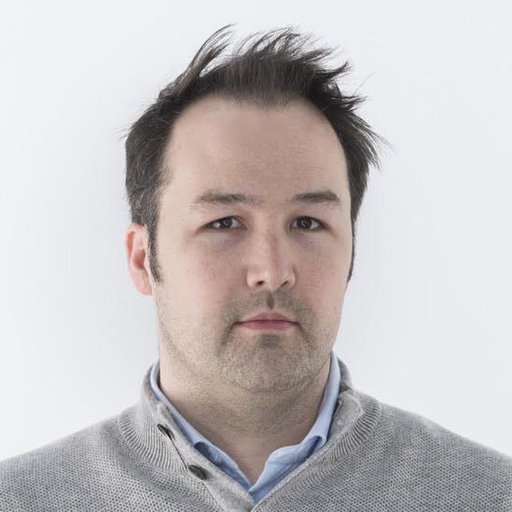 I Survived the Zombie Formalism Apocalypse