A constant theme in Eduardo Sarabia's work has been his interest in the relationship between his cultural roots and his American identity. Drawing inspiration from the unique and complex zone that divides Mexico from the United States, Sarabia stages intricate scenes infused with light romanticism, humor, and a sense of absurdity. From his liminal point of view, Sarabia exposes clichés about Mexican culture in order to question the imaginary borders demarcated by cultural stereotypes.
Sarabia is best known for his series of hand-painted ceramic vessels that at first glance are indistinguishable from the blue-and-white Talavera vases that tourists buy as souvenirs. However, rather than traditional floral and geometric motifs, these vases boast modern hieroglyphs of Mexican and Norteño drug culture- marijuana leaves, guns, skulls, pin-up models, bottles of liquor, packs of cigarettes, and animals that symbolize specific drugs: the rooster, marijuana; the goat, heroin; and the parrot, cocaine. Sarabia makes reference not just to a physical border, but to a dividing line in the identity of one who feels at once familiar and distant from his or her cultural heritage.
His work has been shown at Los Angeles County Museum of Art, Santa Monica Museum of Art, Museum of Fine Arts Boston, 2nd Moscow Biennale, Whitney Museum of American Art, the Istanbul Biennial, LA Louver, New Museum of Contemporary Art and The 51st Venice Biennale amongst others.
Click here to read our interview with Eduardo Sarabia on confronting Mexico's underbelly with art.
Works Available for Purchase
Artworks by the Artist at Fairs
Articles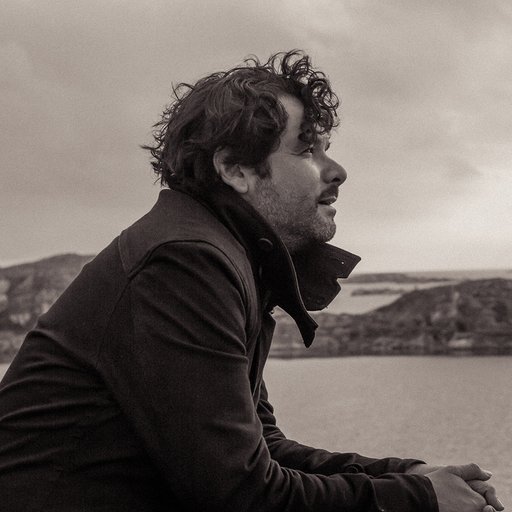 Artist Julio César Morales's Material Art Fair Picks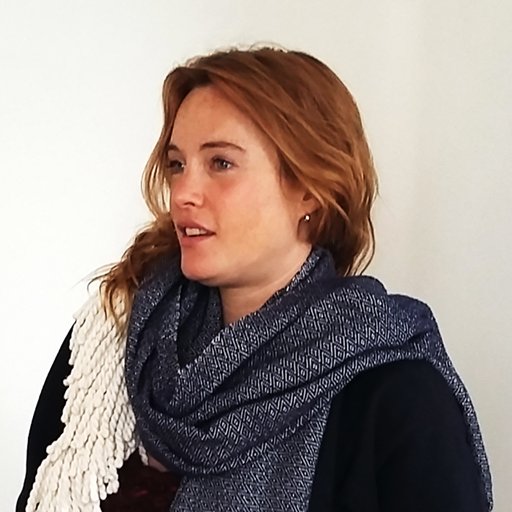 Dorothée Dupuis's Picks from Material Art Fair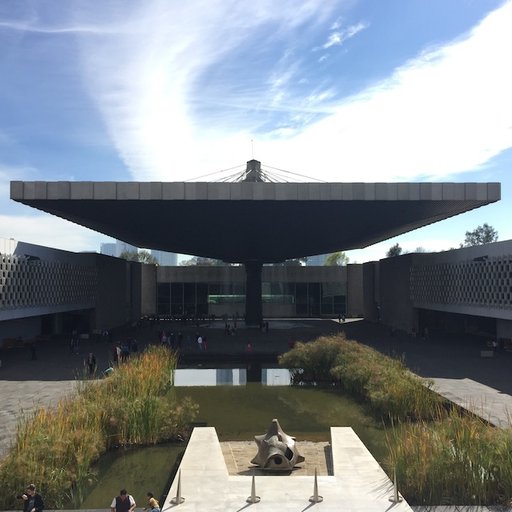 The 7 Top Art Destinations of 2016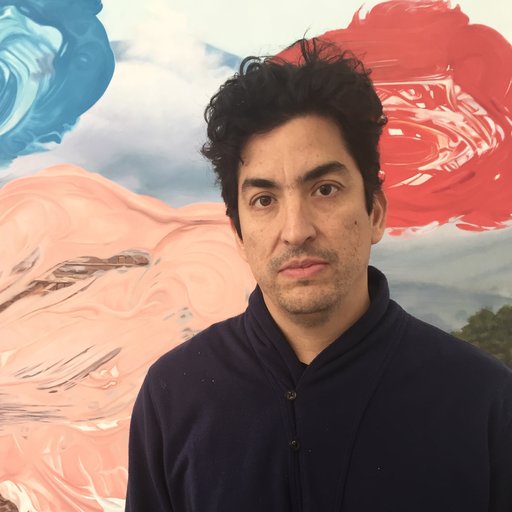 Eduardo Sarabia's Favorite Works From Material Art Fair 2017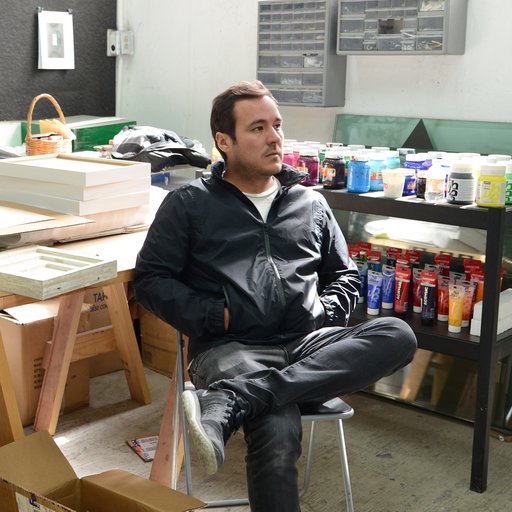 Jose Dávila's Favorite Works From Mexico City's Material Art Fair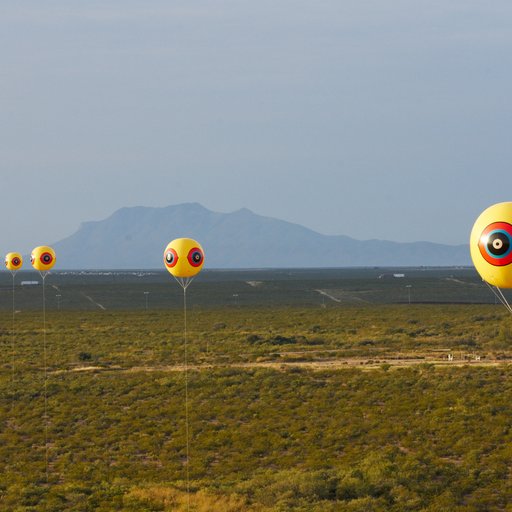 10 Artworks About the Border and Immigration