Permanent Collection
The Metropolitan Museum of Art, The Neue Galerie, Leopold Museum
One of the twentieth century's most important figurative painters, Egon Schiele's work also helped pave the way for Expressionism. Born in Austria in 1890, Schiele's father, the town's stationmaster, died when the artist was only fifteen years old, an experience that would profoundly impact the rest of his life. "I visit those places where my father used to be and where I can feel the pain," he wrote to his brother a decade later. "Why do I paint graves and many similar things? Because [his death] continues to live in me." Two years later, Schiele moved to Vienna to study at the Academy of Fine Arts, where Gustav Klimt became his mentor, and where he first came into contact with the work of Vincent van Gogh and Edvard Munch. But unlike Klimt's glam Art Nouveau paintings, Schiele's work was twisted, sexual, and brooding, influenced by another famous Viennese denizen, Sigmund Freud, and his theories of the unconscious. Schiele expressed this psychological pain and desire through the human body, which became his lifelong subject. Schiele's figures are emaciated, sick, corpulent and erotic, and his nude subjects always have genitals, a scandal at the time.
Schiele's personal life was also scandalous. In 1911, he started seeing Walberga (Wally) Neuzil when she was only seventeen. They moved to Krumau, a small town in Bohemia, but Schiele was soon driven out for using underage girls as nude models. In 1912, he was arrested for seducing a girl below the age of consent. The charges were dropped, but the artist was instead found guilty of exhibiting erotic drawings in a space accessible to children; he served two weeks in jail. Eventually, Schiele left Wally for a status marriage with Edith Harms. While serving in WWI, Schiele continued to have successful shows in Zurich, Prague, and Dresden. When the war ended, he moved back in Vienna and was recognized as an established artist, receiving multiple commissions, including fifty pieces in the Vienna Succession, whose poster he also designed. Schiele died of the Spanish flu in 1918 at only twenty-eight years old.
Since his death, Schiele has had works in major solo and group shows, including the MoMa, the Metropolitan Museum of Art, and the Neue Galerie. In 2013, the Leopold Museum sold three of his drawings for $19 million dollars, while Two Lovers (Self-Portrait with Wally) raised the world auction record for a work sold on paper by the artist to $10.4 million.
Works Available for Purchase
Articles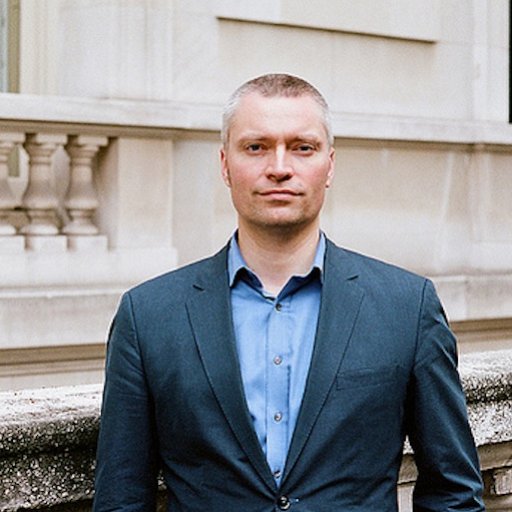 Curator Dieter Buchhart on Basquiat and Twombly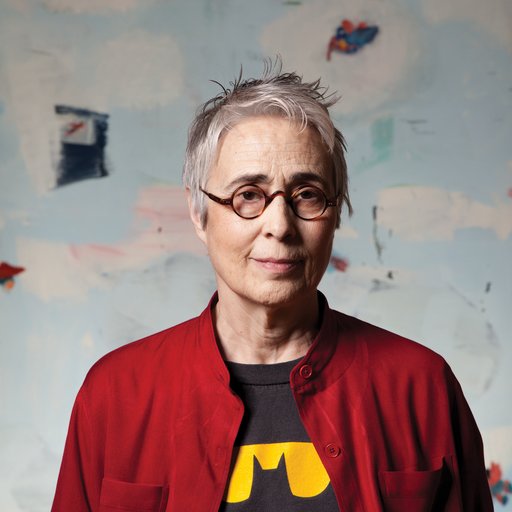 Artists to Watch at NADA New York 2015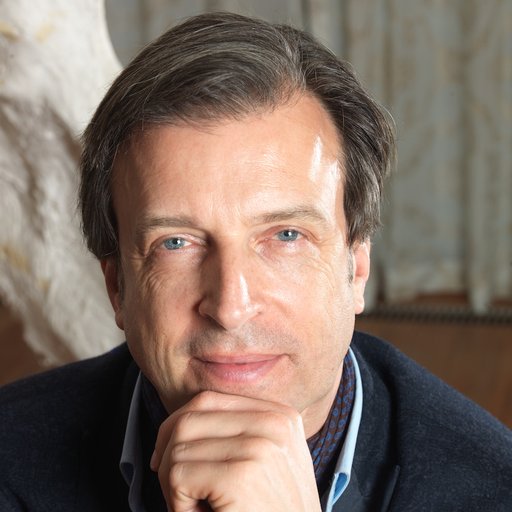 Alain Servais on Art-Market Insider Trading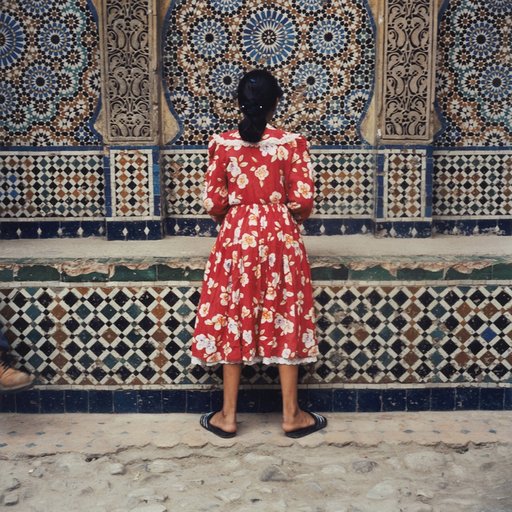 10 Artists Reshaping Art in the 21st Century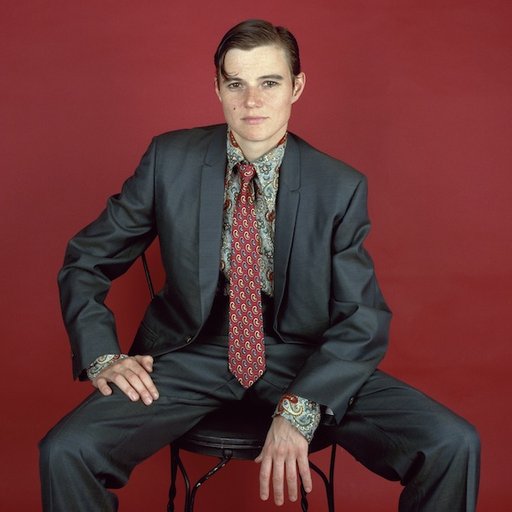 Catherine Opie on Holbein, Da Vinci, & Cindy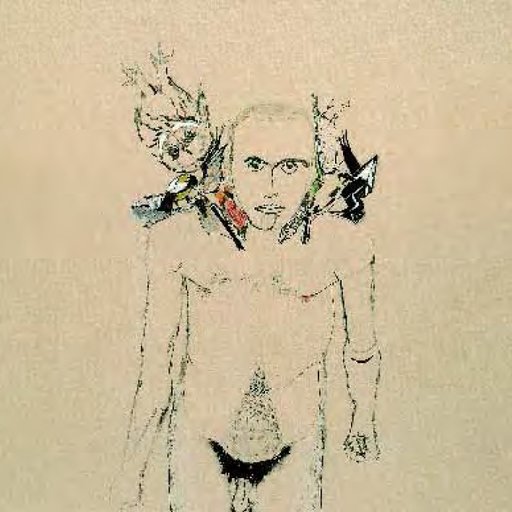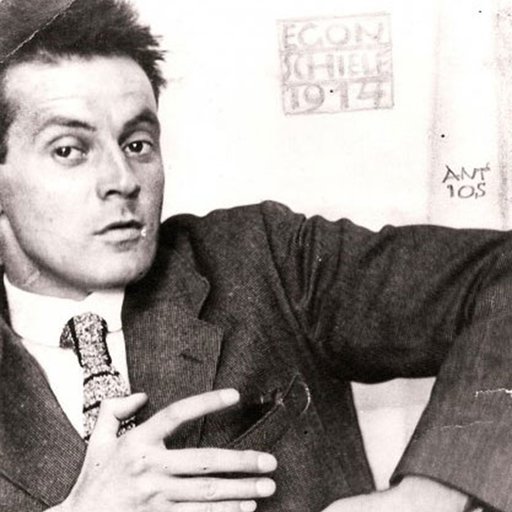 Four Reasons to Collect These Egon Schiele Prints