Education
MFA, Mills College, Oakland, CA
BFA, The Art Institute of Chicago, Chicago, IL
Painter and printmaker Elizabeth Murray made significant contributions to the development of Imagist painting, which arose during the 1970s in response to conceptualism and what critic Lucy Lippard called "the dematerialization of the art object," during which artists gravitated more to performance, video, and other immaterial mediums. Murray studied painting in the late 1950s and early 60s in Chicago and San Francisco, two regions with their own idiosyncratic and vibrant art scenes. She moved to New York in 1967 and quickly gained recognition among a generation of painters, though her use of cartoony imagery and shaped canvases was unlike any of her contemporaries. Reminiscent of everyday forms and images, her abstractions are corporeal, open, and buoyant. Murray's 1999 painting Landing is emblematic of her work: an explosion in blue, black, pink, and yellow, bulbous and sharp forms burst outwards. A blue figure, visible through the fuchsia grille of the picture's edges, spins and dances in a wild headstand that conveys the city's excitement and strenuousness.
Since her New York City debut in 1972 at the Whitney Museum of American Art, Murray has been featured in nearly sixty solo exhibitions around the world, including a retrospective at the Museum of Modern Art in 2005/2006. She also participated in six Whitney Biennials and the 2007 Venice Biennale. Her many awards include the Skowhegan Medal in Painting in 1986, the Larry Aldrich Prize in Contemporary Art in 1993, and a MacArthur Foundation "genius" grant in 1999.
Works Available for Purchase
Articles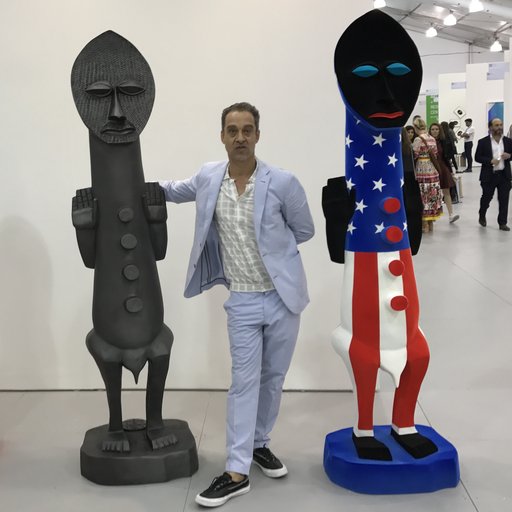 10 of the Best New Artists at the Untitled Art Fair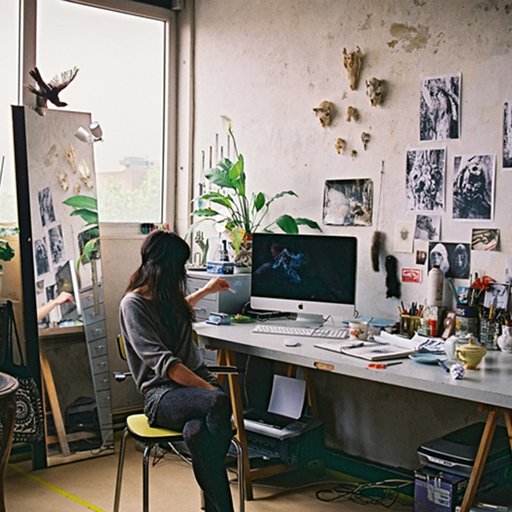 The 7 Best MFA Painting Programs in the U.S.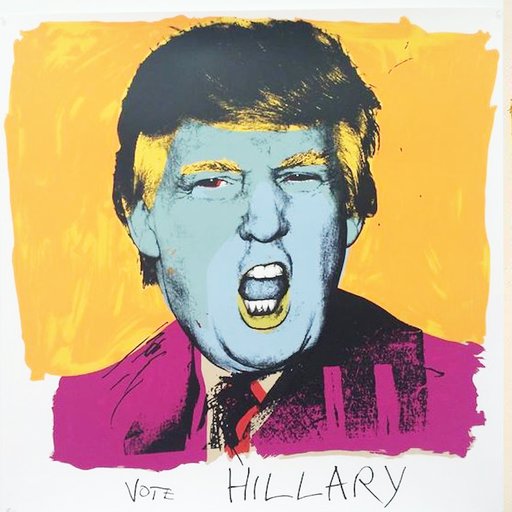 Behind Deborah Kass's Warholian Attack on Trump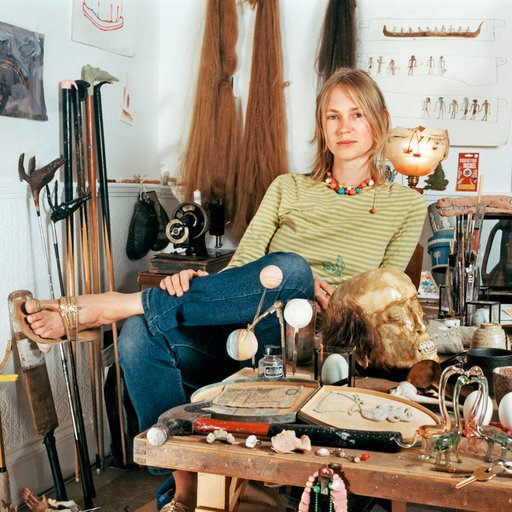 10 Artists to Watch This January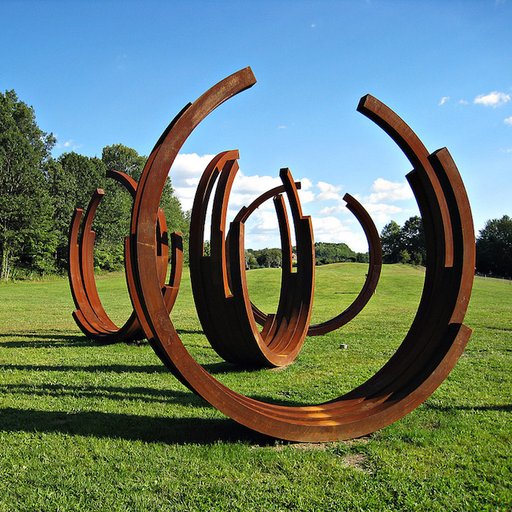 6 Hudson Valley Art Destinations You Don't Know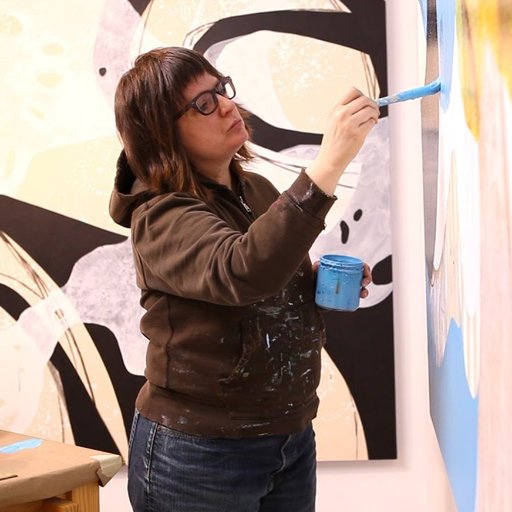 Carrie Moyer's Polyamorous Relationship With Art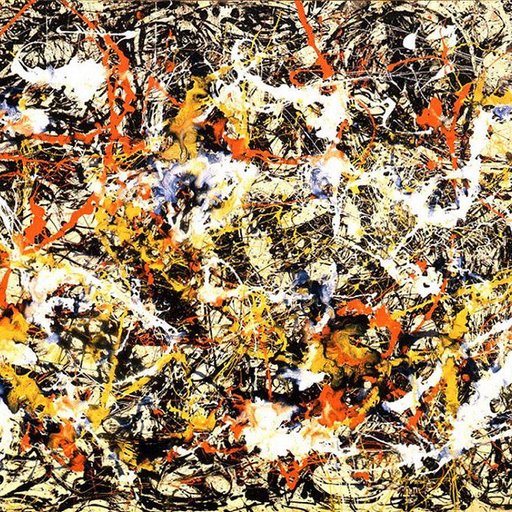 Morgan Falconer on Where Painting Is Going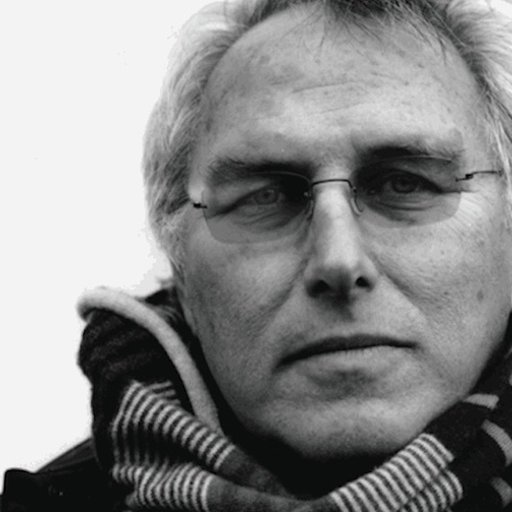 Eric Fischl on How Artists Find Their Second Act