Hometown
Medellin, Colombia
Lives and Works
Paris, France and Tuscany, Italy
Education
University of Florence, Italy
Academia de las Bellas Artes de San Fernando and the Prado Museum, 1952
Fernando Botero Gallery Art
Galleries
Samuelis Baumgarte Galerie, Bielefeld, Germany
Marlborough Gallery, New York
Galerie Gmurzynska, Zurich, Switzerland
Permanent Collection
National Museum of Colombia, Bogota, Colombia
Metropolitan Museum of Art, New York
Museo de Bellas Artes, Caracas, Venezuela
Museum of Modern Art, New York
The Solomon R. Guggenheim Museum, New York
Sonje Museum of Contemporary Art, Kyungju, South Korea
Setagaya Art Museum, Tokyo, Japan
Museum Moderne Kunst, Vienna, Austria
Museo de Antioquia, Medellín, Colombia
Miyagi Museum of Art, Miyagi, Japan
Kunsthalle Nuremberg, Nuremberg, Germany
Ho-am Museum, Seoul, South Korea
Hirshhorn Museum and Sculpture Garden, Smithsonian Institution, Washington, D.C.
Fernando Botero is a prolific figurative painter and sculptor, whose situational portraiture has been described at "Boterismo": smooth, inflated, manipulating shifts in scale and volume. The artist's interest in Italian Quattrocento and Latin American colonial style emerged from his early travels to Italy, France, and Spain in the 1950s, where masters including Giotto, Paolo Uccello, and Piero della Francesca greatly influenced his subject matter. His first puffed figure appeared in 1956, and although he experimented with expressive brushstrokes briefly, his style matured to deny any trace of the human hand. He remains loyal to subject matter that emerged from his Colombian upbringing—middle class families, Madonnas, military men, prostitutes, and still lifes of graceful opulence. There is humor and even a mocking air in some of his images, including his large-scale, usually bronze, sculptures. Botero considers himself an abstract artist since his colors, shapes, and proportions are based on intuition rather than a particular scale or internal structure. In his later work, he has summoned more political commentary on subjects including Colombia's violent history with drug cartels and the Abu Ghraib prison abuses in 2005. The artist uses monumentality, relative proportions, and untraditional beauty to infuse gallant energy and personality into traditional subject matter.
Botero has exhibited at the National Museum of Contemporary Art in Deoksu Palace, Seoul, The Berkeley Art Museum & Pacific Film Archive, California, El Museo Nacional de Mexico, Tiaxcala, Singapore Art Museum, Museum of Modern Art, Copenhagen, Moderna Museet, Stockholm, Museum of Modern Art, New York, Hirschhorn Museum and Sculpture Center, Washington, D.C., and The Hermitage Museum, Saint Petersburg, Russia. His sculpture has been prominently installed on Park Avenue in New York and the Champs-Elysees in Paris. He participated in the Sao Paulo Bienal in 1959, Cordoba Bienale, Argentina, in 1964, the 29th Venice Biennale in 1968 and 1992, and the Singapore Biennale in 2008, among many others. In 1958, he was awarded first prize at the National Salon in Bogota. Since then, he has been awarded a Guggenheim National Price for Colombia in 1960 and a Lifetime Achievement in Contemporary Sculpture Award from the International Sculpture Center in 2012, among others.
Works Available for Purchase
Articles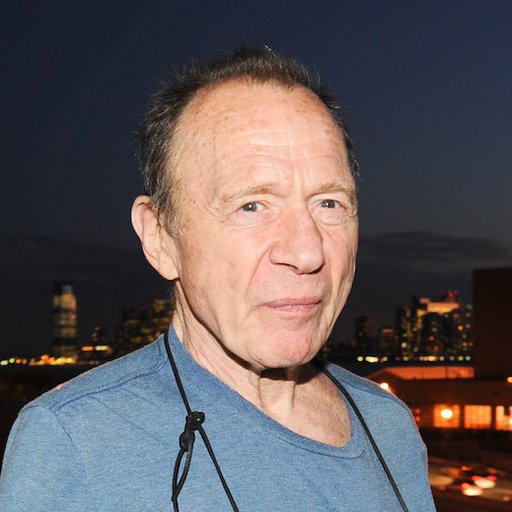 Anthony Haden-Guest Tells His War Stories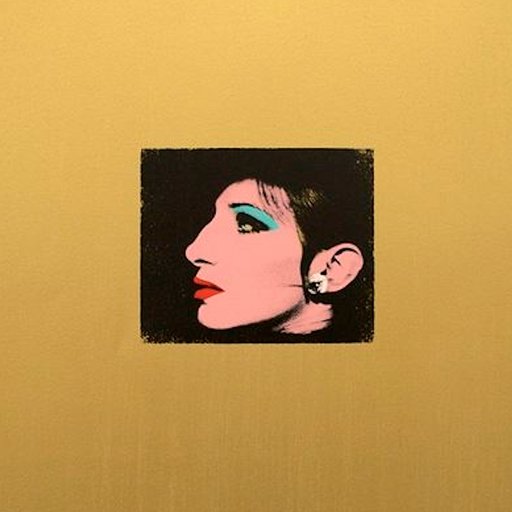 How Avant-Garde Was Vermeer?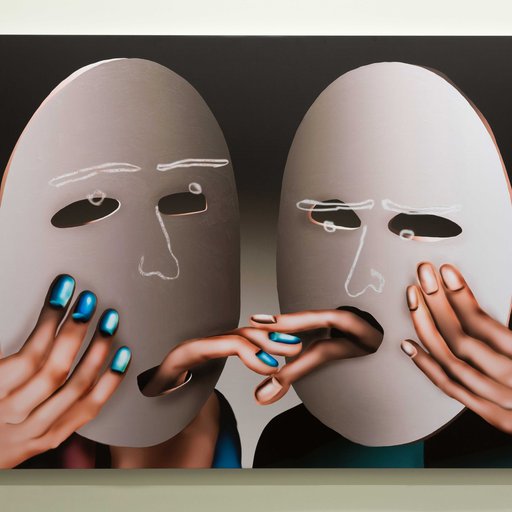 'Frictionless Painting' and the Smooth Flow of Capital/Content