Lives and Works
New York, NY
Education
BA, Wesleyan College, Middletown, CT, 1982
Whitney Museum Independent Study Program, New York, NY, 1985
Representing Galleries
Luhring Augustine, New York, NY
Regan Projects, Los Angeles, CA
Yvon Lambert Gallery, Paris, France
Glenn Ligon first became known in the late 1980s for his text-based paintings based on the political and racially charged writings of Zora Neale Hurston, Jesse Jackson and Richard Pryor, among others. Over time, language-based conceptualism became his primary concern, as notions of high art modernism gave way to the fraught cultural atmosphere of the time—one profoundly affected by AIDS and racial tension. While his text-based paintings are perhaps his most well-known works, they are only one part of a larger, interdisciplinary practice that includes his re-interpretations of 1970s black-history coloring books, and A Feast of Scraps, a photo album of family snapshots into which he inserts pornographic and stereotypical images of black men. Whether working with photography, drawing, installation or neon reliefs, Ligon's years of artistic engagement speak to his identification as an African-American gay man within a world laden with identity politics.

Upon entering office and moving into the White House, President Barack Obama installed Ligon's Black Like Me No. 2 (1992) in his family's private living quarters. In the spring of 2011, Ligon was the subject of a major retrospective at the Whitney Museum of American Art.
Works Available for Purchase
Articles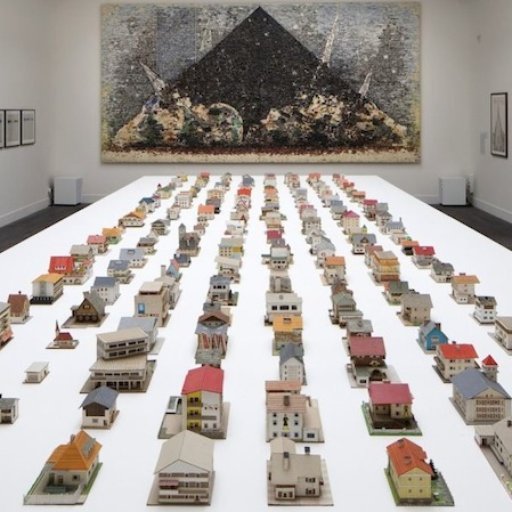 How the Art World Caught Archive Fever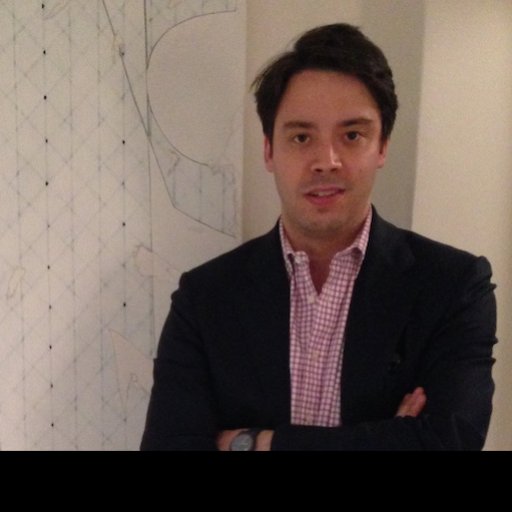 Alex Glauber on Lehman Brothers's Art Collection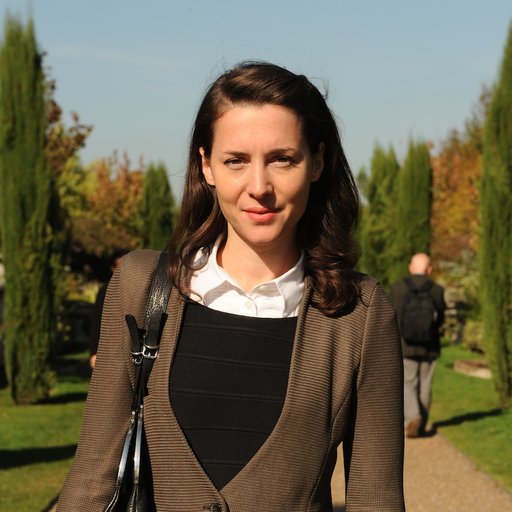 Victoria Siddall on Her Plans for Frieze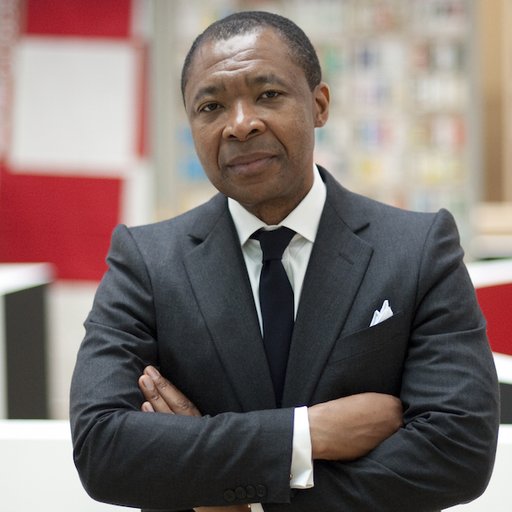 How to Understand the 2015 Venice Biennale Lineup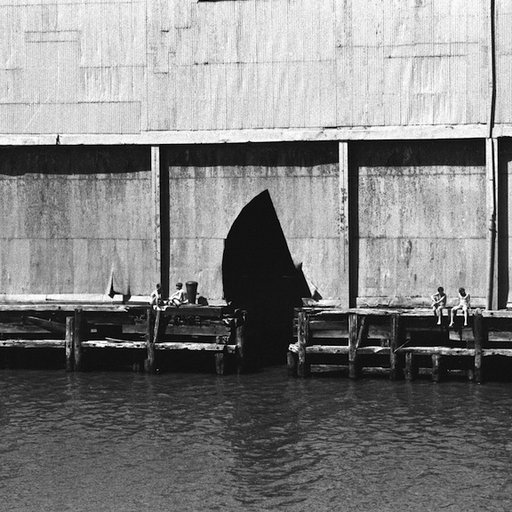 The Ghosts of "Greater New York"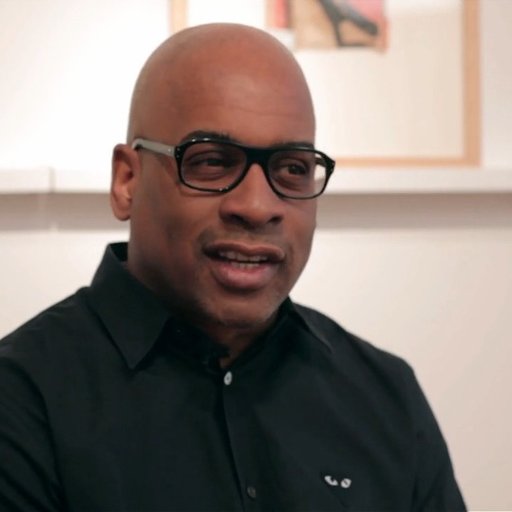 10 Artists to Watch This February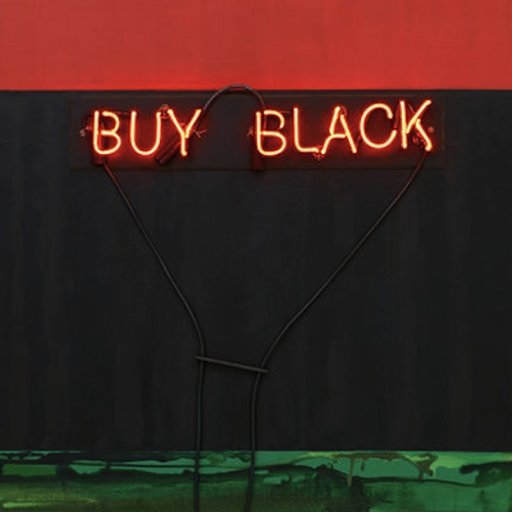 The "Black Eye" and the Postmodernist Art World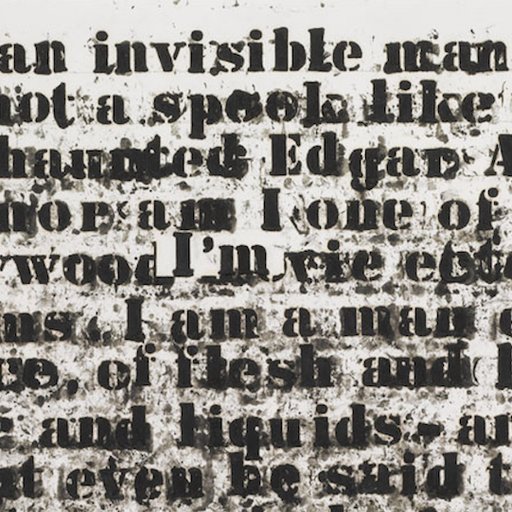 Decoding Glenn Ligon's Iconic Commentary on Race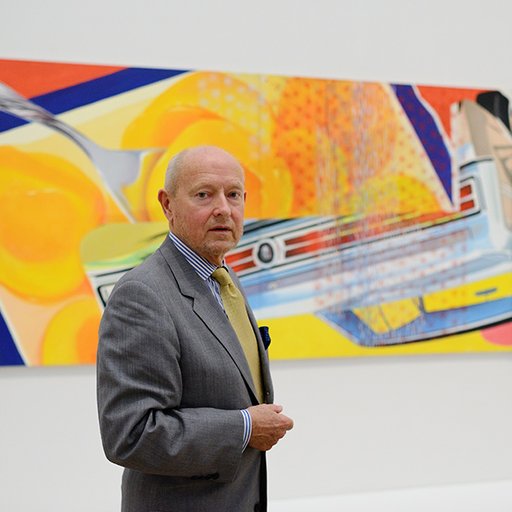 9 Expert Tips for Building a Great Art Collection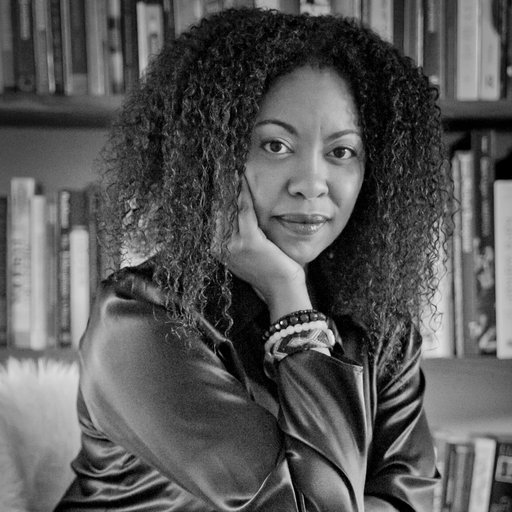 In Search of a More Equal Art History: A Q&A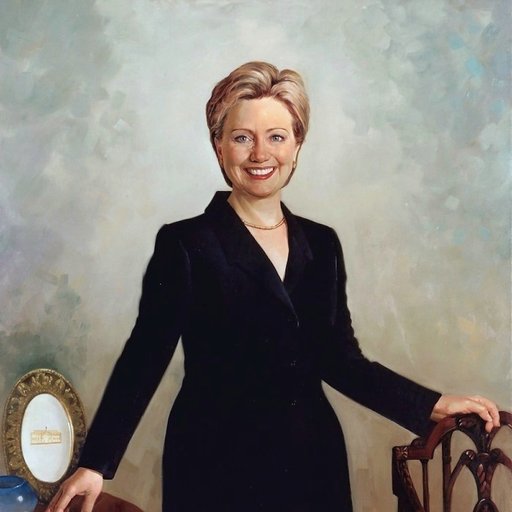 The Art History of Hilary Clinton (& Bernie)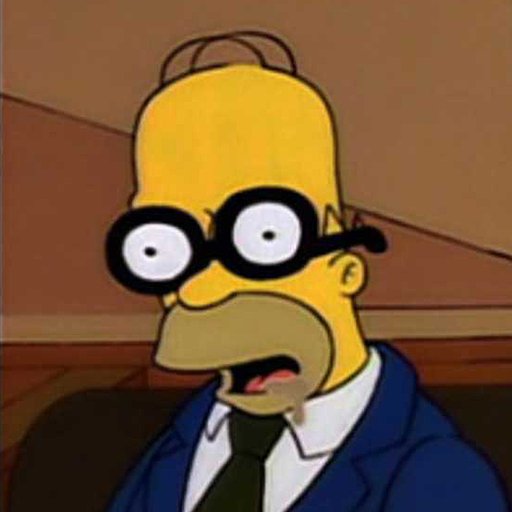 The Boring Adult's Guide to Miami Art Week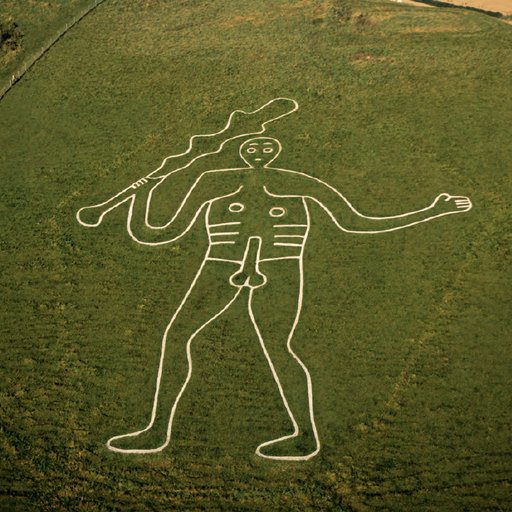 The History of the Male Nude in 10 Works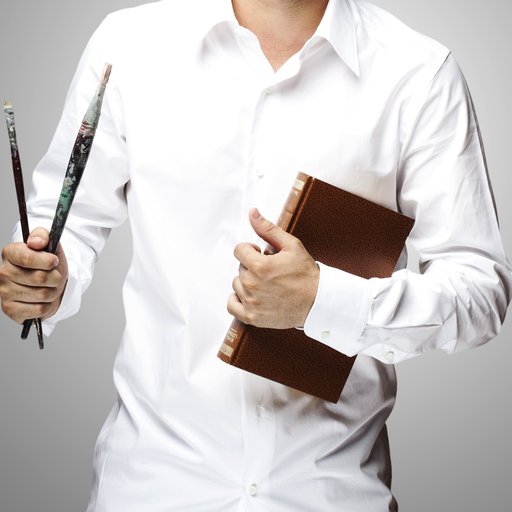 10 of the Most Influential MFA Programs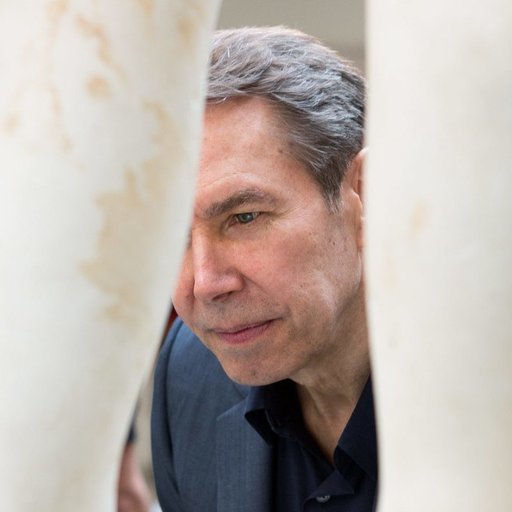 7 Famous Artists Describe Their Favorite Artworks at The Met