Lives and Works
New York and Connecticut
Education
MFA Painting, School of the Art Institute of Chicago, Chicago, IL, 1988
BFA Painting, Rhode Island School of Design, Providence, RI, 1985
Jackie Saccoccio Gallery Art
Galleries
Permanent Collection
Addison Gallery of American Art, Andover, MA
Saatchi Gallery, London, UK
Dallas Museum of Art, Dallas, TX
American-born, Rome-based painter Jackie Saccoccio use abstraction as a form of portraiture, creating bright, large canvases with oil paint and sparkling mica powder. Her drippy, gestural images use layers of diaphanous color cascading in multiple directions. They often use a centrally placed form, taken as a stand-in for a sitter or subject. In works like her 2012 painting Portrait: Circus, an untraceable network of feathery marks produces the sudden visual experience of weight, density, and movement, as if from nothing. Many of Saccoccio's portraits act more as depictions of feelings and experiences than of people or things.
Saccoccio has shown her work regularly since the mid-1990s, including exhibitions in Rome, Milan, Frankfurt, and across the United States. She is the recipient of the 2004-5 Rome Prize from the American Academy in Rome, a 2004 Claude Monet Foundation artist's residency, and a Guggenheim Foundation grant.
Works Available for Purchase
Articles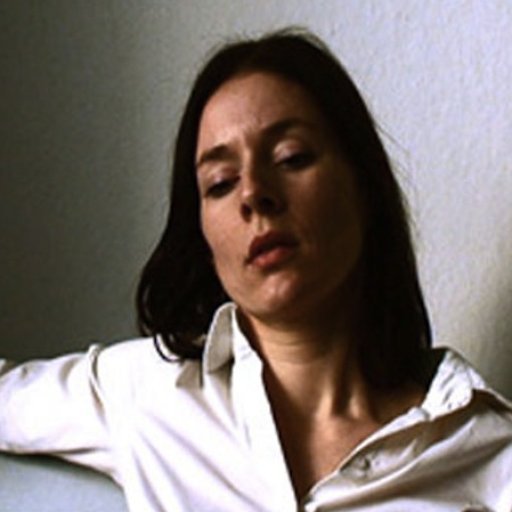 7 Artists to Watch This January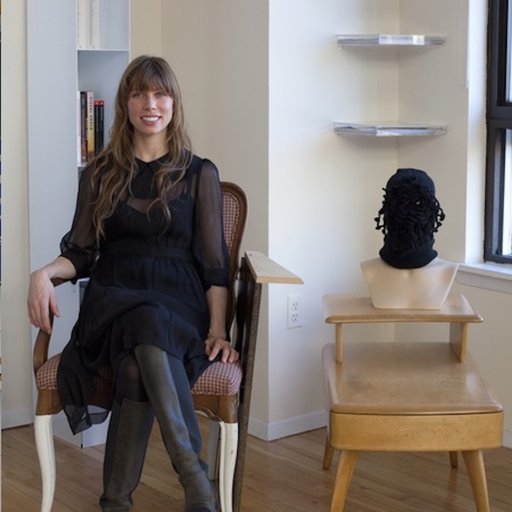 Heather Flow's NADA New York Picks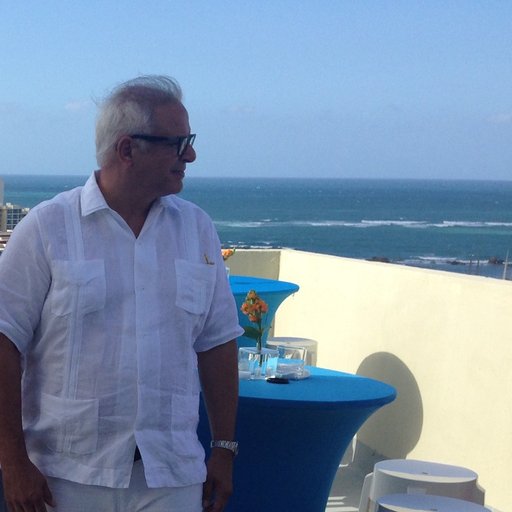 Collector César Reyes's NADA New York 2015 Picks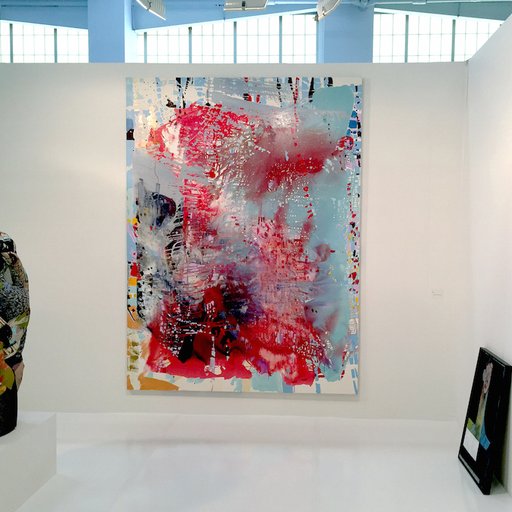 Jackie Saccoccio Wins the Artadia NADA Award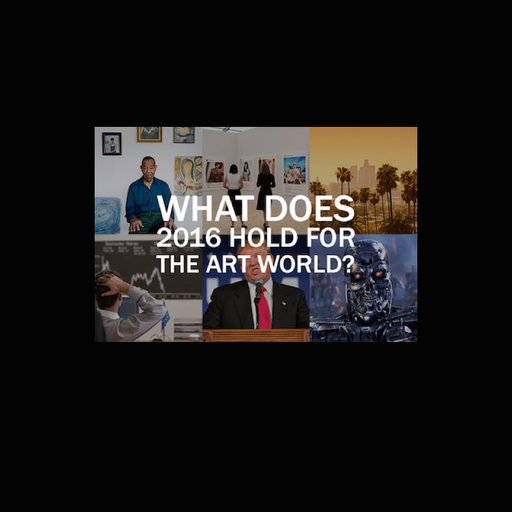 What Does 2016 Hold for the Art World?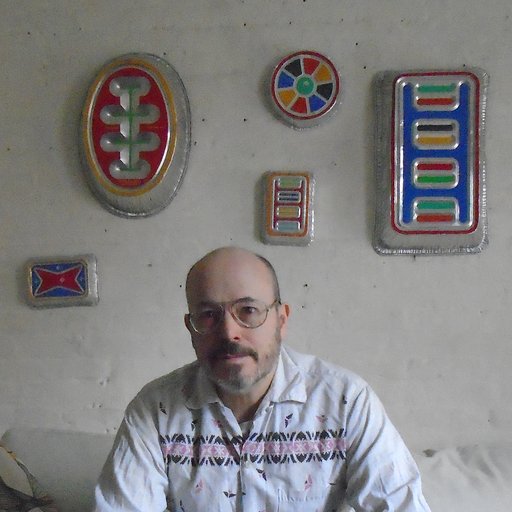 A Few Questions for Artist Lucky DeBellevue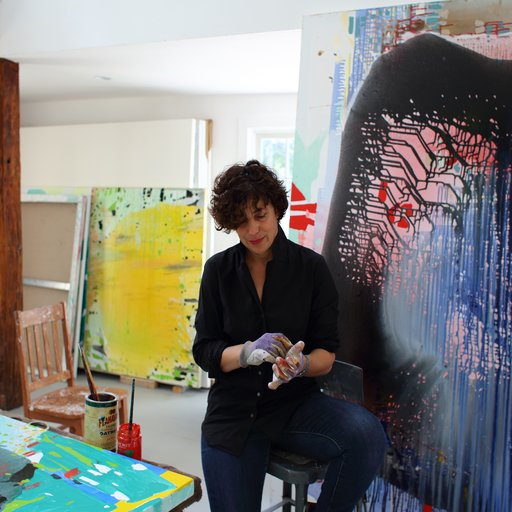 Jackie Saccoccio on "Almost Mocking" Ab-Ex