Lives and Works
Brooklyn, NY
Education
MFA, Columbia University, New York, NY, 2011
BFA, Rhode Island School of Design, Providence, RI, 2004
Jesse Greenberg Gallery Art
Galleries
The biological forms evoked by Greenberg's wall works and small sculptures are as familiar as they are discomforting. Composed of urethane resin and colored pigment, the works contain percolating bubbles and a flowing alchemy, a painterly quality complimented by a palette that is alternately seductive and repulsive. Greenberg says, "I'm witness to these bizarre fluid moments, and though I'm making sculpture, my medium is liquids, and the membranes that contain them." His work reflects back to the post-minimalism of Eva Hesse and Lynda Benglis and forward to the post-human future conjured by David Croenenberg and a new generation of visual artists.
Greenberg has had solo and two-person exhibitions at Loyal Gallery, Malmo, Sweden, White Flag Projects, St. Louis, MS, and Kansas, New York, NY. His work has also been included in group shows at Josh Lilley Gallery, London, Vogt Gallery, New York, Queens Museum of Art, New York, and Marc Jancou, New York. Greenberg has recently been awarded the Shandanken residency at Storm King Art Center, New Windsor, NY.
Courtesy of Derek Eller Gallery
There are currently no works by this artist.
Follow
Jesse Greenberg
to get alerts when new works are added!
Articles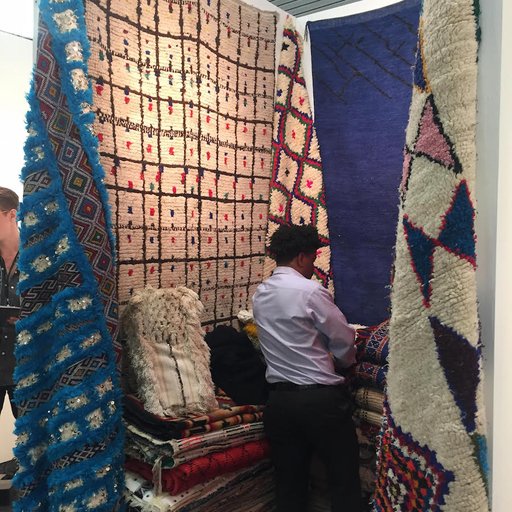 Getting Crafty With the Art Kids at NADA NY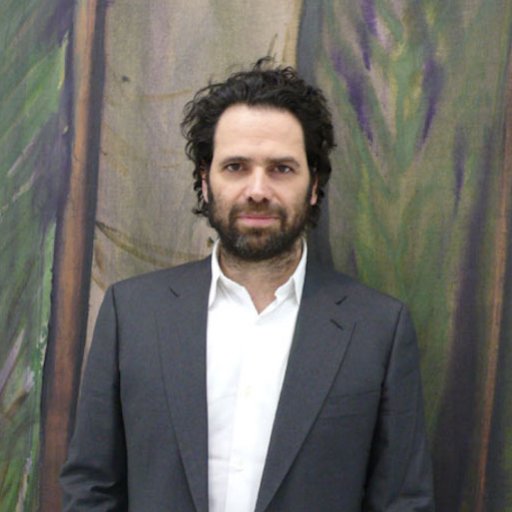 See the (Unexpected) Art of 7 Top Artist-Dealers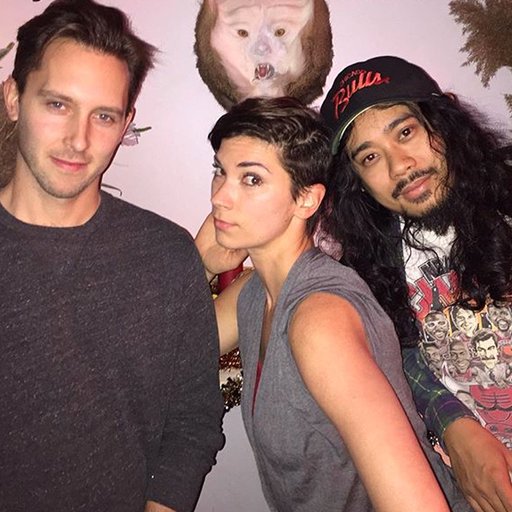 Leah Dixon: Making Beverly's Bar a Safe Space for the Art World