Hometown
Chicago, Illinois
Lives and Works
Portland, Oregon
Education
MFA, The School of the Art Institute of Chicago, Illinois, 1999
BA, Oberlin College, Oberlin, Ohio, 1994
Permanent Collection
Brooklyn Museum, New York, New York
The Hammer Museum, Los Angeles, California
The Museum of Modern Art, New York, New York
Portland Art Museum, Portland, Oregon
Tang Museum, Saratoga Springs, New York
Seattle Art Museum, Seattle, Washington
Whitney Museum of American Art, New York, New York
Representing Galleries
Marianne Boesky Gallery, New York, New York
König Galerie, Berlin, Germany
Jessica Jackson Hutchins' sculptures, wall-works, installations, prints, and works on paper expose the intimate dialogue between her upbringing and artistic intuition. She integrates repurposed personal items and loose ends from the studio into her mystical works. The function of her materials is distinguished from their powers of presentation—couches host abstract sculpture and painted folding chairs hang next to gestural canvases. Her use of furniture from her past, often incorporating handmade sculptural objects, reflects the "multivalent nature of the material universe." Her abstract flat works often reference the temporal nature of the sculptural items she uses and the interaction between the two mediums. Hutchins uses these forms as an accessory for contemplation, engaged in the discourse of her memory and activated by their weight and scale.
Hutchins has exhibited her work at institutions including The Aldrich Contemporary Art Museum, Ridgefield, Connecticut, Hepworth Wakefield Museum, West Yorkshire, United Kingdom, Atlanta Center for Contemporary Art, Georgia, Portland Institute of Contemporary Art, Oregon, Museum of Contemporary Art Cleveland, Ohio, Seattle Art Museum, Washington, the Weatherspoon Art Museum, Greensboro, North Carolina, Walker Art Center, Minneapolis, Minnesota, and the Institute of Contemporary Art, Philadelphia, among others. Her work was on display in New York on The Highline in 2014 and the Olympic Sculpture Park in Seattle in 2011. She participated in the Venice Biennale in 2013, the 11th Lyon Biennale in 2011, and the 2010 Whitney Biennial.
There are currently no works by this artist.
Follow
Jessica Jackson Hutchins
to get alerts when new works are added!
Articles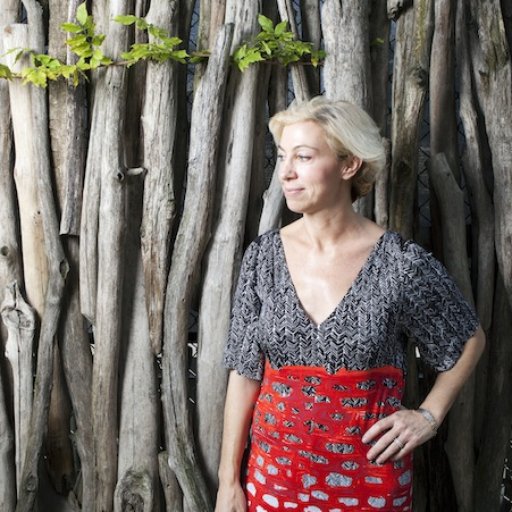 Marianne Boesky on Remaking Her Gallery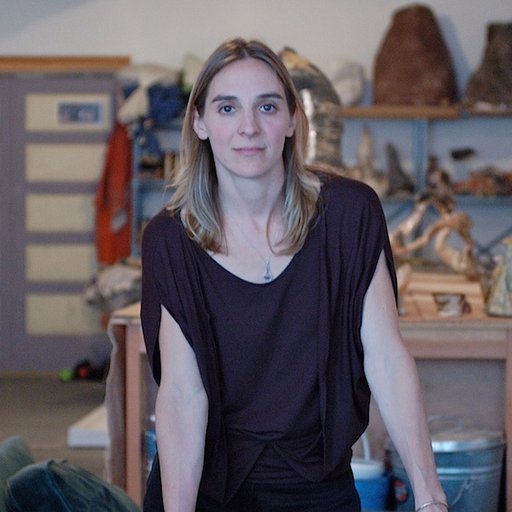 Jessica Jackson Hutchins on Portland's Art Scene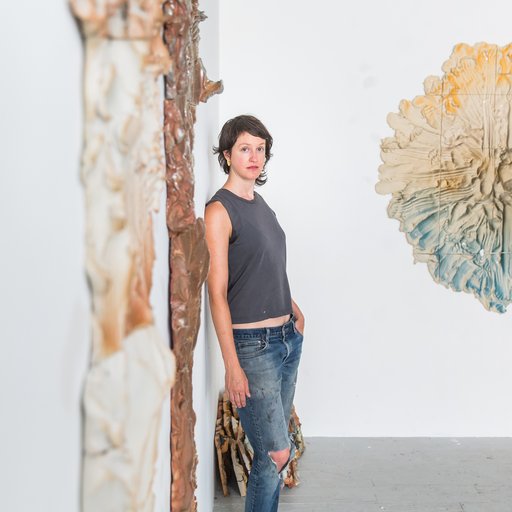 Sculptor Brie Ruais on Her Full-Contact Ceramics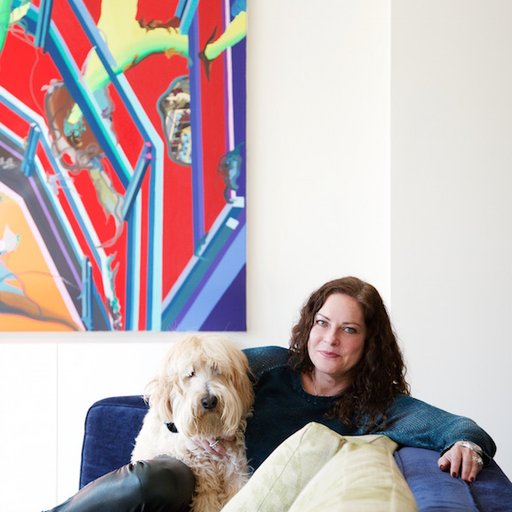 Collector Carole Server's EXPO CHICAGO 2015 Picks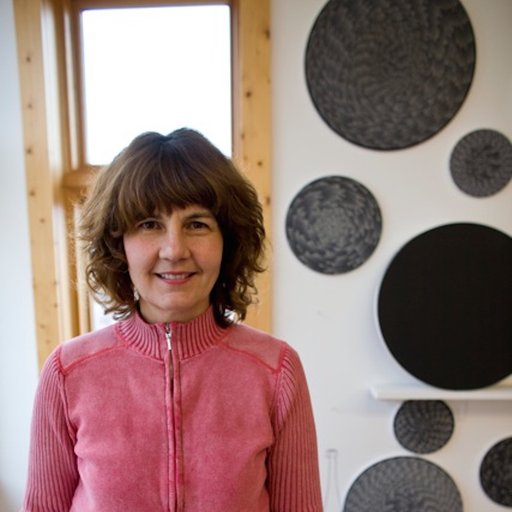 Michelle Grabner's EXPO Chicago 2015 Picks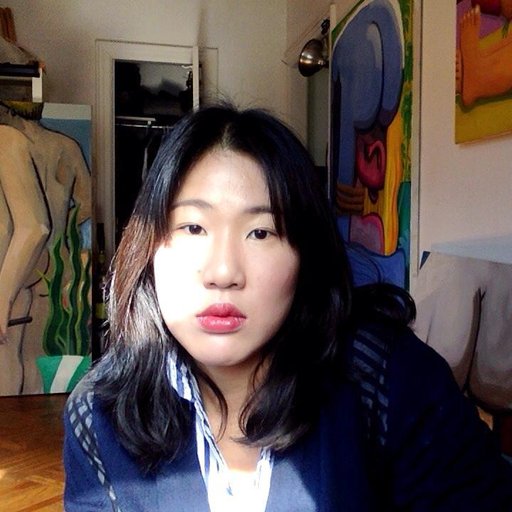 6 Artists to Watch This November