Lives and Works
Brooklyn, NY
Education
MFA Fine Arts, Parsons, the New School for Design, New York, NY, 2008
BA, McGill University, Montreal, Canada, 2001
Permanent Collection
Art Gallery of Ontario, Toronto
Museum of Modern Art, Warsaw
Pérez Art Museum Miami
Saatchi Gallery, London
Solomon R. Guggenheim Museum, New York
Representing Galleries
Marianne Boesky Gallery, New York, NY
China Art Objects, Los Angeles, CA
Jessica Bradley Gallery, Toronto, Canada.
Julia Dault's post-minimal paintings and sculptures humanize industrial materials by making explicit each gesture taken to actualize the work. Adhering to self-prescribed rules–she must create the work in a single session, in situ where it it's shown and avoid trickery and illusion–the artist rolls sheets of plexiglass and ties them into position with string in order to avoid glue, a concealed binding substance. She titles each sculpture with a timestamp reflecting the date and duration it took to complete the piece in a further effort to render her process transparent. Correspondingly, the artist's textured paintings incorporate mass produced materials–vinyl, silk, pleather and paint straight from the tube–that she squeegees and combs, creating erasures that reveal the work's every layer. Dault emphasizes the temporal and physical realities of the art-making process, each work dependent on the artist's individual speed and strength, underscoring the surprise and slippage that the human hand invites even while adhering standardization.
Dault has had solo museum exhibitions at Power Plant Contemporary Art Gallery in Toronto, and Vancouver's Contemporary Art Gallery. Her work has been included in the Whitney Museum of American Art's 2012 Triennial "The Ungovernables," and in group exhibitions at the Pérez Art Museum in Miami, Warsaw's Museum of Modern Art, and Houston's Contemporary Arts Museum.
Works Available for Purchase
Articles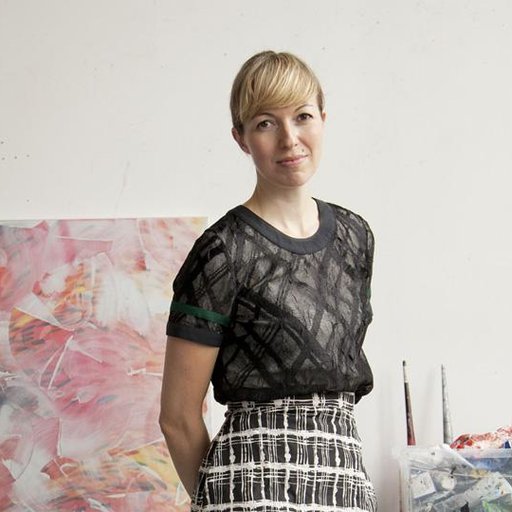 3 Game-Changing Canadian Painters to Know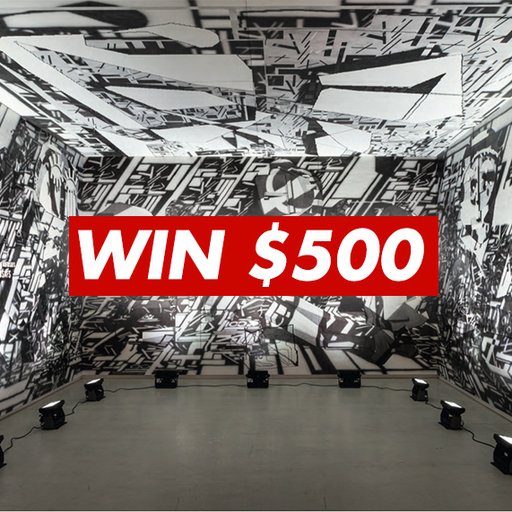 The Great Vitamin P3 Painting Hunt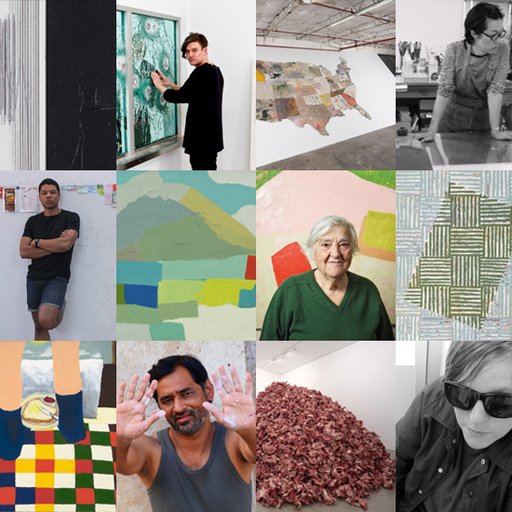 The Vitamin P3 List: 108 Painters to Know Today