Lives and Works
Los Angeles, CA
Education
MFA, California Institute of the Arts, Valencia, CA, 1976
BFA, California Institute of the Arts, Valencia, CA, 1974
University of California, Los Angeles, CA, 1973
Permanent Collection
Akron Museum of Art, Akron, Ohio
Albright-Knox Art Gallery, Buffalo, NY
Eli Broad Family Foundation, Los Angeles, CA
Carnegie Institute of Art, Pittsburgh, PA
Corcoran Museum of Art, Washington, DC
Chapman University, Orange, CA
Fondazione Sandretto Re Rebaudengo, Torino, Italy
Sammlung Goetz, Munich, Germany
Harvard Art Museum, Cambridge, MA
Los Angeles County Museum of Art, Los Angeles, CA
Museum of Contemporary Art, Chicago, IL
Museum of Contemporary Art, Los Angeles, CA
Museum of Contemporary Art, Monterrey, Mexico
Museum of Modern Art, New York, NY
Newport Harbor Art Museum, Newport Beach, CA
Peter Norton Family Foundation, Santa Monica, CA
Phoenix Museum of Art, Phoenix, AZ
San Francisco Museum of Modern Art, San Francisco, CA
Sheldon Memorial Art Gallery, Lincoln, NE
UCLA Hammer Museum, Los Angeles, CA
The Whitney Museum of American Art, New York, NY
Yale Univeristy Art Gallery, New Haven, CT
A painter known for his bold use of color, geometric forms, and layering of diverse images, Lari Pittman has created a body of work that is immediate and singular. Drawing on popular iconography, commercial advertising, the art historical tradition of the still life, and cultural symbols, Pittman composes dense and boldly colorful paintings that reference the medium's rich history while simultaneously emerging as something that is entirely unique. Combining patterns, shapes, and figurative elements, Pittman's paintings reflect on conceptions of time, mortality, beauty, and suffering. His work has been featured in solo exhibitions at institutions including the Museum of Contemporary Arts in St. Louis, the ICA London, the Los Angeles County Museum of Art, and the Hammer Art Museum, and in significant group shows such as the 2003 Venice Biennale, Documenta X, and the 1993, 1995, and 1997 Whitney Biennials.
Works Available for Purchase
Articles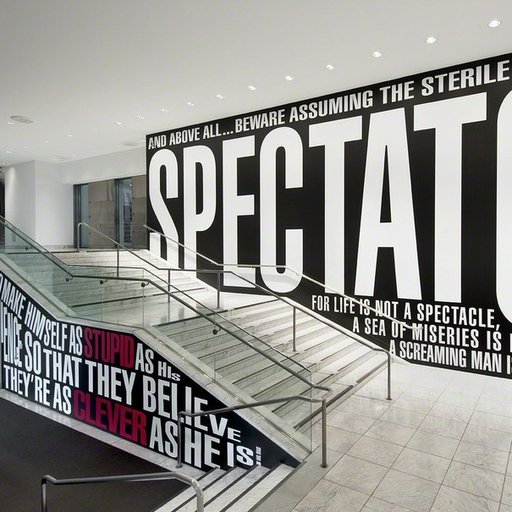 The Hammer & LACMA Just Acquired These 8 Artists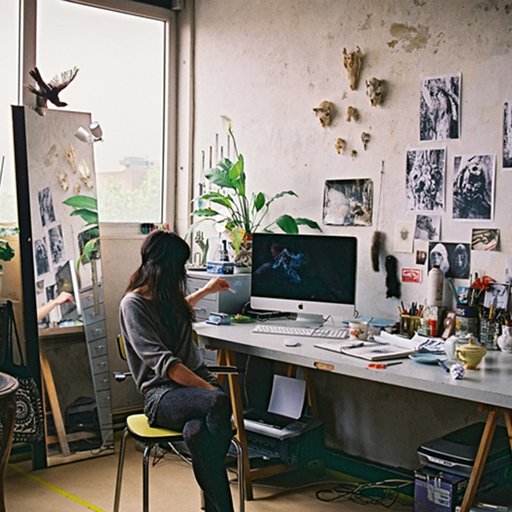 The 7 Best MFA Painting Programs in the U.S.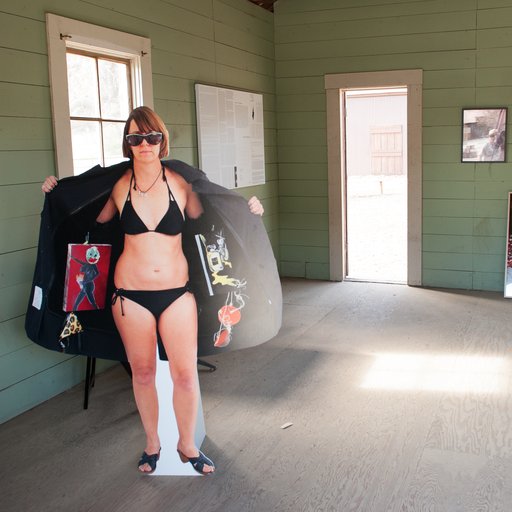 Paramount Ranch's Liz Craft on L.A.'s Coolest Fair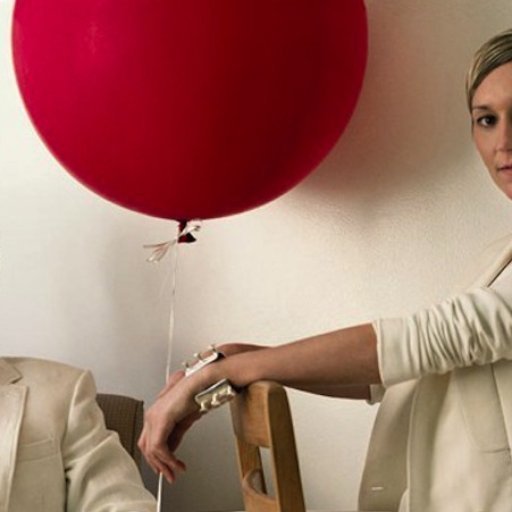 The Art Lovers: Power Couples of the Art World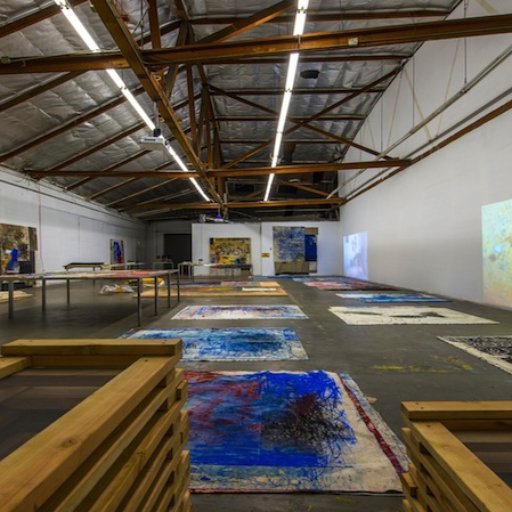 An Insider's Guide to L.A.'s Art Scene