Hometown
Philadelphia, PA
Leidy Churchman is an MFA candidate at Columbia University and currently lives in Brooklyn. With the aim of making "transgender pictures," his practice of painting is informed by transitions, the humor of uncertainty, and the relationships of supposed opposites. He uses an illustrative style to infuse familiar objects, environments, and human interactions with absurd or sexual dimensions.
There are currently no works by this artist.
Follow
Leidy Churchman
to get alerts when new works are added!
Articles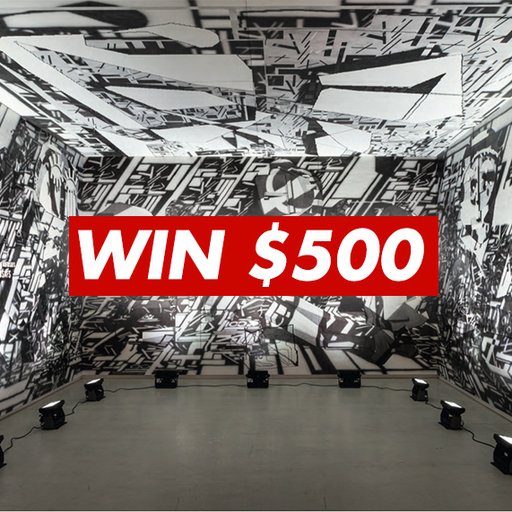 The Great Vitamin P3 Painting Hunt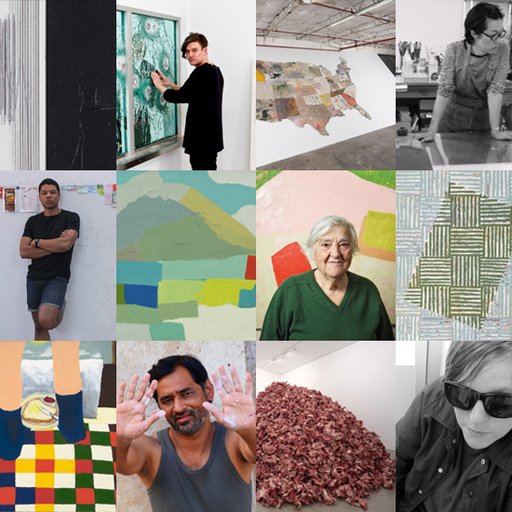 The Vitamin P3 List: 108 Painters to Know Today