Hometown
Glasgow, Scotland
Lives and Works
Brussels, Belgium
Education
BA, Duncan of Jordanstone College of Art and Design, Dundee, Scotland, 1999
Representing Galleries
Cabinet Gallery, London, England
Galerie Daniel Buckholz, Cologne, Germany
As a female painter, Glasgow-based Lucy McKenzie believes it is important that she and other women artists "don't just play by the rules." She has therefore developed an eclectic, hard-to-pinpoint artistic practice rooted in collaboration and encompassing a range of mediums and disciplines, including but not limited to painting, printmaking, drawing, architecture, and design. Given this, it's not surprising that McKenzie's influences are just as diverse as her work: she draws inspiration from sources like Eastern European propaganda, Cold War iconography, 20th-century literature, and selected artists from the 1920s, '30s, and '50s, such as Hergé and Käthe Kollwitz. Consequently, McKenzie's work often walks a thin line between those categories of inspiration—for instance, her large-scale painting installations depict hyper-realistic interiors so as to ultimately double as décor and stage sets.
Regarding her collaborative work, it often consists of public events (concerts, poetry readings, and performances), and McKenzie has paired with filmmakers, fashion designers, and artists alike. In 2003, she joined forces with Polish artist Paulina Olowska, and for one month, the two operated a Warsaw nightclub in a fashion reminiscent of 20th-century artist salons.
In 1999, McKenzie was selected by Peter Doig and Roy Arden as the winner of the EAST award at EASTinternational. Since then, she has been the subject of solo exhibitions at the Stedelijk Museum in Amsterdam, Museum Ludwig in Cologne, the Museum of Modern Art in New York, and the San Francisco Museum of Modern Art, among others. Selected group exhibitions include those at Tate Modern, Kunsthalle Zürich, and the Hammer Museum and the Museum of Contemporary Art, both in Los Angeles.
Works Available for Purchase
Articles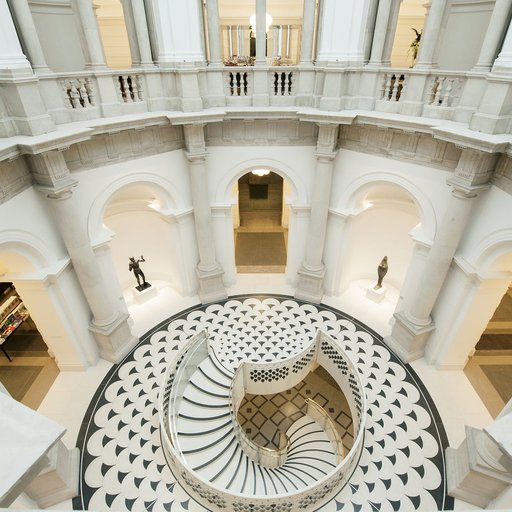 Join the Tate in Collecting These 6 Artists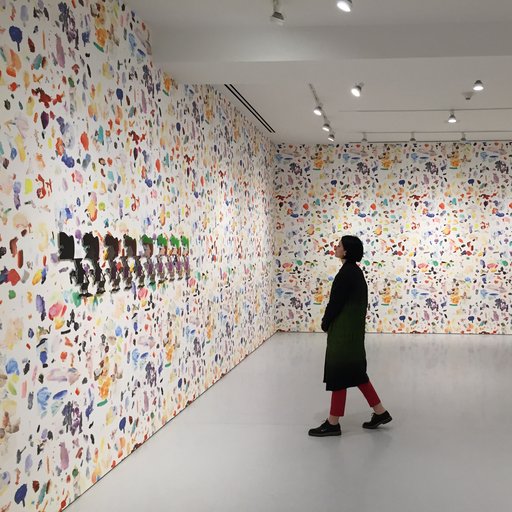 Why the UES Is the Best Place to See Art in NYC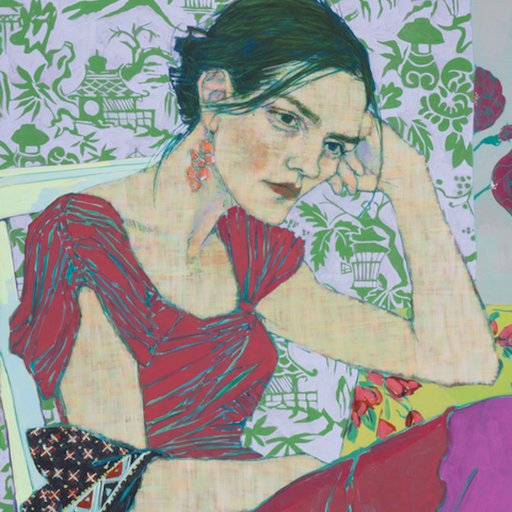 5 Rising Art Stars Inspired by Klimt's Vienna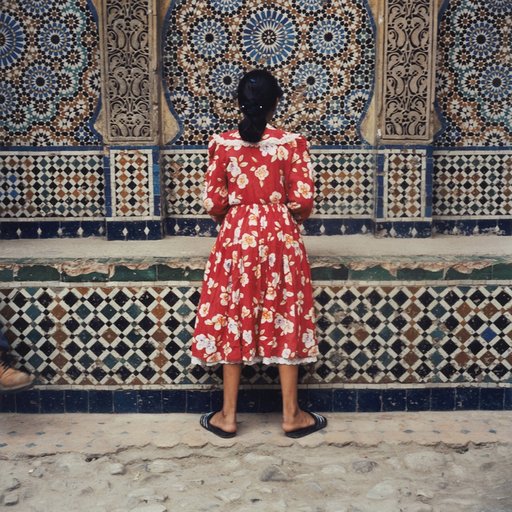 10 Artists Reshaping Art in the 21st Century