Hometown
Vitebsk, Belarus
Permanent Collection
Albertina, Vienna, Austria
Art Institute of Chicago, Chicago, IL
Guggenheim Museum, New York, NY
Marc Chagall Museum, Vitsyebsk, Belarus
The Metropolitan Museum of Art, New York, NY
Musée Marc Chagall, Nice, France
Museum of Modern Art, New York, NY
Nassau County Museum of Art, Roslyn, NY
Philadelphia Museum of Art, Philadelphia, PA
Tate Gallery, London, England
Representing Galleries
Weinstein Gallery, San Francisco, CA
Park West Gallery, Southfield, MI
Opera Gallery, New York, NY
Russian-French artist Marc Chagall is recognized as one of the major modernist Jewish painters of the twentieth century. Chagall is best known for his complex use of color and surreal compositions that depict blue cows, flying lovers, green-faced fiddlers on roofs, and biblical prophets. Chagall was born in Russia in 1887 and later traveled extensively to Paris and Berlin where he encountered Fauvism and Cubism. In 1914, he resettled in Vitebsk where he formed the Vitebsk Popular Art School and was appointed Commissar for Art in 1918. During World War II, he moved to the United States and became involved in stage set and costume design. In 1948, he moved back to France for the remainder of his life where he painted the seminal work Circus Horse, which depicts dreamlike animals and figures that seem to defy gravity and float across the surface of the painting. Although Chagall is best known for his paintings, he also worked in various other media, including stained glass, ceramics, tapestry, and print.
Chagall's work has been widely exhibited internationally, including Musée du Louvre, Paris, Grand Palais, Paris, Royal Academy, London, Philadelphia Museum of Art, and The Museum of Modern Art. He is also known for his large-scale commissions, including windows for the synagogue of the Hadassah University Medical Center, Jerusalem, windows for the cathedral in Metz, France, a ceiling for the Paris Opéra, a window for the United Nations building, New York, and murals for the Metropolitan Opera House, New York.
Works Available for Purchase
Articles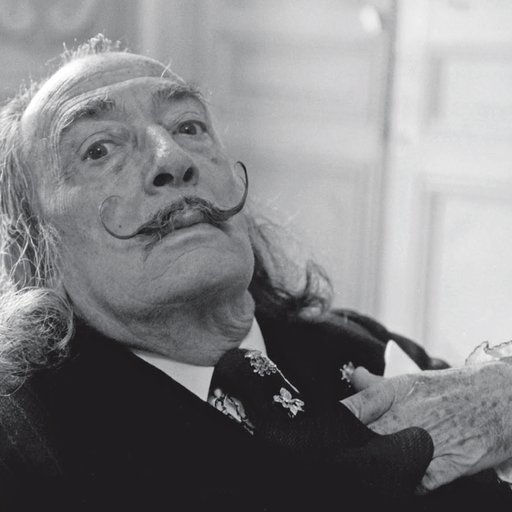 How Salvador Dalí Forged His Own Masterpieces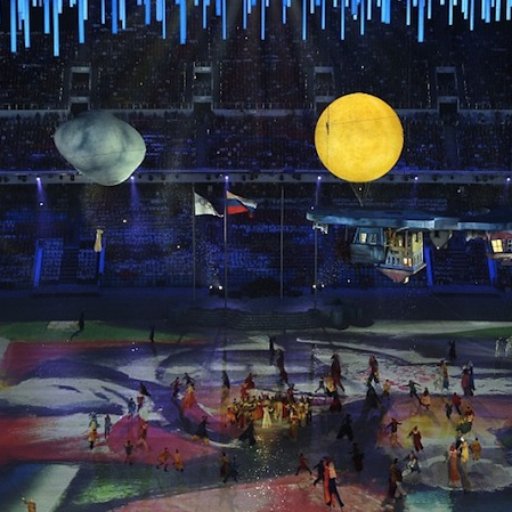 A Moveable Feast: Art From London to Sochi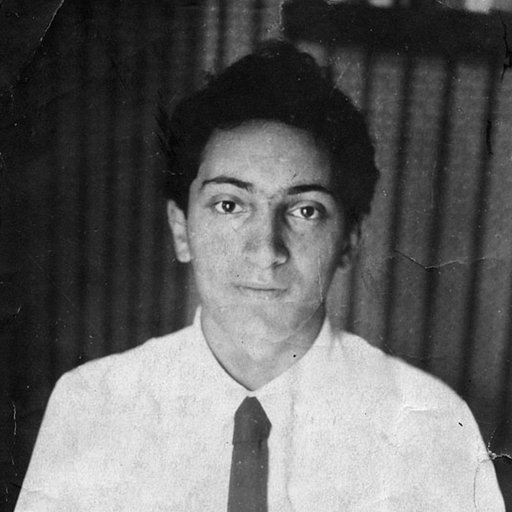 What Did Meyer Schapiro Do?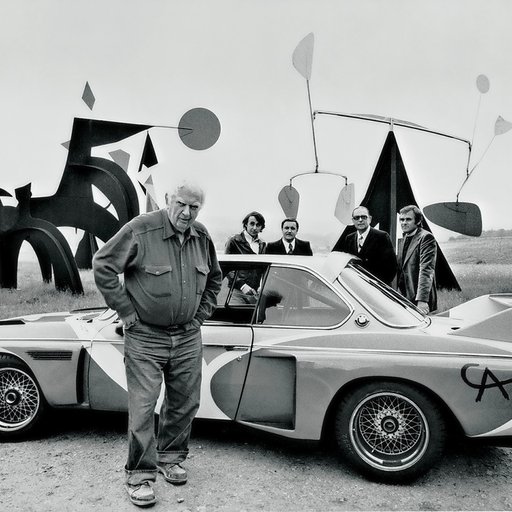 Alexander Calder Was More than a Sculptor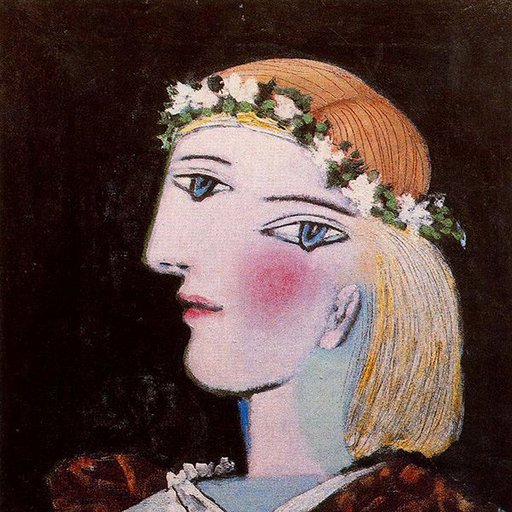 Impressionist and Modern Auction Sales Are Low