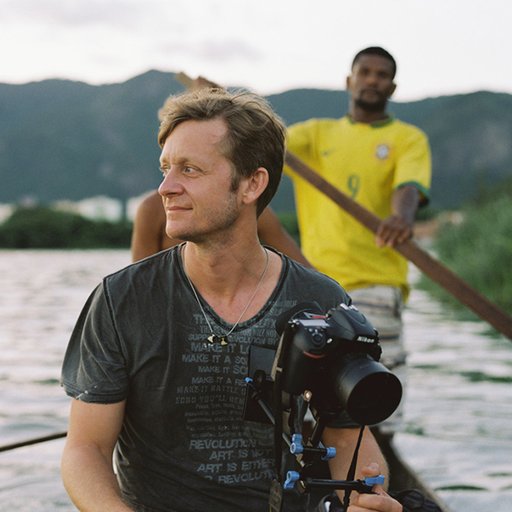 Hometown
Dusseldorf, Germany
Lives and Works
New York, NY
Education
Communication Design, Darmstadt University of Applied Sciences, Germany
Working with photography, video and text, the visual arts practice of German artist Marc Ohrem-Leclef centers on immersive portraits of communities.
His project Olympic Favela visualizes the effects of forced removal of residents in 14 of Rio de Janeiro's favelas, implemented by the city government in preparation for the 2016 Olympic Games, through performative photography and video. Olympic Favela, a book of photographs by Marc Ohrem-Leclef with a text by Luis Perez-Oramas (MoMA), was named "best of 2014" by AmericanPhoto Magazine, and the short film Olympic Favela premiered at the Seattle International Film Festival (2016).
His current project Jugaad /Of Intimacy and Love engages in shifting modes of masculinities and homosocial intimacies in India through use of image and texts, based on interviews with collaborators from a broad range of backgrounds, classes and religions.
A MacDowell Colony Fellow, Ohrem-Leclef's work has been exhibited in Brazil, Germany, India, the UK and US and reviewed in Artnews, Artforum, BBC, British Journal of Photography, Der Spiegel, Hyperallergic, Slate, The New Yorker (selection). His work is held in the collection of Museo de Arte do Rio, Brazil, and David Dechman, New York.
Ohrem-Leclef has been invited to present and teach at institutions such as Columbia University (2014), LŠFŠ/Croatia (2017), National Conference of the Society for Photography Educators, SPE (2017/2018), among others.
Works Available for Purchase
Articles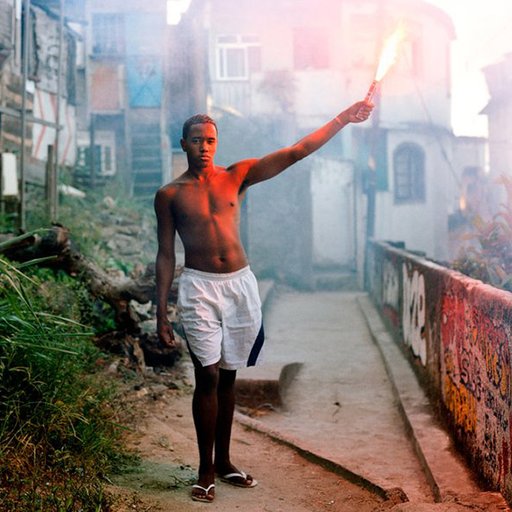 Photographing Olympic Casualties in Rio's Favelas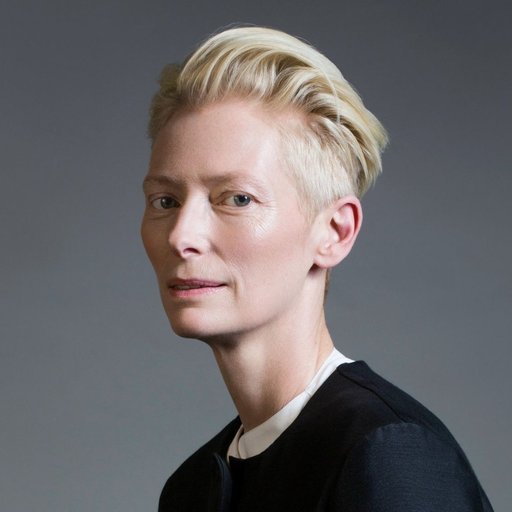 10 Artists to Watch This August