Lives and Works
Brussels, Belgium
Marie Rosen Gallery Art
Galleries
Young Belgian artist Marie Rosen creates work that addresses such topics as the physical and allegorical relationship between body and space, and a re-visitation of the art of portraiture. In recent years, Rosen's painting has been widely praised for its originality, innovation and unique refinement, for the silent, enigmatic sensitiveness that emerges from the subtle interplay of diverted scale and objects, exquisite decorative patterns, androgynous bodies, timeless and unattainable in their quiet concentration. The sources of her inspiration range from Flemish Primitives to traditional ex-votos, from contemporary painting to early photography. These function as filters for more direct impressions of places in her environment – "Evening time in Brussels - I can't resist looking inside the basements of houses when there are no curtains".
Rosen has had a number of solo exhibitions since 2007, including Rossicontemporary, Bruxelles, Monica De Cardenas Gallery, Milan, Art Brussels, Bruxelles, (with Rossicontemporary), Le Triangle Bleu, Stavelot, Galerie Flux, Liège, Belgium. She has participated in group exhibitions at MIART Art Fair, Milan, Le Triangle Bleu, Stavelot, and Prix La Libre Arts, Bruxelles 2009, among others. In 2015 she was awarded the Prix du Public (Art on Paper, Bruxelles), Fondation Sisley d'Ornano, Paris.
Courtesy of Rossicontemporary
There are currently no works by this artist.
Follow
Marie Rosen
to get alerts when new works are added!
Articles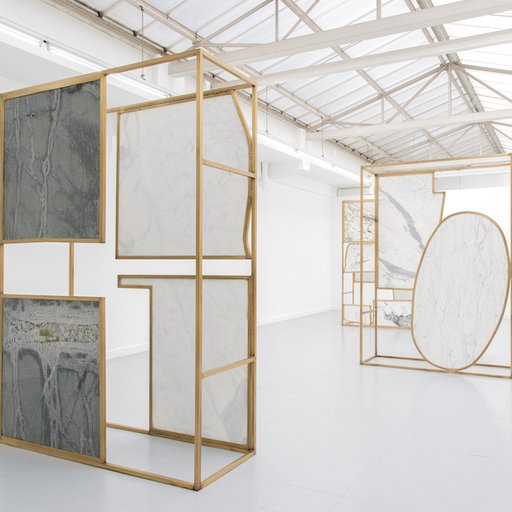 12 Galleries to Know in Brussels