Lives and Works
New York, NY
Education
MFA, Tyler School of Art, Philadelphia, PA, 2007
BA, University of Tennessee, Knoxville, TN, 1994
Permanent Collection
Solomon R. Guggenheim Museum, New York, NY
Dallas Museum of Art, Dallas, TX
Museum of Contemporary Art Chicago, IL
Seattle Art Museum, Seattle, WA
Walker Art Center, Minneapolis, MN
Representing Galleries
Casey Kaplan, New York, NY
Marlo Pascual uses found imagery and film as a point of departure in her work, creating photo-based sculptures, installations and images that reference movements such as Conceptual Art, Surrealism, Minimalism and Arte Povera. Frequently finding her source material at second-hand stores, which she scours for head shots, soft-core porn, and movie stills, Pascual reinvents the images as sculptural objects. In one case, she places the image of a woman in the shower behind steamed glass, to evoke the movie Psycho, and in another, she laser cuts a Plexiglas-encased image of a vase and places it on the floor, as if it has broken. These works, along with the rest of her oeuvre, highlight the fragility of the image and lure the photograph out of the realm of the two-dimensional into the three-dimensional world.

Named "New Artist of the Year" by Rob Pruitt in 2009, Pascual has participated in group shows at the SculptureCenter in New York, the Garage in Moscow, the Hessel Museum of Art at Bard College, 303 Gallery in New York and Galerie des Galerí­es in Paris. She recently had her first solo museum exhibition at the Aspen Art Museum.
There are currently no works by this artist.
Follow
Marlo Pascual
to get alerts when new works are added!
Articles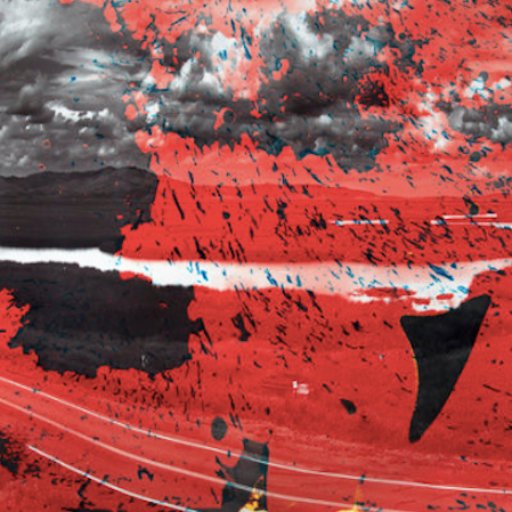 What Does Photography Even Mean Anymore, Really?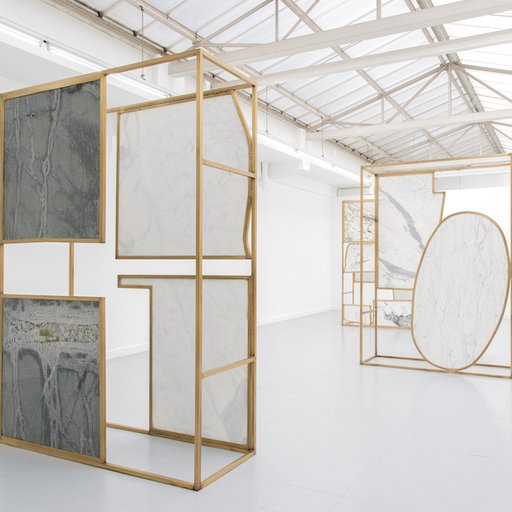 12 Galleries to Know in Brussels