Lives and Works
Los Angeles, CA
Education
MFA, Milton Avery School of the Arts, Bard College, Red Hook, NY, 2006
BA Art History, Princeton University, Princeton, NJ, 1984
Representing Galleries
Brennan & Griffin, New York, NY
John Tevis Gallery, Paris, France
Mary Weatherford creates rich, colorful paintings that manage to achieve a harmonious visual equilibrium despite brimming with contrasting polychromatic countenances. Inspired by natural landscapes—Weatherford often works from sketches of her local California seascapes—her canvases of undulating color evoke imagery of rolling hillsides and breaking waves. More recently, the artist's work has drawn on her past experiences of living in New York City: exposed neon lighting fixtures are affixed to the surface of the paintings, adding a visceral materiality to her ephemeral images, activating the work both as painting and installation. Weatherford's work has been exhibited in galleries and museums throughout the United States, including the Hammer Museum in Los Angeles, the Boston University Art Gallery, and the Orange County Museum of Art.
There are currently no works by this artist.
Follow
Mary Weatherford
to get alerts when new works are added!
Articles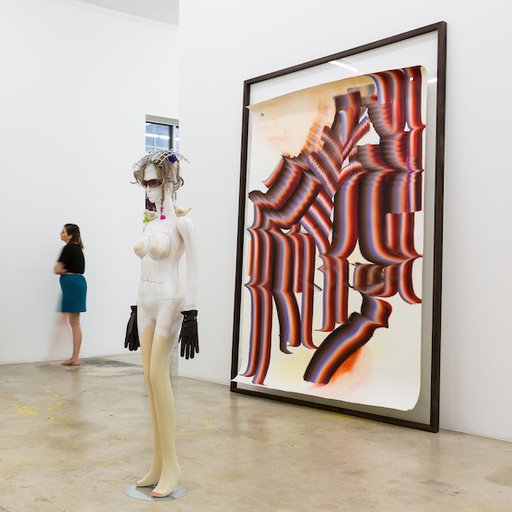 At the Rubell Collection, An All-Female Show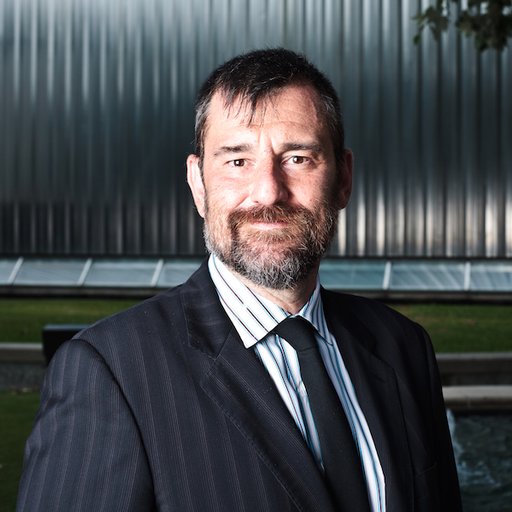 Bill Arning on the Return of Figurative Painting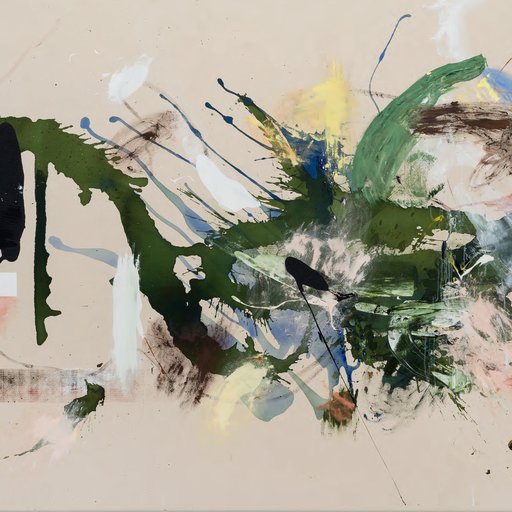 Three Abstract Painters You Need to Know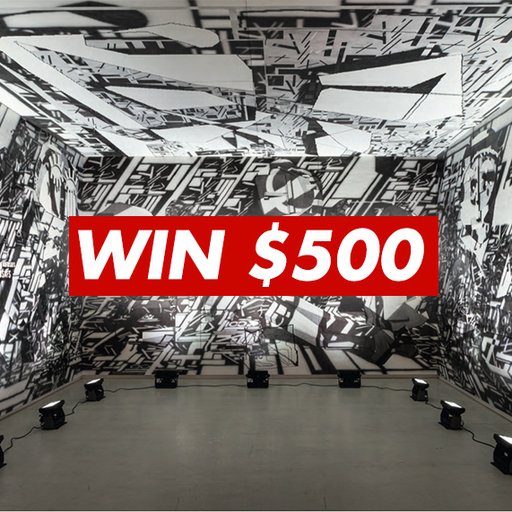 The Great Vitamin P3 Painting Hunt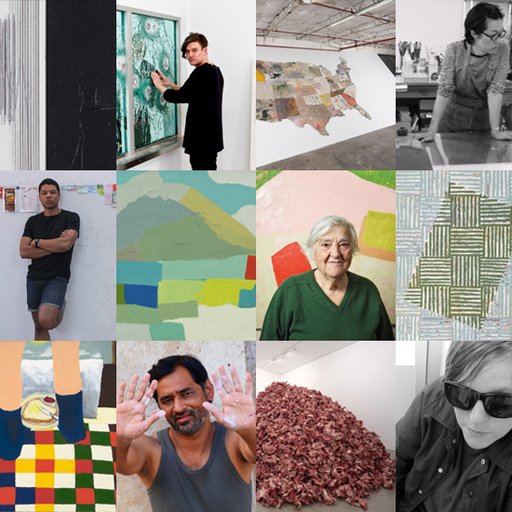 The Vitamin P3 List: 108 Painters to Know Today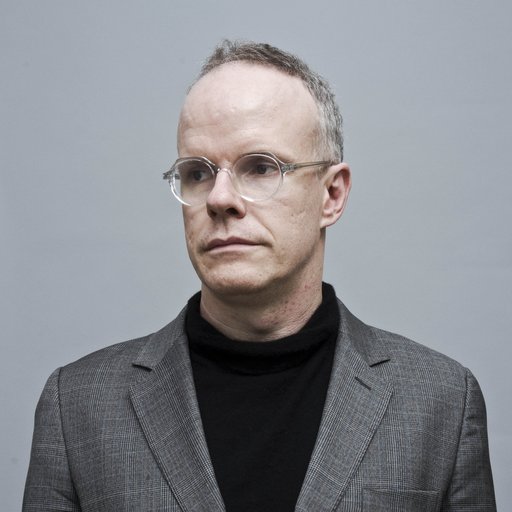 Hans Ulrich Obrist on Why Painting Is Urgent Now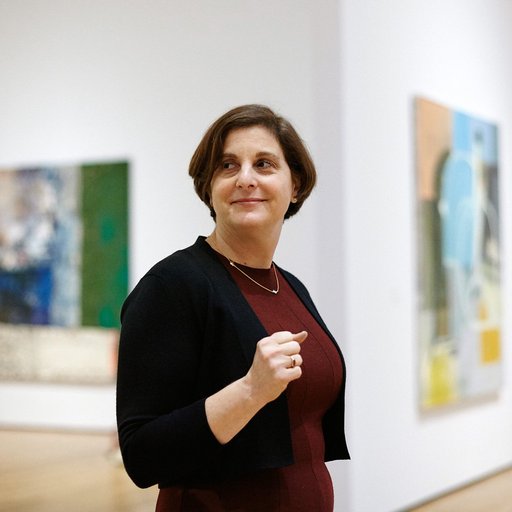 Laura Hoptman on Good Paintings vs. "Bogus" Ones