Hometown
Francistown, Botwana
Lives and Works
Botwana and United States
Education
MFA Interdisciplinary Studio Program, University of California, Los Angeles, CA
BA Studio Art, William College, Williamstown, MA
Meleko Mokgosi (b. Francistown, Botswana) is an artist who works within an interdisciplinary framework to create large-scale project-based installations. By working with figurative (history) painting, cinematic tropes, psychoanalysis, and post-colonial theory, his practice interrogates the specificity of regionalism in order to address questions of nationhood, colonial and anti- colonial sentiments, and the perception of historicized events. He is especially interested in how Lacanian psychoanalytic theory and semiotics can be used to comprehend national identification and occurrences such as the 2008 xenophobic attacks in South Africa. Being educated mostly in Botswana, Mokgosi came to the United States in 2003 to pursue tertiary education in the Arts. Following his scholarship at Williams College, MA and the Slade School of Fine Arts, he attended the Whitney Independent Study Program in 2007. Thereafter, he studied under the mentorship of Mary Kelly at the UCLA Interdisciplinary Studio Practice program. He lives and works between the US and Botswana.
Courtesy of the artist.

There are currently no works by this artist.
Follow
Meleko Mokgosi
to get alerts when new works are added!
Articles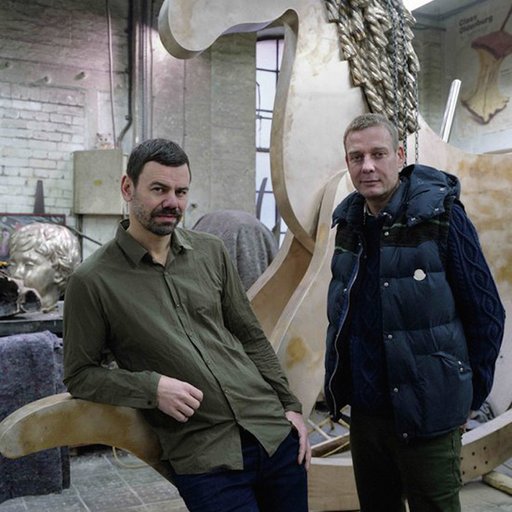 10 Artists to Watch This April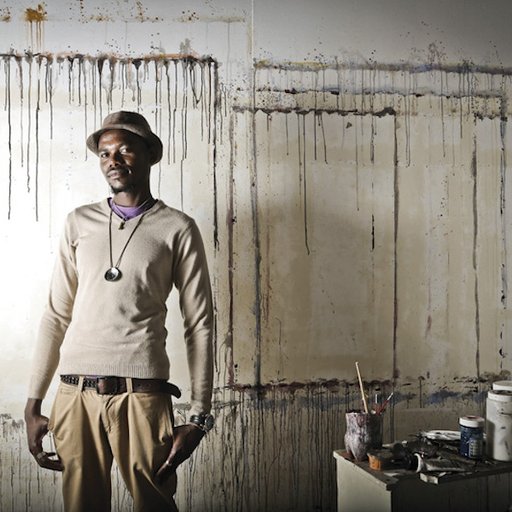 3 Rising African Painters You Need to Know Now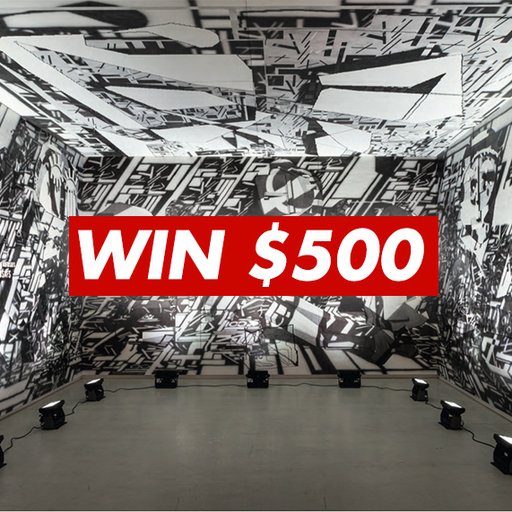 The Great Vitamin P3 Painting Hunt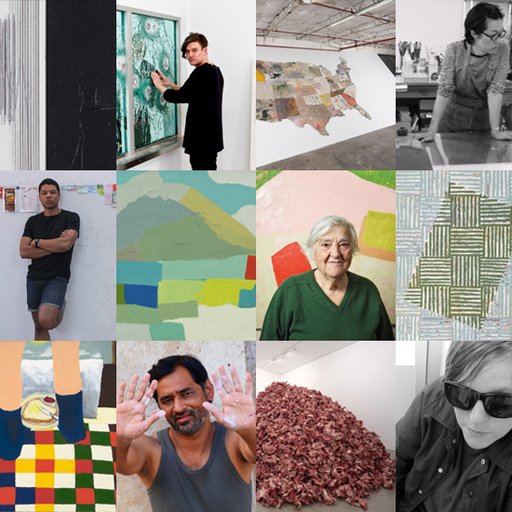 The Vitamin P3 List: 108 Painters to Know Today