Hometown
Abu Dhabi, United Arab Emirates
Lives and Works
Los Angeles, CA
Education
MFA, California Institute of the Arts, Valencia, CA, 2011
Royal College of Arts, London, England, 2009
Diplí´me National d'Arts Plastique, EBAR, Rennes, France, 2007
Diplí´me Supérieur d'Arts Visuel, ECAL, Lausanne, Switzerland, 2003
Born in France, Melodie Mousset is a multidisciplinary artist who works across sculpture, photography, video installation, and performance. Her artistic practice engages with humor and play, utilizing the body as a platform for exploration. In her work, the body—as a whole or in parts—becomes a dynamic point of sensation and convergence as materials collide, swell, and mutate into powerful, often grotesque, associations. Mousset's projects examine the paradox of artistic inspiration and production, as well as social and political aspirations and limitations.
There are currently no works by this artist.
Follow
Melodie Mousset
to get alerts when new works are added!
Articles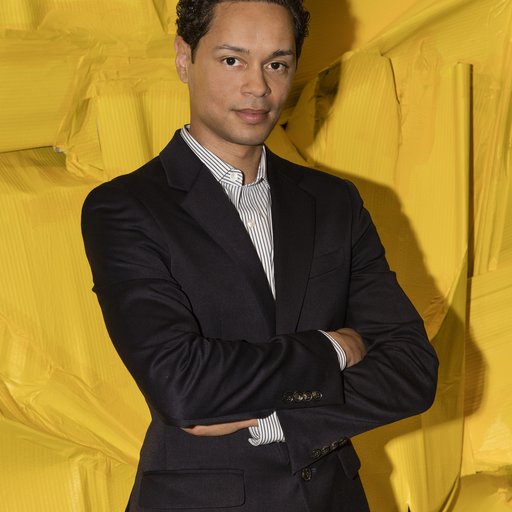 Aaron Cezar's 2016 Sunday Art Fair Picks