Having received an unusual dual degree in dance and economics from Princeton (before pursuing post graduate education in Creative Industries at the King's College London ), Aaron Cezar has applied his seemingly incongruent strengths in pragmatism and commerce, and ephemeral creativity, for the best. Cezar is the founding director of Delfina Foundation , a non-profit organization in London that provides artist residencies, partnerships, and public programing to facilitate artistic exchange and experimentation.
Artspace asked Cezar to tell us about the works he'll be keeping his eye out for at the Sunday Art Fair , open October 6th through 9th at Ambika P3 in London. Click here to browse the fair yourself.
MAXIMILIAN SCHMOETZER
Preliminary Material for 2022 , 2015
DREI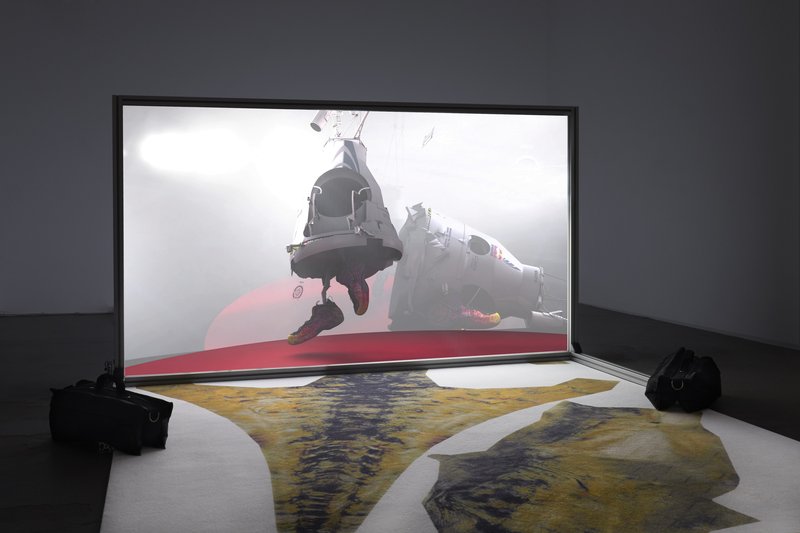 Maximilian Schmoetzer's glitchy Preliminary Material for 2022 disorients the viewer, oscillating between futuristic science fiction tropes and the pre-historic past (via a disembodied dinosaur and an avatar-cum-oracle). The fragmentary nature of this video work offers pieces of a puzzle, building up to an arresting after-image for the audience of this audio-visual ecperience.
ELLIOT DODD
Limpid and Salubrious , 2016
Evelyn Yard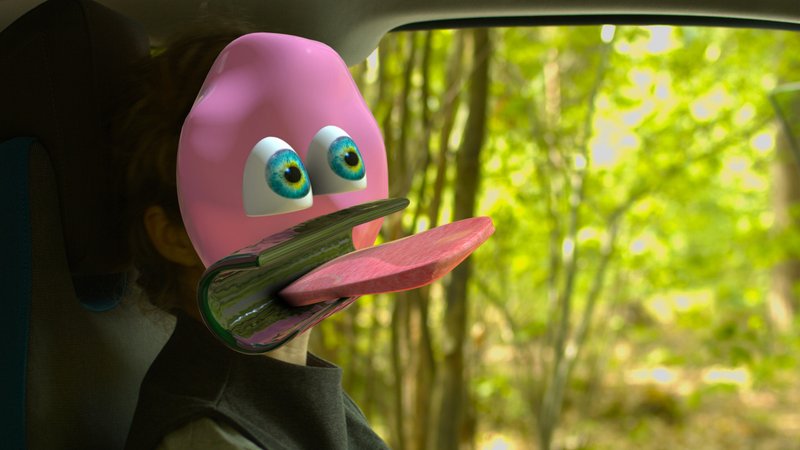 In Limpid and Salubrious , a film by Elliot Dodd, we enter a scene that is part car advert, part theatrical discourse, as two post-humans debate the framework of their potential attraction to one another. This abstracted flirting is unsettling, suggesting an emotionless future of physical-feature data-analysis as a basis for expressing desire ("Does my forehead not please you? It shows a solid enough mass of intellectual organs.")
MELODIE MOUSSET
Organs (Selection) , 2016
Barbara Seiler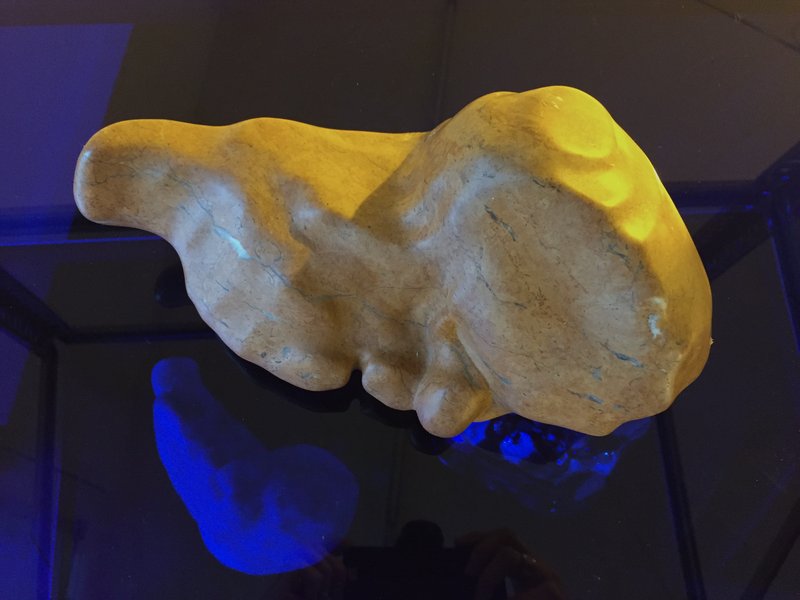 We are brought back to the human body with Melodie Mousset's Organs (Selection )—sculptures which also give us fragments, viscerally beautiful and almost perverse in their luxurious metallic and marble finishes.
JIMENA MENDOZA
One day, spectrum (men) , 2016
SVIT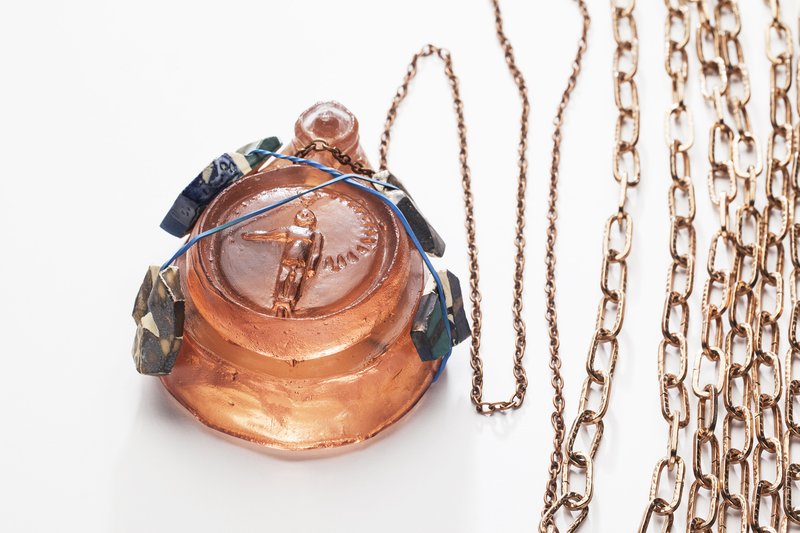 Jimena Mendoza's sculptural works behave almost as museum pieces from an unknown past or future, from ray guns to ritual objects and jewellery. The pieces invite the viewer to project a narrative onto and between the works, and their human size encourage this intimate relationship, as we imagine context for these extraordinary yet everyday items.
RAÚL ORTEGA AYALA
The Bleaching Ground (after Max Liebermann) , 2016
Dürst Britt & Mayhew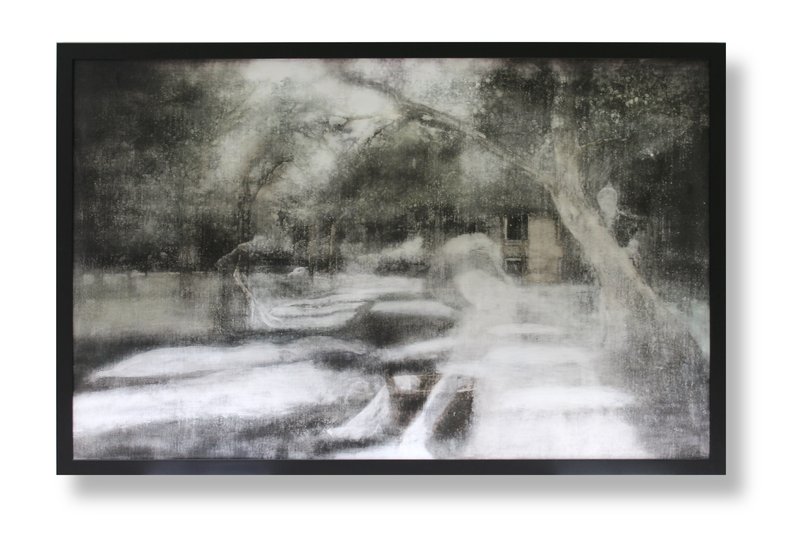 Engaging with archaeology in another vein is Raúl Ortega Ayala, whose work is informed by the methodologies of historians. In the series of paintings presented by Dürst Britt & Mayehew, the artist presents x-rays of historical artworks that reveal the paintings hidden beneath, playing with notions of time through the titles.
GETA BRATESCU
Spaces , 2005
Ivan Gallery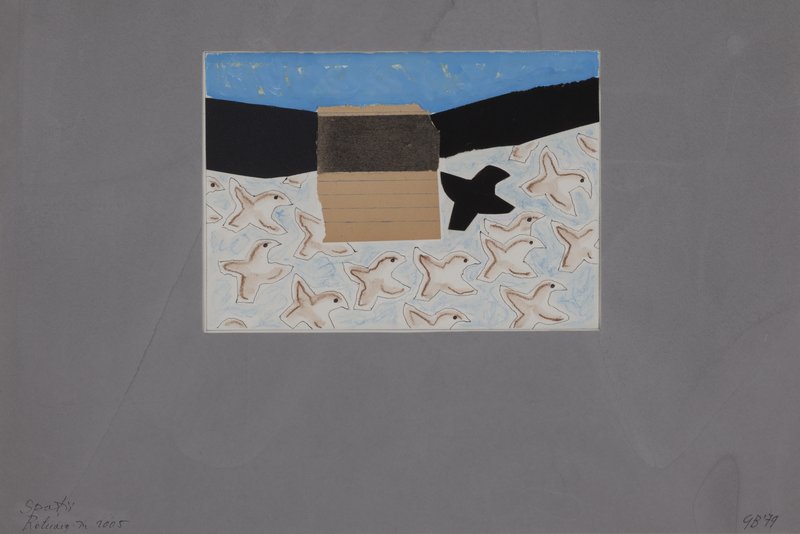 Geta Bratescu's Spaces are works on paper that bring us back to a more traditional form of fragmentary experimentation—collage and composite image making. Bratescu plays with scale between the macro and micro, and by borrowing forms from M. C. Escher's Metamorphosis , suggests landscapes that shift to cell structures.
[related-works-module]