Art schools are renowned as being inspiring places where art lovers can imbibe the history and practice of their favorite creative disciplines among likeminded strivers. They're also known for being very expensive ( and not necessarily remunerative ). Happily, we can offer an alternative avenue to learning. Here, just in time for the back-to-school season, find a syllabus that will give you the tools you need to navigate today's art world—taught by some of the greatest artists and thinkers in the world.
"American-Type Painting" by Clement Greenberg and "The American Action Painters" by Harold Rosenberg


Every modern art-history class begins with these essays by rival critics Greenberg and Rosenberg. In the 1952 essay, "The American Action Painters," Rosenberg described Abstract Expressionist painters like Jackson Pollock and Willem de Kooning as creating "not a picture but an event," using the canvas as "an arena in which to act." Greenberg responded with "American-Type Painting," first published in 1955. The essay offered a formulist perspective on the movement while introducing an appreciation of color-field painting .
Biennials and Beyond: Exhibitions That Made Art History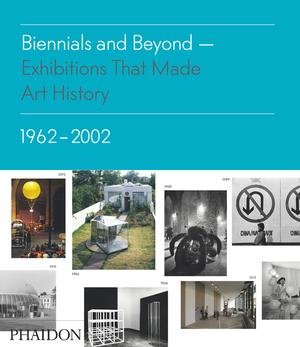 Biennials and Beyond is the first book to position a range of contemporary exhibitions in the context of art history, providing installation photographs, exhibition floor plans, and critical texts from the time, as well as an expansive account of recent exhibition history. For an even longer history of canonical exhibition, check out Altshuler's Salon to Biennial: Exhibitions that Made Art History: 1863–1959 , Biennials and Beyond .
"Sculpture in the Expanded Field" by Rosalind Krauss


A student of Greenberg, Rosalind Krauss eventually criticized her former teacher for being too simplistic and too focused on medium specificity. After quitting her editor position at Artforum to found October in 1976, Krauss published her most famous essay, "Sculpture in the Expanded Field." For more on the influential critic, read " How to Understand Rosalind Krauss, the Art Critic Who Made Theory Cool (and Inescapable). "
Akademie X: Lessons in Art + Life , Phaidon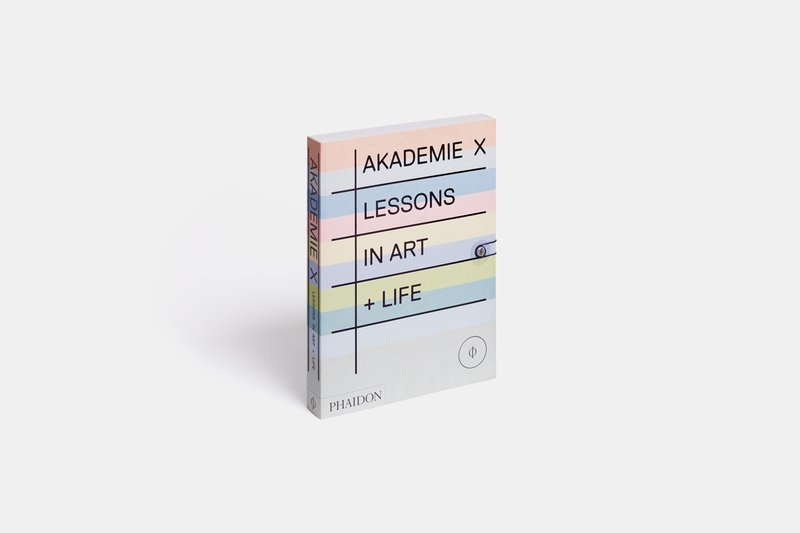 Get tutored by high-profile art educators like Marina Abramovic , Dan Graham , Miranda July , and many more, in Akademie X: Lessons in Art + Life . From rumination on the state of education to practical advice about making art and managing professional relationships to "homework" assignments to get your creative juices flowing, this book gives you access to an all-star faculty unrivaled by any single art school.
"The Work of Art in the Age of Mechanical Reproduction" by Walter Benjamin


Walter Benjamin's 1936 essay explains art in the context of a capitalist society, using Marxist theory to argue for an understanding of "authenticity" and "aura" that is context-specific. His analysis of reproduction—which in his time mainly referred to the printing press—remains relevant as images are proliferated in the cloud of our networked society today.
The Elements of Sculpture by Herbert George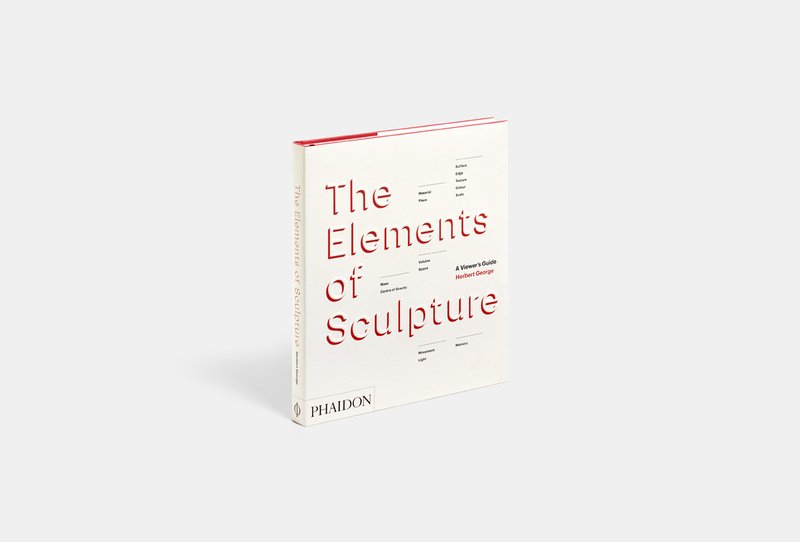 Learn how to appreciate three-dimensional visual language in The Elements of Sculpture . Herbert George will walk you through 14 elements—like Scale, Movement, Material, and Light—that will arm you with the vocabulary and knowledge to discuss (and create) sculpture on a whole new level.
Art and Electronic Media by Edward A Shanken


As technology advances, so does the way artists use electronic media. To keep up, read this comprehensive, timely international survey that addresses the relationship between art and electronic technology. It explores the presence and meanings of mechanics, light, graphics, robots, virtual reality, and the Web in the art and visual culture of the last hundred years.
"L'1% C'est Moi" by Andrea Fraser


For an an understanding of institutional critique, who better to turn to than performance artist Andrea Fraser ? "L'1% C'est Moi" is a must-read down-and-dirty critique of the art market—but if you need to give your reading glasses a break, watch this video of the artist re-enacting a 1995 speech by a drunk Martin Kippenberger word-for-word while she undresses onstage.
Painting Today by Tony Godfrey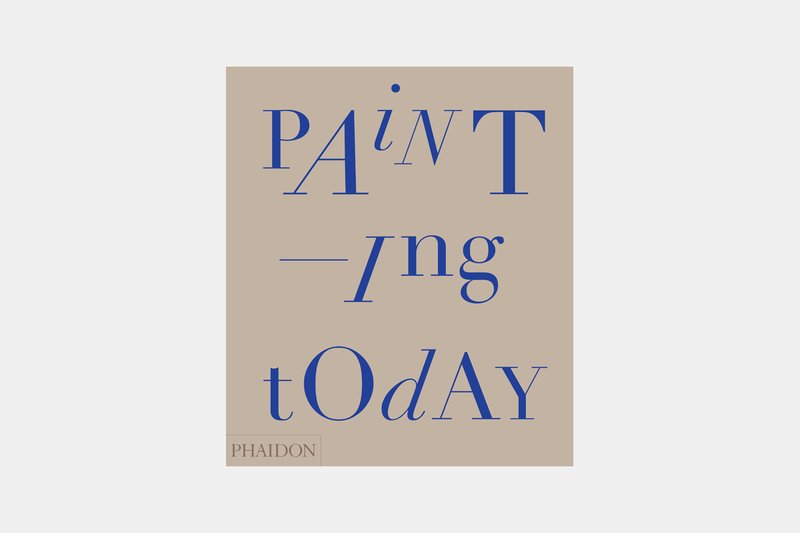 How do we experience images, what do they mean, and why does painting matter? Painting Today digs deep to uncover the answers, while offering an overview of what's happened in painting over the past 40 years.
"The Function of the Studio" by Daniel Buren
In addition to his abstract , minimalist , site-specific installations, artist Daniel Buren is also known for his writings on the 'scenes of production.' His essay "The Function of the Studio" is widely taught in studio classes, introducing students to expand their ways of thinking about production in relation to space.
30,000 Years of Art: The Story of Human Creativity Across Time & Space
For an in-depth primer on art history—and art pre -history—this photo-heavy book is your go-to resource. Featuring 600 of the world's greatest works of art across all media (painting, sculpture, textiles, metalwork, ceramics, etc.), this comprehensive volume includes texts written by 35 of the world's leading museum curators, academics, and archeologists.
Modern Art in America: 1908-68

This important book traces the longer, subtler history of the development of modernism in relation to American artists than is typically described in art history . Lesser known teachers, patrons, and collectors, are profiled in addition to artists, adding much needed context to a storied history.
.
The Story of Art by E.H. Gombrich
For more than 60 years Ernst Gombrich's The Story of Art has been both a colossal global bestseller—with more than 8 million copies sold—and the perfect introduction to art history, from the earliest cave paintings to art of the 20th century. It's a masterpiece of clarity and personal insight. Now in its 16th edition and translated into more than 30 languages, this book is required reading for anyone seeking a deeper understanding of art.
DIY MFA is an exclusive, registered trademark of DIY MFA LLC , which has not licensed, sponsored or approved this website or article.
[related-works-module]