Hometown
Rotterdam, Netherlands
Willem de Kooning (1904–1997), one of the most important artists of the post World War II era, earned a national reputation for his highly charged abstract expressionistic paintings by the late 1940s. By the 1950s, de Kooning defied the predominantly held belief among his "Ab Ex" peers that representational painting was dead. By incorporating subjects, namely women, into his compositions he created one of his most significant body of works. For the following two decades, de Kooning moved easily between pure abstraction and loose figuration developing a reputation as one of America's leading painters of the 20th century. By the 1970s, de Kooning abandoned any form of representation concentrating solely on lyrical, abstract paintings that are widely considered some of his most triumphant works. De Kooning's work is included in most major museums worldwide, including the Metropolitan Museum of Art and the Museum of Modern Art in New York City; the Tehran Museum of Art; the Stedelijk Museum in his native Holland; and the Hirshhorn Museum. In 1998, the San Francisco Museum of Modern Art mounted the Whitney Museum of American Art's stunning de Kooning retrospective.
Courtesy of John Berggruen Gallery.
Works Available for Purchase
Articles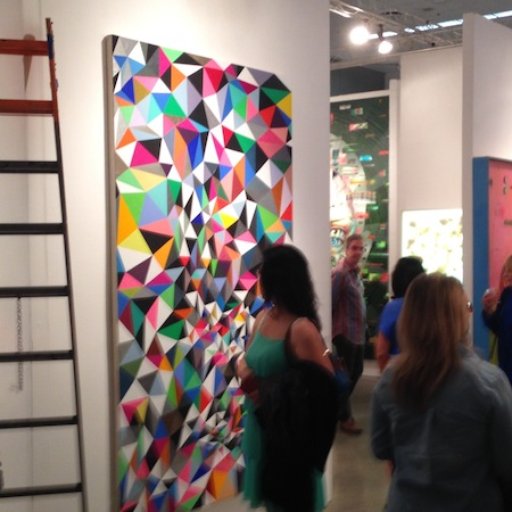 Could Silicon Valley's Fair Be the Next Basel?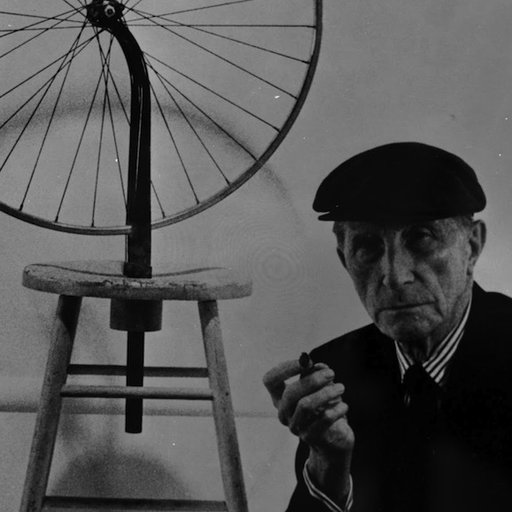 What Did Duchamp Do? Surveying 9 Major Artworks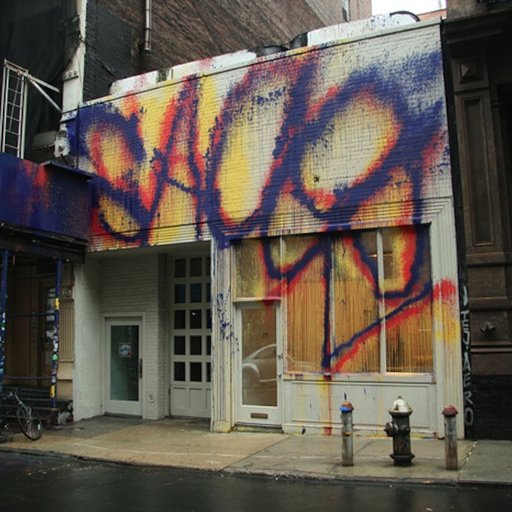 10 of Art History's Most Important Defunct Galleries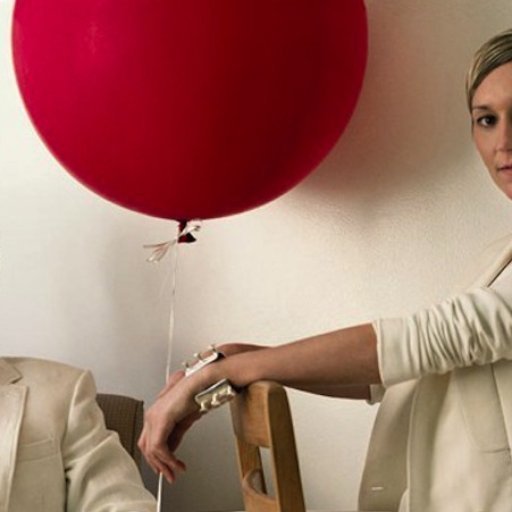 The Art Lovers: Power Couples of the Art World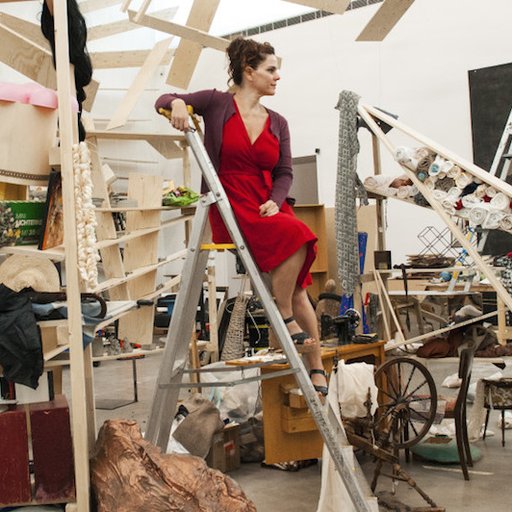 9 Artists to Watch This August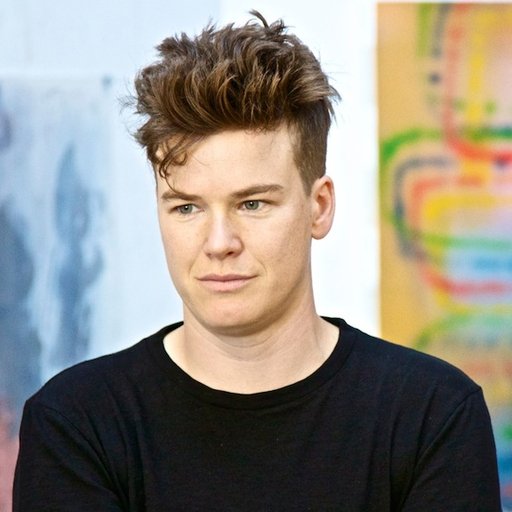 Keltie Ferris on Humanizing Her Post-Digital Art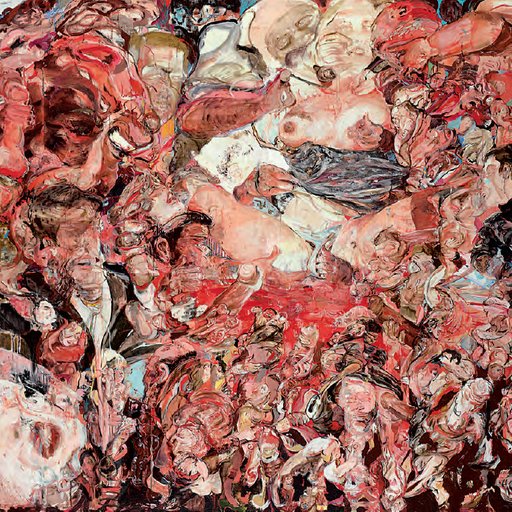 The Human Figure in 7 Twentieth Century Paintings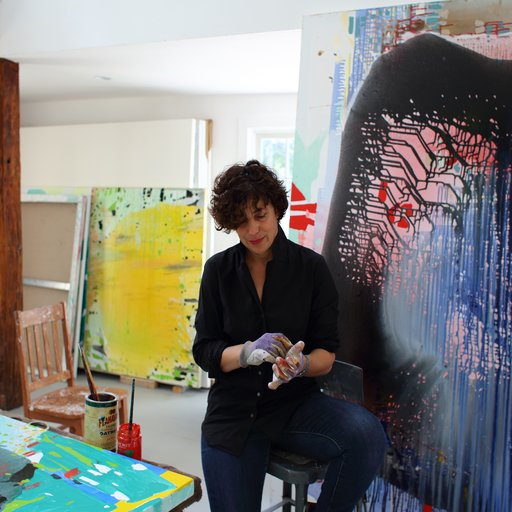 Jackie Saccoccio on "Almost Mocking" Ab-Ex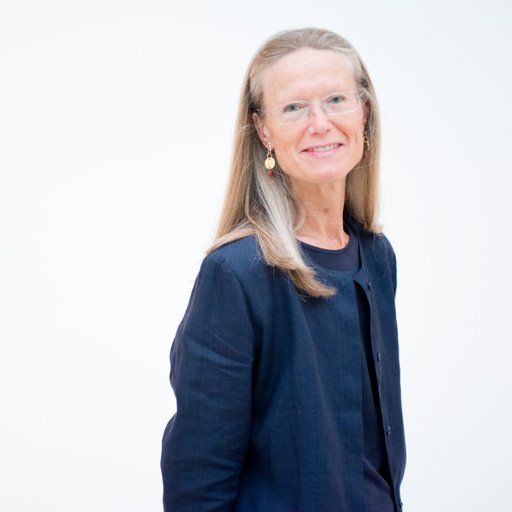 Sheena Wagstaff on the New Met Breuer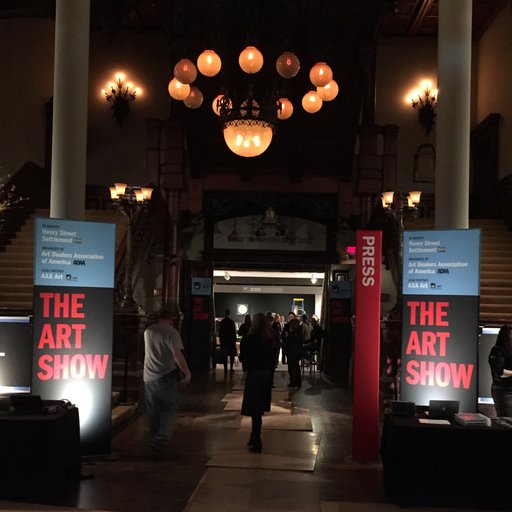 Old Is the New New: The Crisis of Progress in Art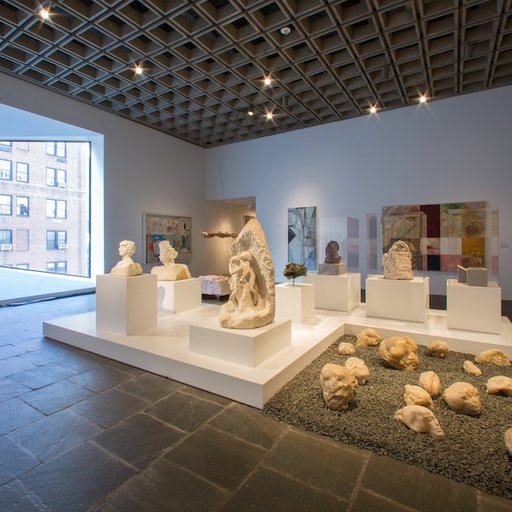 The Museum "Non-Finito": Inside the Met Breuer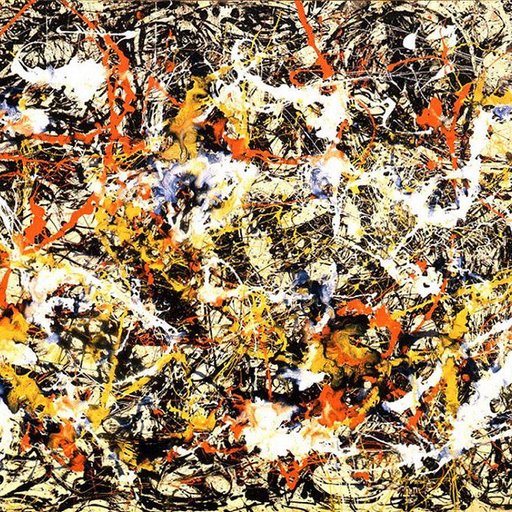 Morgan Falconer on Where Painting Is Going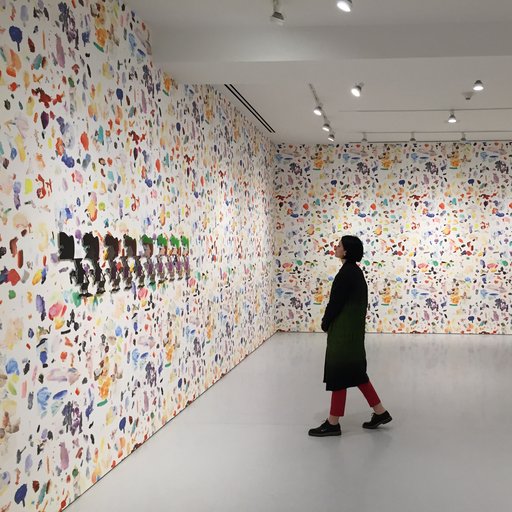 Why the UES Is the Best Place to See Art in NYC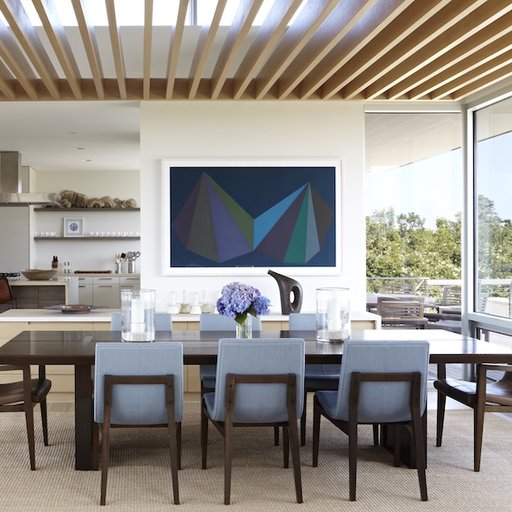 Building a Minimalist Beach House for a Megacollector's Art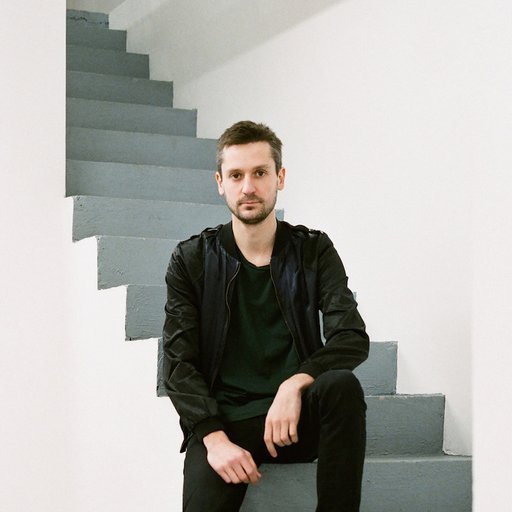 Super Dakota's Founder on Why The Art World Needs Transparency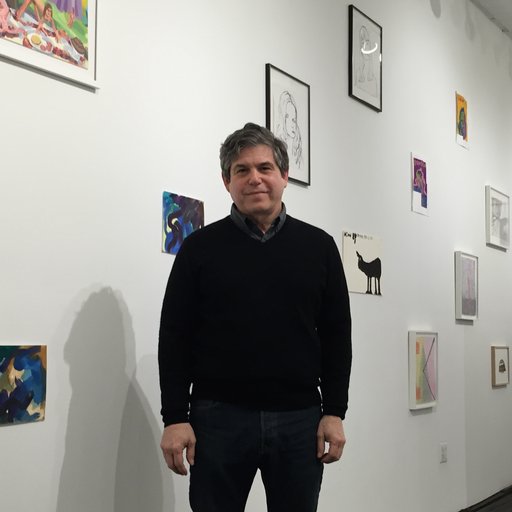 The Authenticity Scout: A Q&A With Kerry Schuss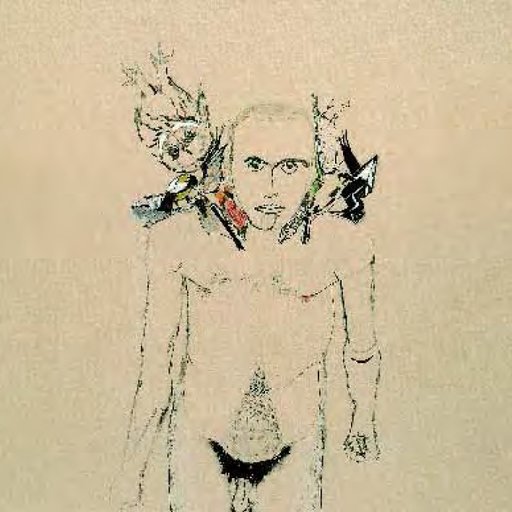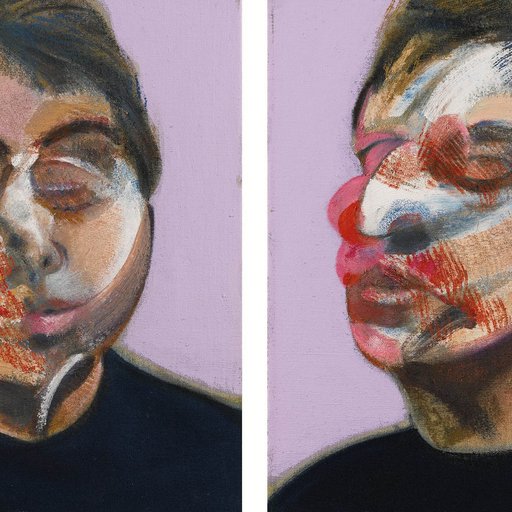 5 Lessons From New York's Spring Evening Sales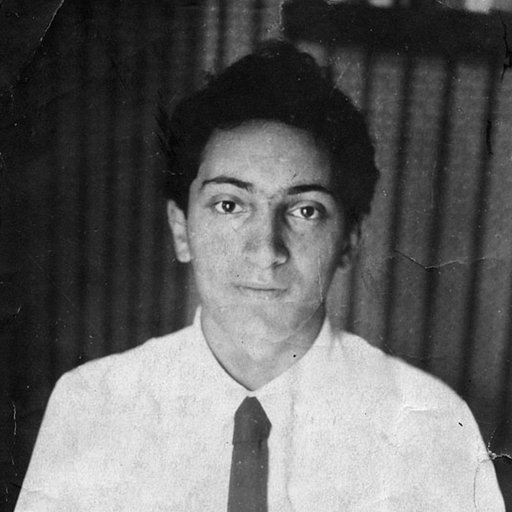 What Did Meyer Schapiro Do?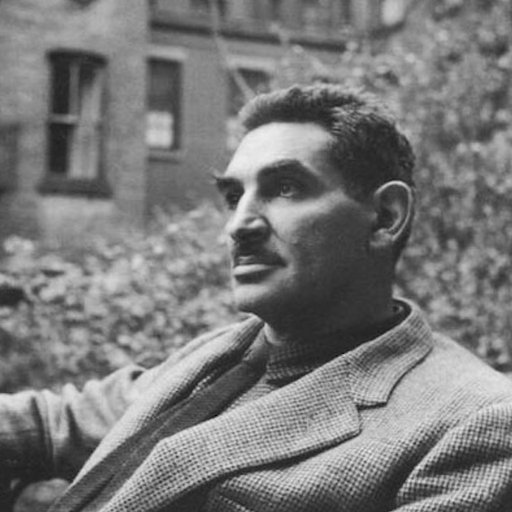 What Did Famed Art Historian Harold Rosenberg Do?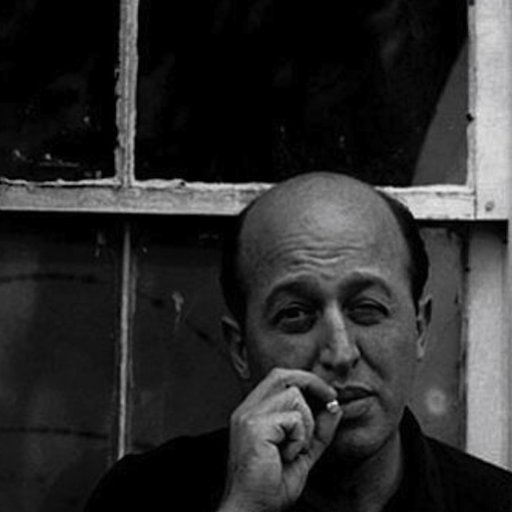 What Did Clement Greenberg Do?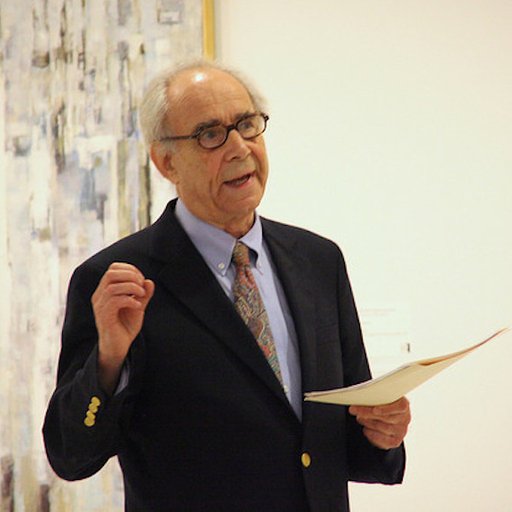 Know Your Critics: What Did Irving Sandler Do?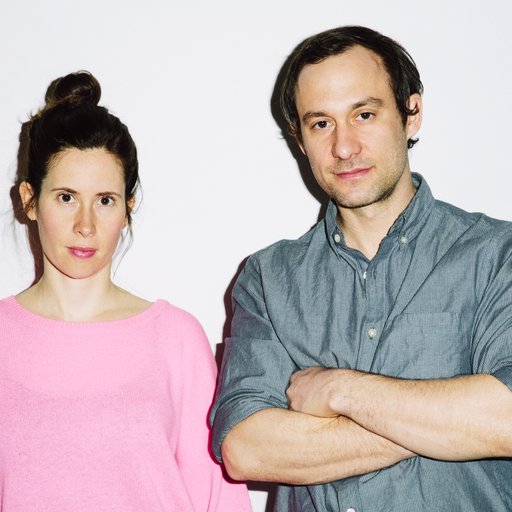 Halsey McKay Gallery on Bringing Art to the Beach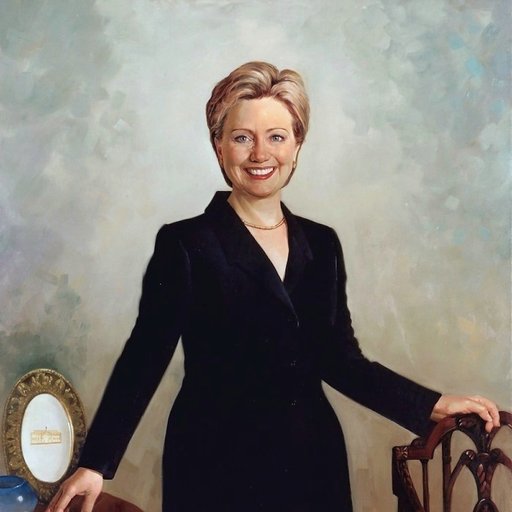 The Art History of Hilary Clinton (& Bernie)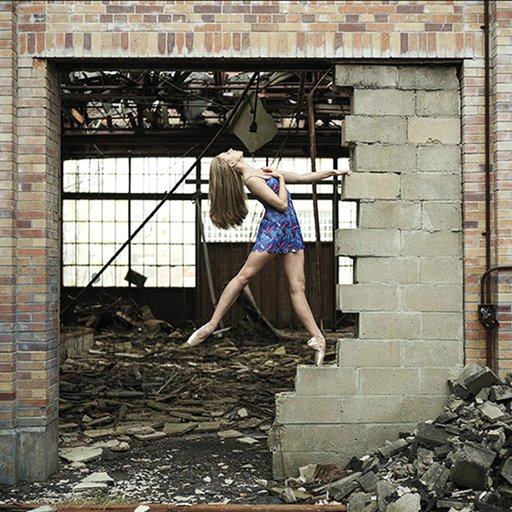 Queen's Best Kept Art Secrets Revealed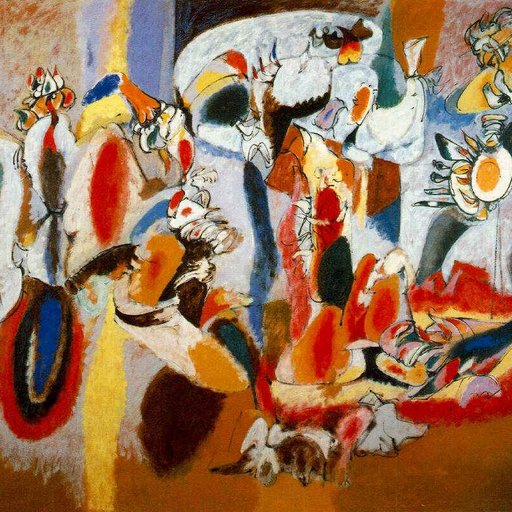 What Was Abstract Expressionism?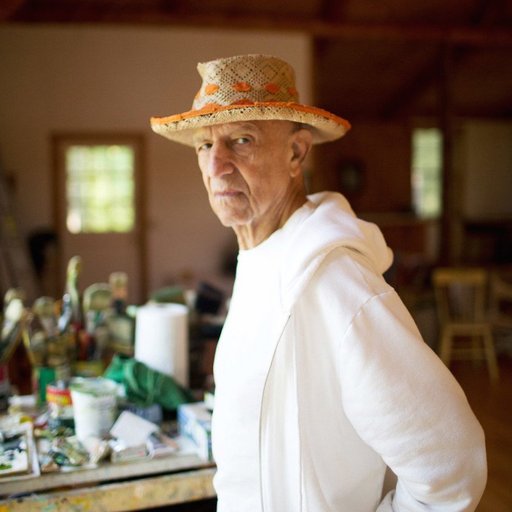 Alex Katz on Why Artists Should Stick to a Style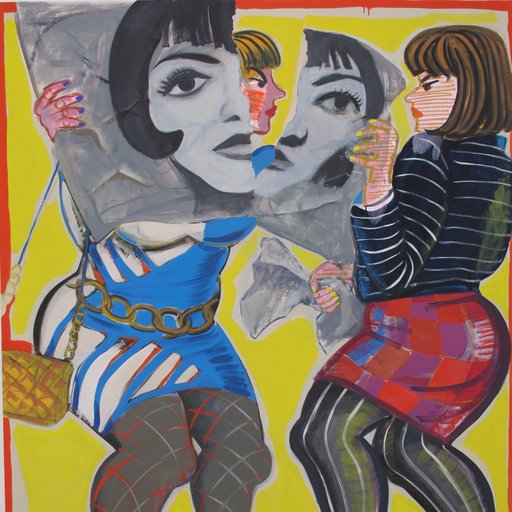 Three Painters Changing How We See Ourselves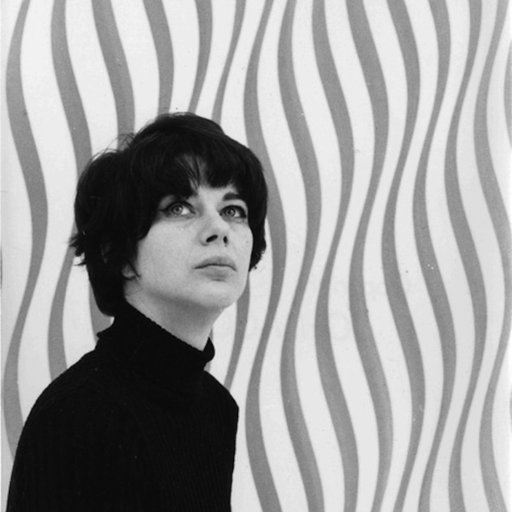 Seven Seminal MoMA Shows From the Swinging 1960s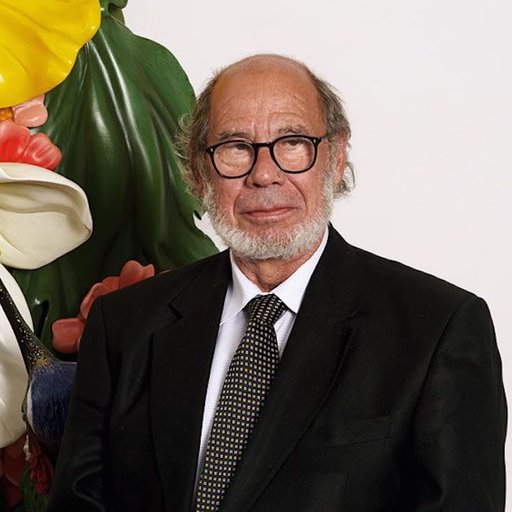 Robert Mnuchin on How He Conquered the Art Market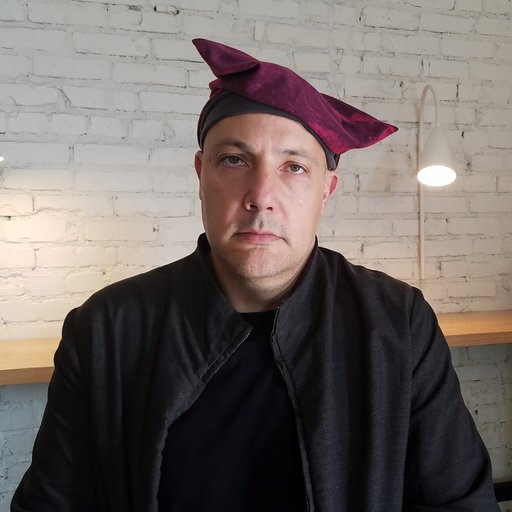 Stefan Simchowitz on How to Sell Art Amid Chaos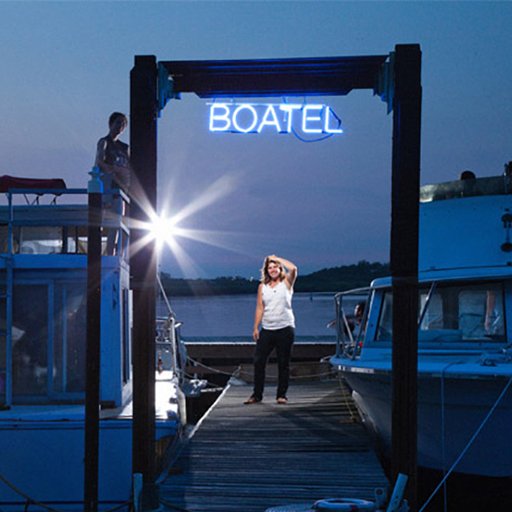 An Insider's Guide to Rockaway Beach's Art Scene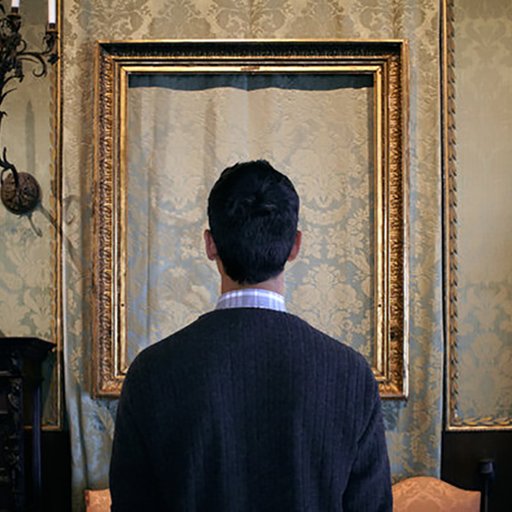 If Art Museums Banned Immigrants, This is What They'd Be Like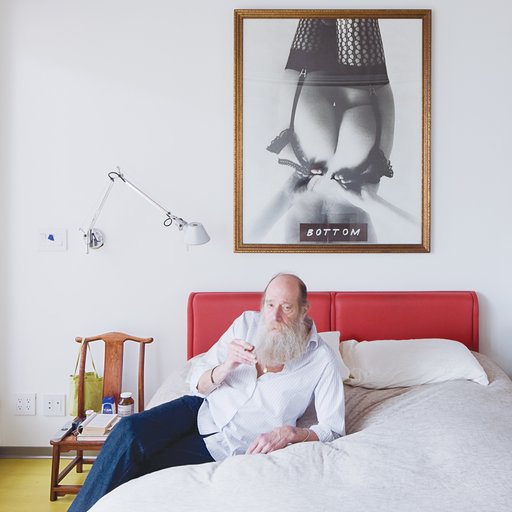 Lawrence Weiner On His Sensual Approach to Conceptual Art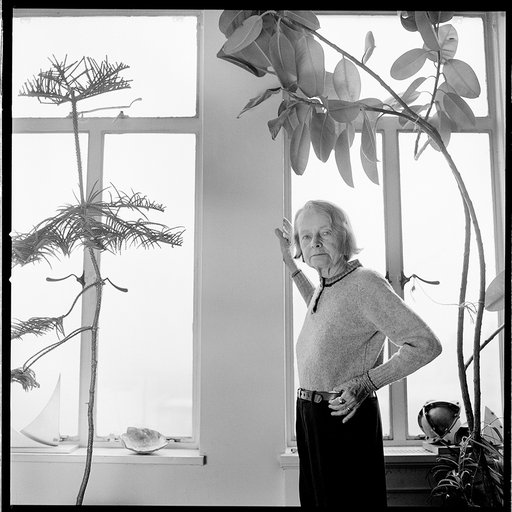 Betty Parsons Exhibited Women Artists Who Never Got Recognition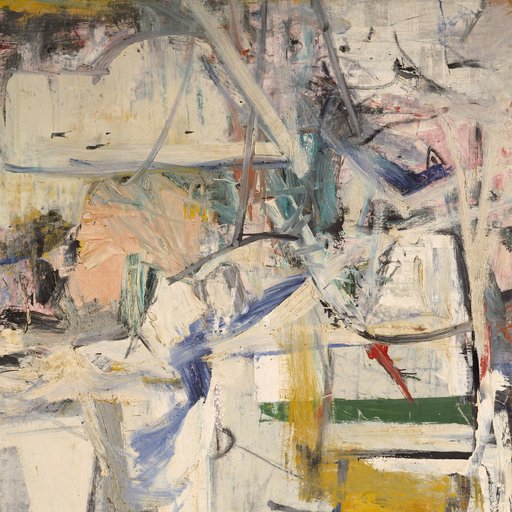 5 Artworks You Probably Didn't Realize Were Religious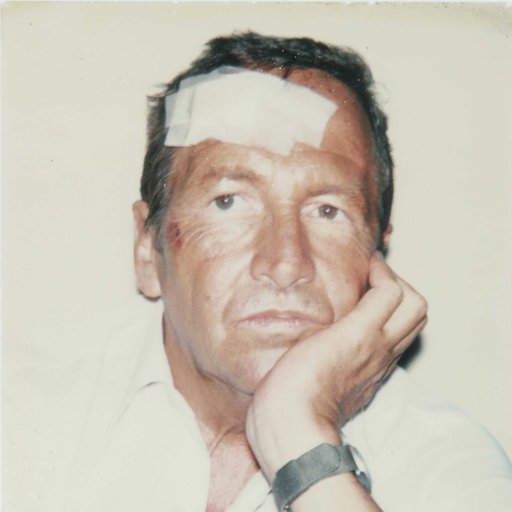 Robert Rauschenberg's Innovations in Art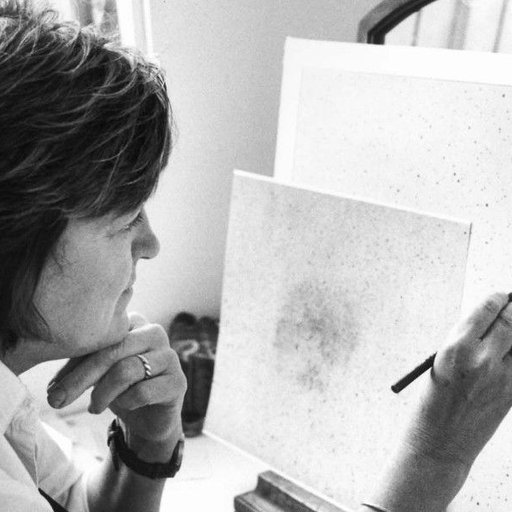 Chuck Close in Conversation with Vija Celmins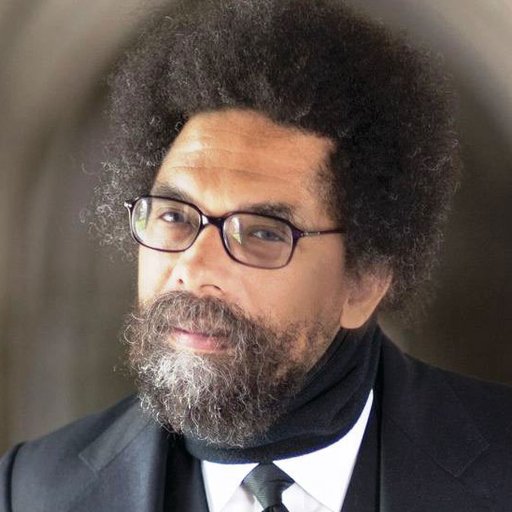 The 10 Essays That Changed Art Criticism Forever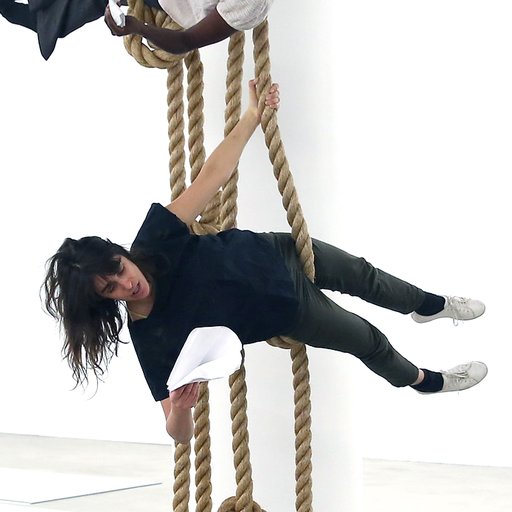 Don't Want to Pay for Art School? Get a DIY MFA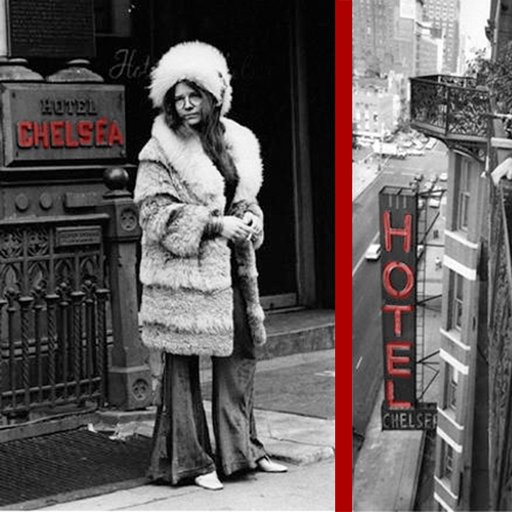 Behind the $100,000 Doors of the Hotel Chelsea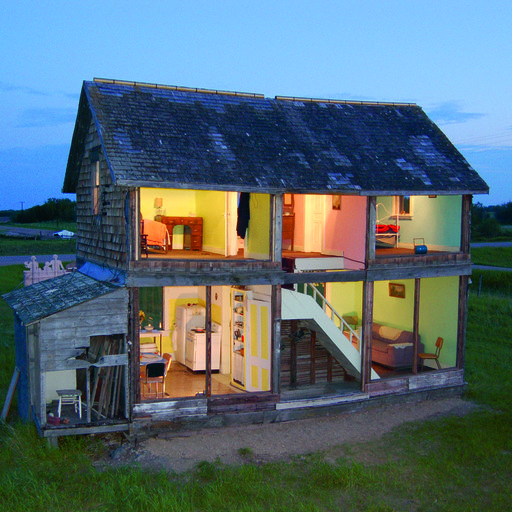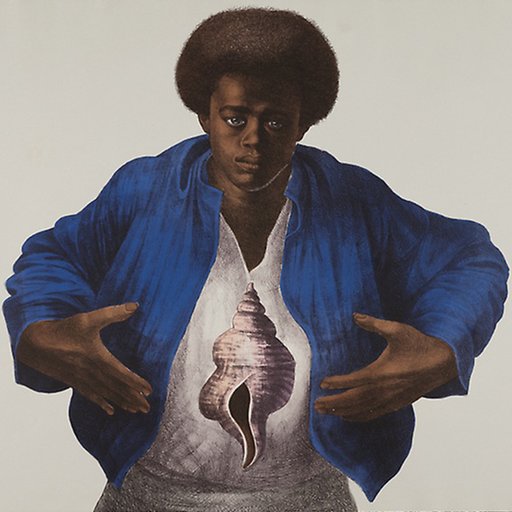 8 Artists to Watch in October 2018