Mikkel Carl is a consummate art-world multitasker. In addition to making and exhibiting his own artworks internationally, he also writes for the Danish contemporary art magazine Kopenhagen, serves on boards and committees including the Danish Arts Foundation's Committee of Visual Arts Grants Funding and a special advisory board to the Royal Danish Academy of Fine Art, and moonlights as an independent curator at galleries and institutions around the world.
Now, he's part of the Code Art Fair's select six-person curatorial team in addition to producing his own exhibition for the fair called "Danmark," featuring the work of Danish artists without gallery representation in their home country. Here, this multitalented Dane points out a few notable works from the fair, on view August 26-28 in Bella Center Copenhagen.
TIRIL HASSELKNIPPE
Works from the "Balcony" series, 2016
DREI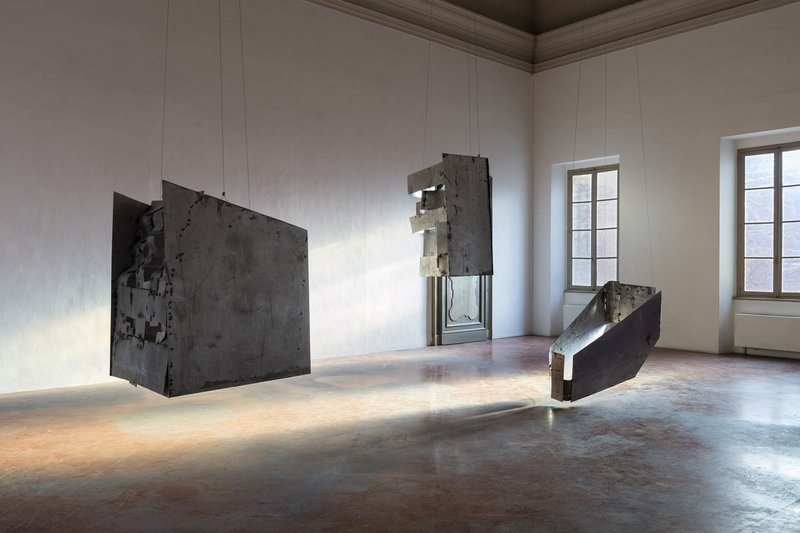 I have known, or at least known of Tiril Hasselknippe since she was the "CEO" of CEO—her über cool storefront exhibition space in Malmö—and even though I'm not familiar with the Balcony series, she would be on my list any given day. She has a certain theatrical way (hello Michael Fried) of working with raw material. It's post-minimal, post-Internet, but certainly not post-studio. I believe Tiril's best work yet was a series of "fountains" that she exhibited at Bianca D'Alessandro last year—rough on-site cast concrete basins filled with vividly colored water; think Vitamin Well meets Terminator meets Oscar Tuazon on a really, really bad day. Just great!
JOHANNE HESTEVOLD
Untitled, 2016
Cinnamon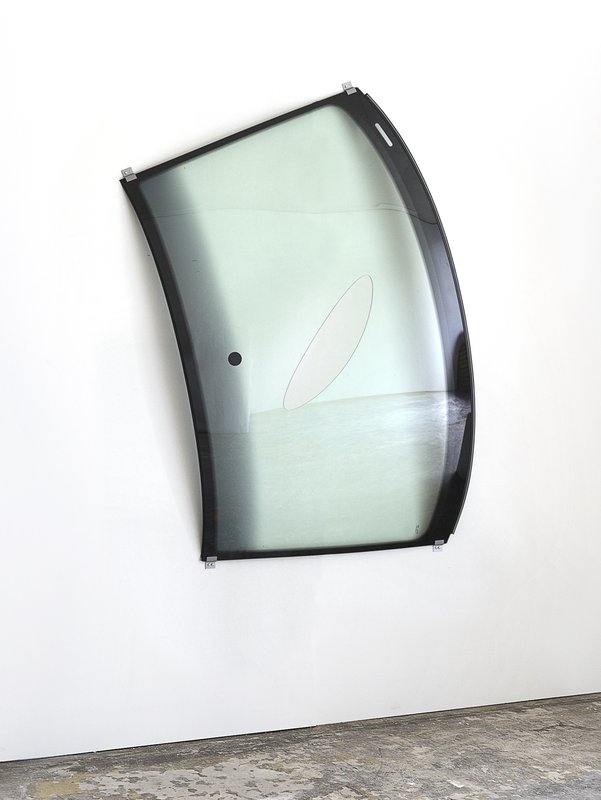 Apparently Johanne Hestevold's untitled windshields come with a "certificate of authenticity." Authenticity of what? That they are windshields? No matter how trivialized it may seem at times, I believe the good old in-out in-out of the readymade is still seriously fucking up some commas in the ontological textbook we call everyday life. I would just love to have one of these at home, so let's hope they don't both get sold. Seriously, this is what fairs do best: introduce you to new artists through works that you immediately like (or dislike), and maybe that's it. I went to the artist's sparse website, and what I can tell you is that these windshields also look amazing if you happen to have a palazzo.
ALINA CHAIDEROV
Malinka, 2016
Galerie Antonie Levi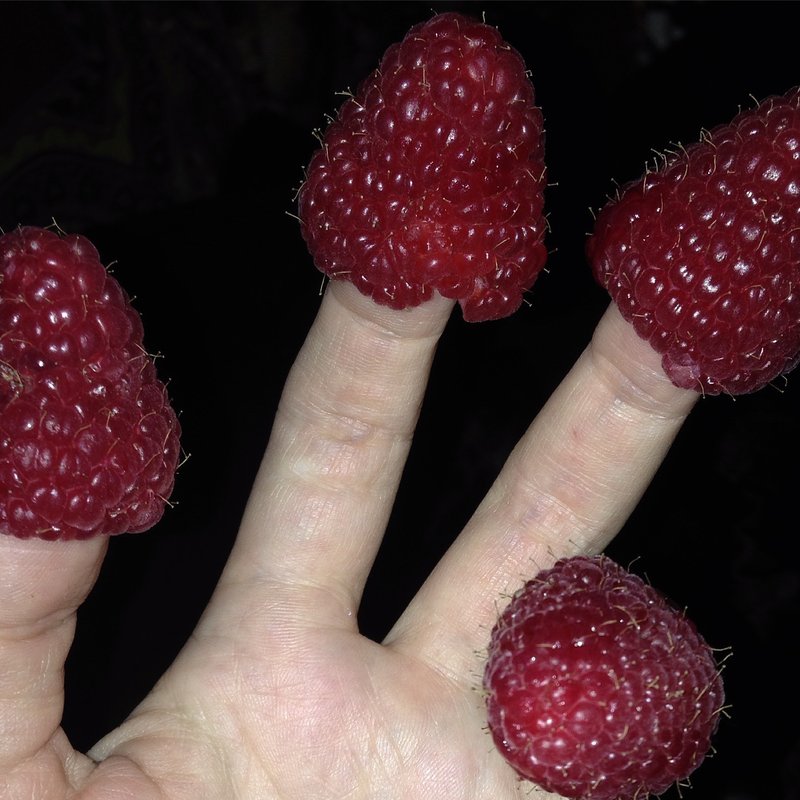 Well, what did I just tell you? I didn't recall the name Alina Chaiderov, but after thinking that there was something disturbing and ugly yet also exiting about her raspberry fingers and going to Antoine Levi's homepage, I soon realized that this is the artist who filled a whole cabinet with bananas, supplying that particular piece of furniture with a whole new range of associations. That's one of the things that art does best: blowing new life into near-dead metaphors vigorously potentiating language on every level. (Coming out of the closet, art world phallocentrism gone bananas—you name it.) It's pretty important that we don't just succumb to the state-controlled armies of Russian spam bots or give in to the emoji lingo of Donald Trump: "I like what I see. Not bad, good…"
JONAS LUND
New Now 9, 2016
Steve Turner Gallery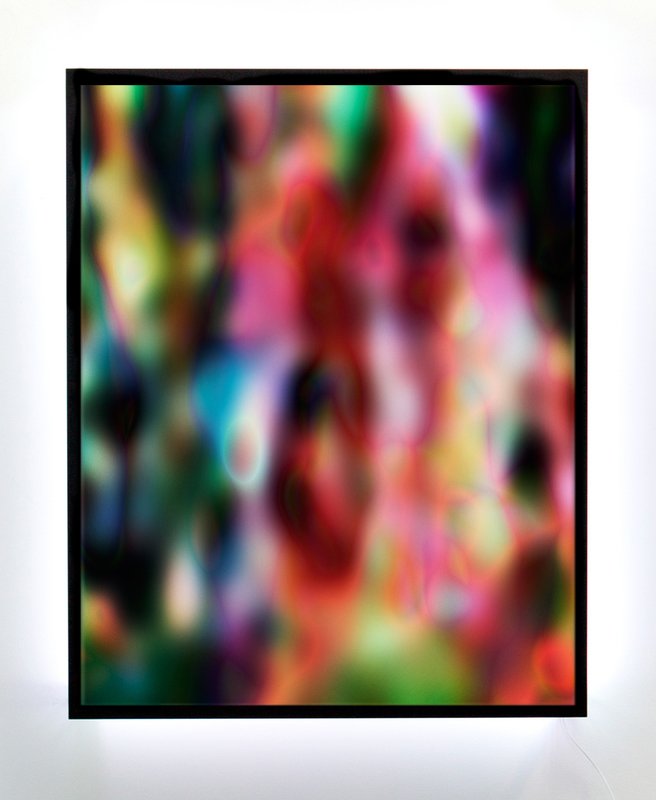 RAFAËL ROZENDAAL
Info Time 16 04 03, 2016
Steve Turner Gallery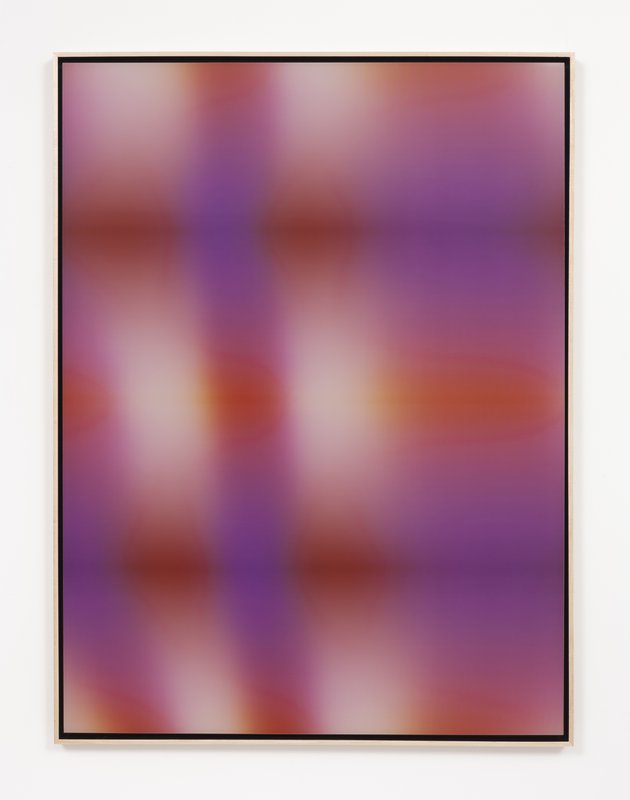 RY DAVID BRADLEY
ADDPainting-(19-5-2016-12-50-49), 2016
Brand New Gallery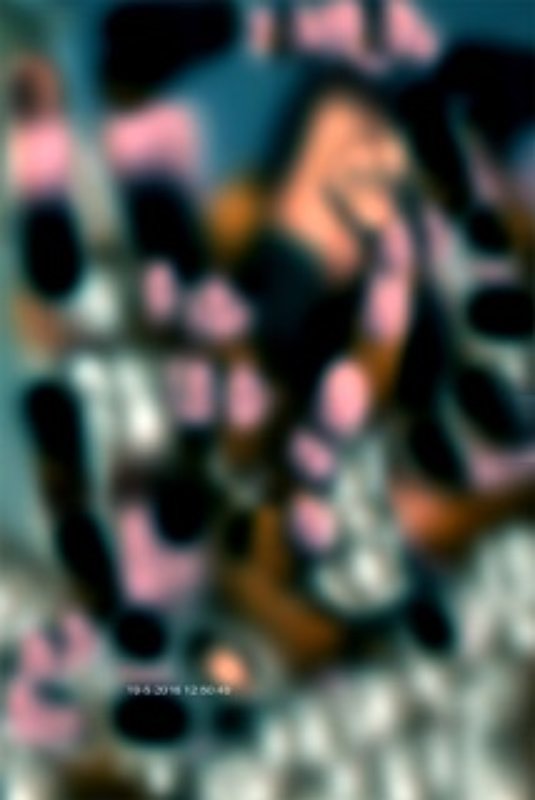 I just realized that I've sought out 3 female artists without giving it a thought (that is good news for a new fair) and so my last picks will be one pick, which are actually three picks: Jonas Lund's New Now 9, one of Rafaël Rozendaal's so called "lenticular paintings" (Info Time 16 04 03), and a work by Ry David Bradley, ADDPainting-(19-5-2016-12-50-49).
Apart from the fact that all the titles play around with numbers, these three paintings also look more or less the same. I mean, of course they don't, their materials being totally different and all (UV print on Plexiglas, metal frame, and LED strip vs. a lenticular image structure vs. spray paint and dye transfer on synthetic suede), but in a hit-and-run preview like this, looks can be deceiving. And I guess that begs the question: do people buy art this way?
I think that if you really are interested in Jonas Lund, Rafaël Rozendaal, or Ry David Bradley—there's also a dozen or more artists that I didn't get to mention here—you should go visit Code Art Fair come August 25, and see how those works really work. They are quite amazing.