If there's a major art fair afoot, you can be sure that the collectors and philanthropists Susan and Michael Hort are on the scene, scouring the booths for more works by their favorite emerging artists to add to their ever-growingholdings. Here, the pair tells us about the most exciting works they encountered at the 2016 Basel fairs, including Volta, LISTE, and Art Basel itself.
VOLTA
NAOMI SAFRAN-HON
Slag Gallery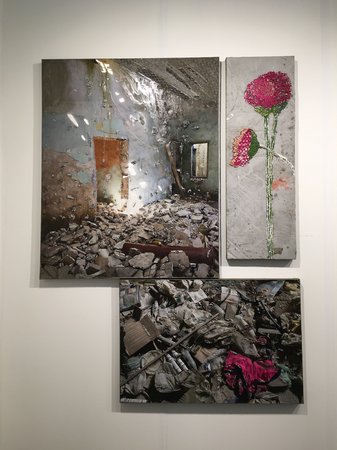 She uses cement, paint, and photography to make historical-looking objects.
FLORIAN HEINKE
Charlie Smith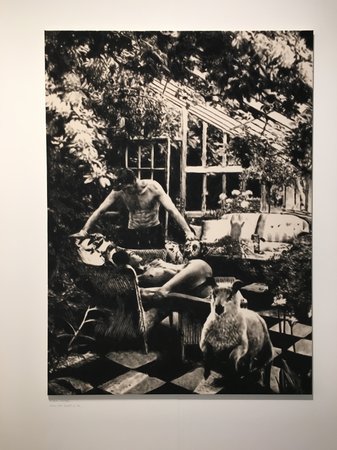 He uses black acrylic on raw canvas to make sensual and often political paintings.
MICHAEL JOHN KELLY
Galerie Kornfeld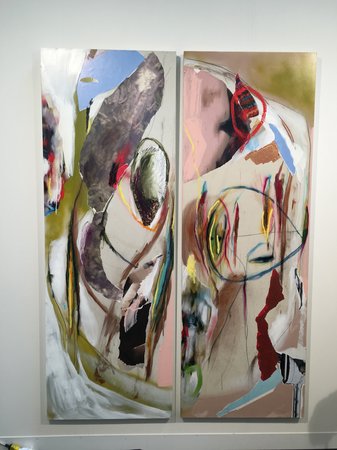 He's known for using photography, collage, and paint to make his beautiful paintings.
LISTE
BRENDAN FOWLER
Mathew Gallery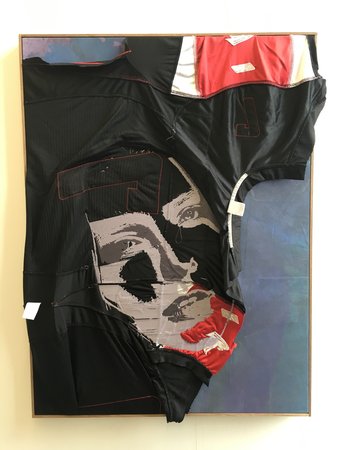 Using fabric and thread, he puts together these sinister-looking objects.
ANKE WEYER
Office Baroque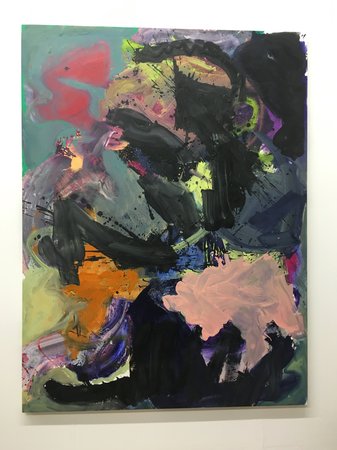 Anke makes these beautiful, abstract, strong paintings. We had her up last year but think she is getting stronger with this new body of work.
JEAN MARIE APPRIOU
Jan Kaps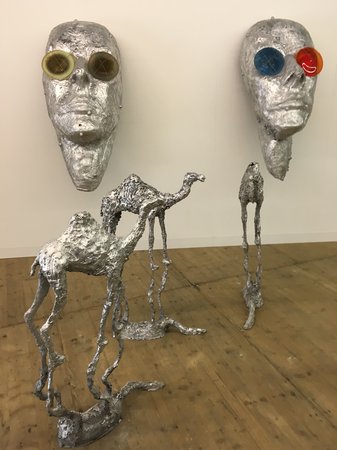 He uses different materials and does the foundry work himself to make these weird surrealistic sculptures.
NATHAN ZEIDMAN
High Art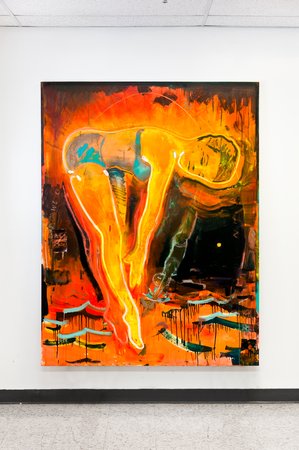 His salon-style installation was mind blowing. We particularly loved his use of color and everyday images.
ART BASEL
SECUNDINO HERNANDEZ
Victoria Miro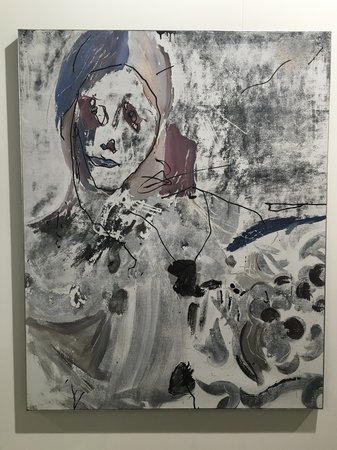 An amazing painting. It looks spontaneous but in reality it took 4 canvases of planning to make this spontaneous looking amazing painting.
BRIAN BELOTT
Gavin Brown's Enterprise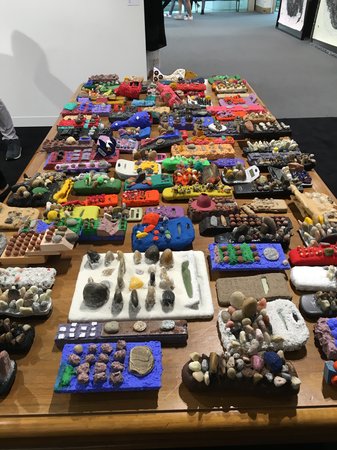 For this piece, Brian took all the leftover calculator sculptures he often uses in his paintings to make a great installation.
JON PESTONI
David Kordansky Gallery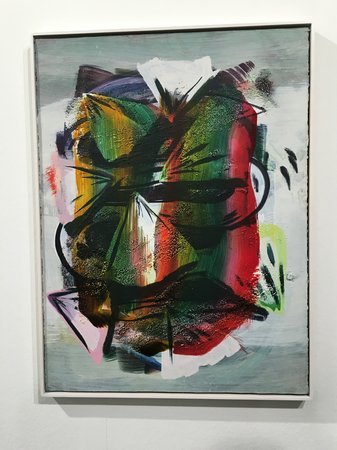 Jon is a master abstract painter who gets better all the time. We love his choice of colors, but despite his different styles the work is easy to identify as his.
ARMIN BOEHM
Meyer Riegger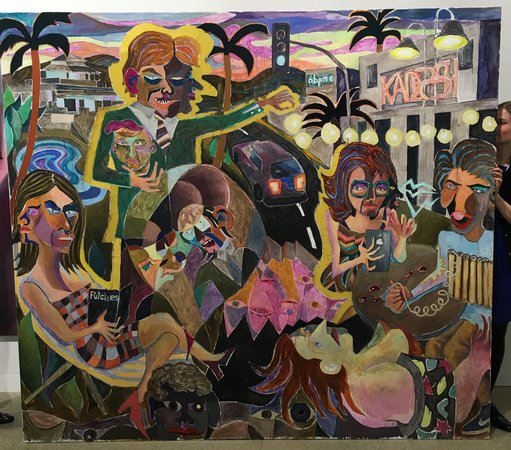 This painting was inspired by his time spent in California. We have many of his paintings in different styles, but this one has more motion than our others.