Formerly the managing editor of Flash Art and a roving independent curator, Michele Robecchi has now turned his energies to editing Phaidon's extensive (and growing) Contemporary Artist Series catalog, featuring interviews, essays, and more on the most important artists working today. Here, the so-called "artist whisperer" weighs in on some particularly notable works from LISTE 2016, on view June 13-18 in Basel.
MICHAEL AUDER
Gemälde II, 2015
Fonti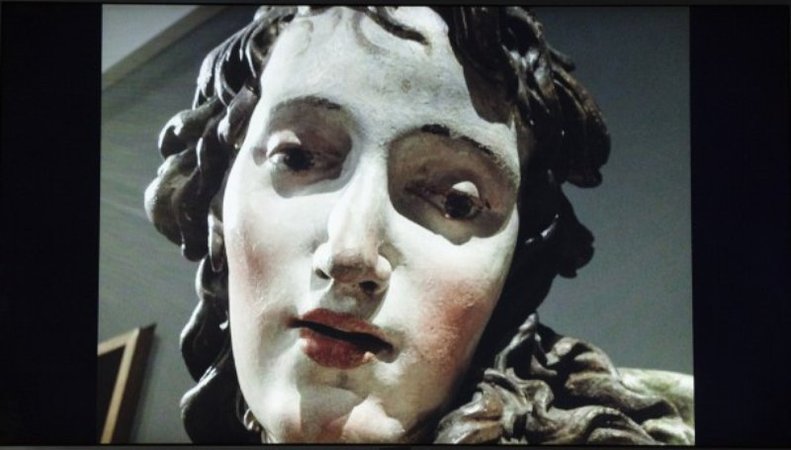 Michel Auder's work has always been innovative, and it's great to finally see him finally getting his due. I always liked his combination of French Nouvelle Vague and New York 1960s experimental filmmaking.

JESSE DARLING
Kneeling Machine, 2015
Arcadia Missa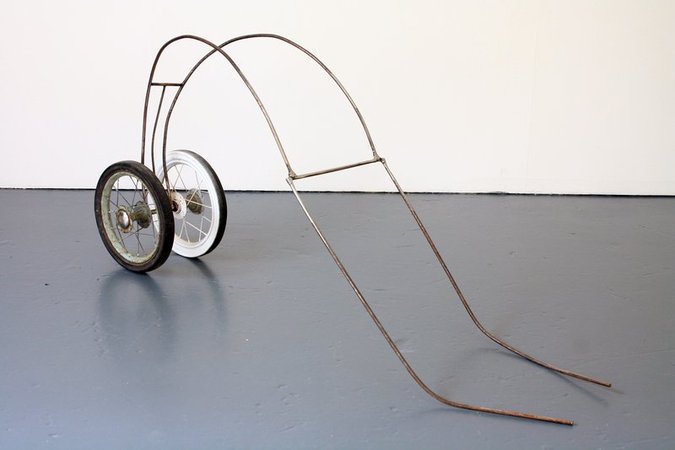 Here is an artist who is seeing the big picture very clearly and is taking great pleasure in fighting it. She definitely has my vote.



RUBÉN GRILO
Untitled, 2016
Nogueras Blanchard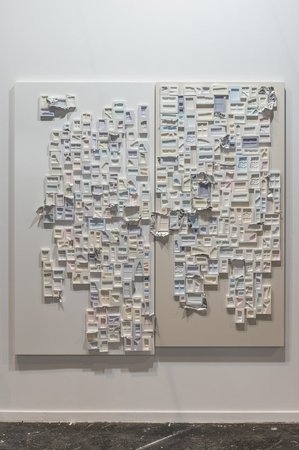 I saw Grillo's work for the first time at Gasworks in London about a year ago. His work has the feel of a three dimensional version of Piet Mondrian—geometry and color balance, but with a touch of Arte Povera in it.


VLAD NANCA
Don't Do It!, 2016
Sabot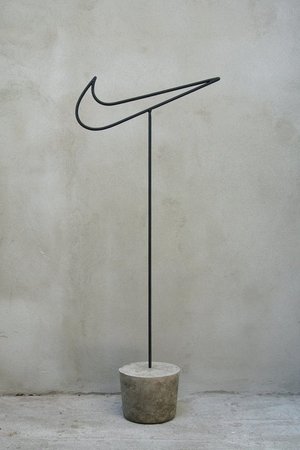 LISTE is defined by such strong architecture that it often turns into a test of how artists and gallerists deal with space. I like Vlad Nanca's work and I am curious to see how it will be presented here.


TOBIAS SPICHTIG
No totally/I mean why not, 2015
Galerie Bernhard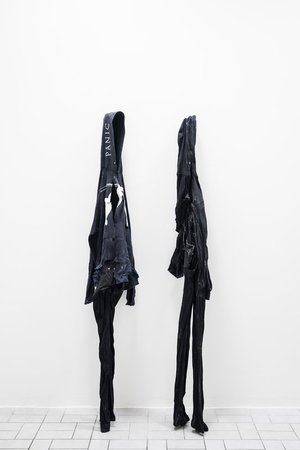 I know Spichtig's photographs, but not his sculptures. This is an interesting twist on Alberto Giacometti's studies on abstraction and how to represent the human body.


JONAS STAAL
Anatomy of a Revolution: Azawad, 2014
Laveronica Arte Contemporanea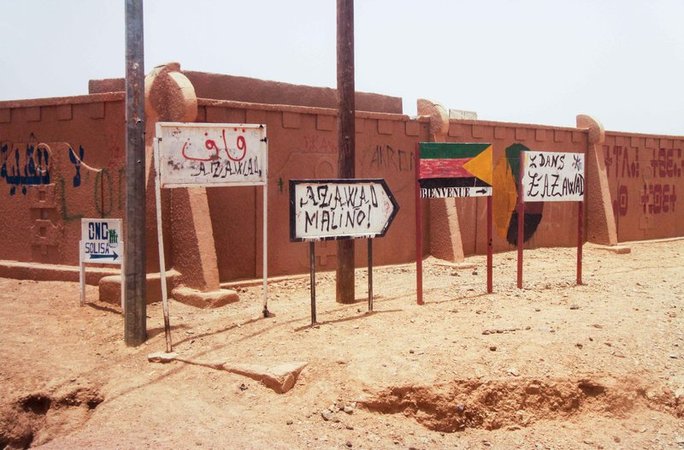 Staal's work is very politically charged but also educational. This series of pictures focuses on the unrecognized state of Azawaad in Northern Mali.


ANKE WEYER
Volunteer, 2015
Office Baroque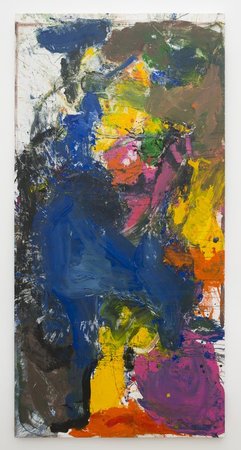 I am not very familiar with Anke Weyer's paintings but Office Baroque has never failed to introduce some really interesting artists over the years—I very much look forward to finding out more.