The husband and wife collecting team of Carole Serverand Oliver Frankel have a penchant for buying works by unsung early- and mid-career artists, which they hang in their Tribeca loft apartment when they're not lending them to places like the Tate Liverpool or the Whitney Biennial. Naturally, the pair is currently browsing the Basel fairs for potential new purchases—here, in their own words and photos, are the works that caught their practiced eyes.
VOLTA
PETER KRAUSKOPF
Galerie Jochen Hempel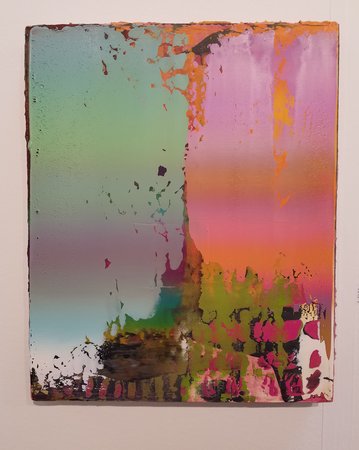 These are beautiful layered paintings by the Leipzig artist Peter Krauskopf at Galerie Jochen Hempel.
MICHAEL JOHN KELLY
Galerie Kornfeld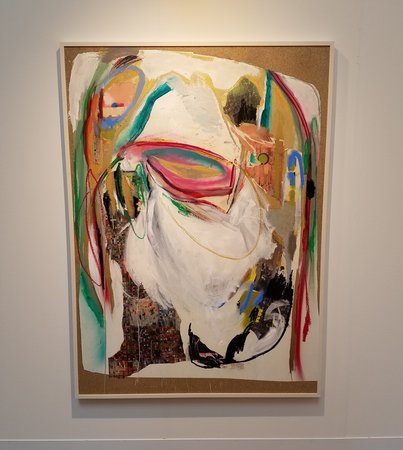 The L.A. artist made an amazing body of work while in Berlin for a residency.
FLORIAN HEINKE
Charlie Smith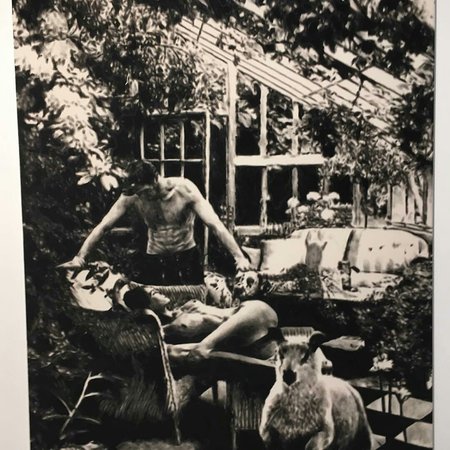 The realist artist Florian Heinke showed with the London gallery Charlie Smith.
ALFRED BOMAN
Union Pacific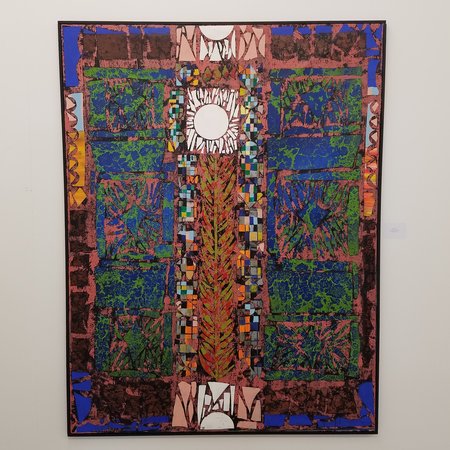 The painter Alfred Boman introduces a new body of work with another young gallery from London, Union Pacific.
TOREY THORNTON
Essex Street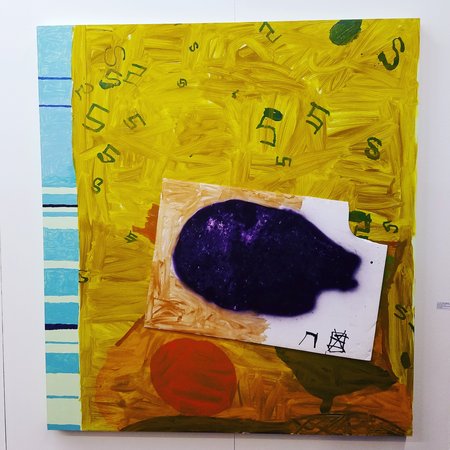 We loved the American painter Torey Thornton's work at Essex Street's booth.
JANNIS VARELAS
The Breeder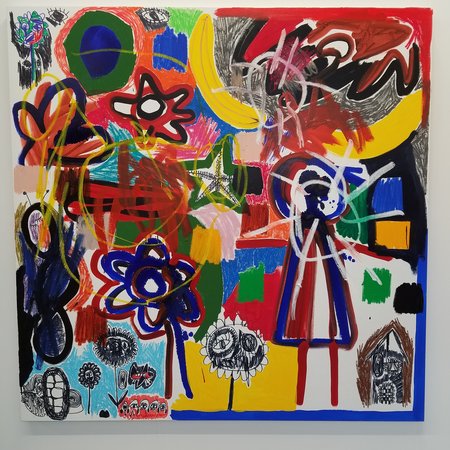 These wonderful, smaller-format paintings from Jannis Varelas at The Breeder prove that greatness comes in all sizes.
GEORGIA GARDNER GRAY
Croy Nielsen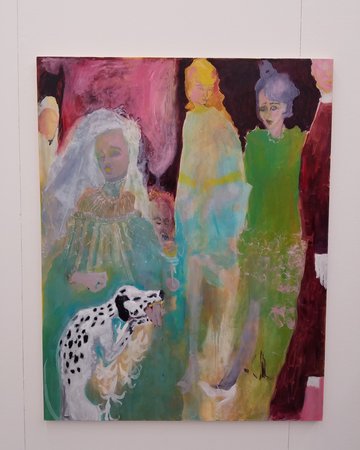 One new discovery were these beauties from Georgia Gardner Gray, shown by Croy Nielsen.
ART BASEL
DANA SCHUTZ
Contemporary Fine Arts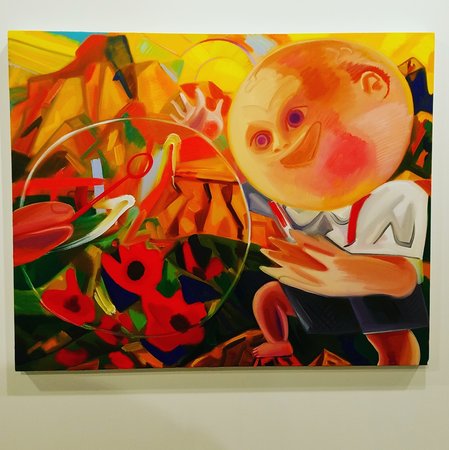 The unfailingly great painter Dana Schutz's new works for her upcoming show are amazing.
MICHAEL WILLIAMS & UGO RONDINONE
Galerie Eva Presenhuber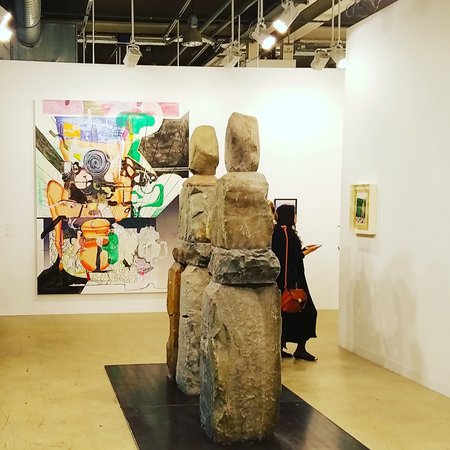 Paintings by Michael Williams and sculptures by Ugo Rondinone look great in Eva Presenhuber's booth.
DANIEL RICHTER
Regen Projects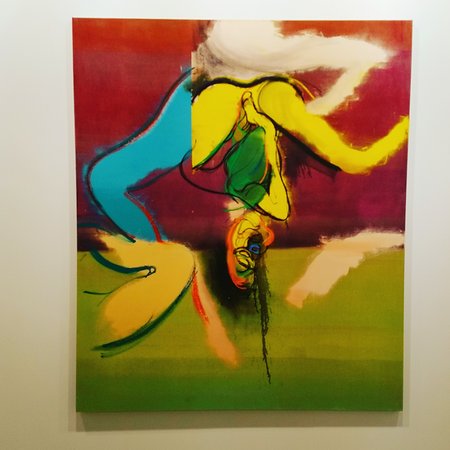 We're still loving the new body of work by Daniel Richter, first shown at a solo show at the Kunstalle in Frankfurt to rave reviews.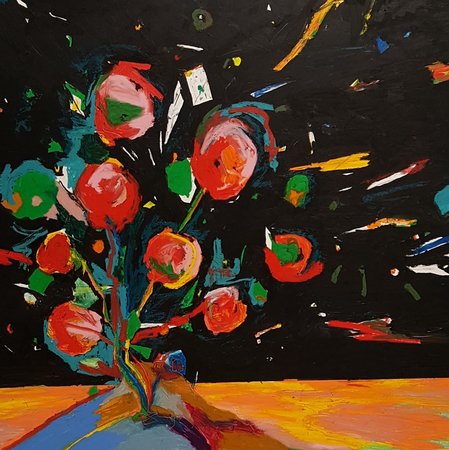 Harold Ancart's work just gets better and better.
AVERY SINGER
Gavin Brown's Enterprise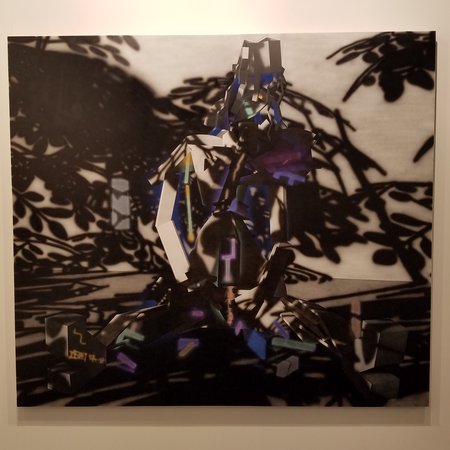 Avery Singer's best work to date is being shown by Gavin Brown.
SANYA KANTAROVSKY
Stuart Shave/Modern Art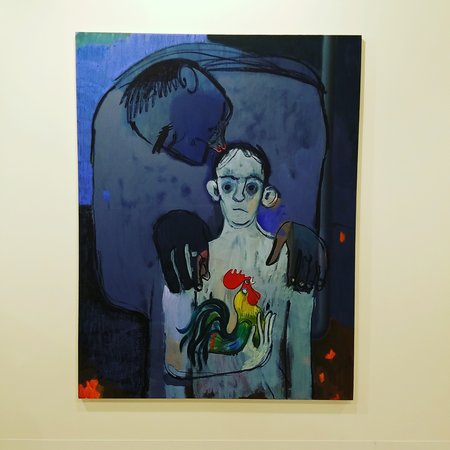 This is a beautiful and haunting work by Sanya Kantarovsky with Stuart Shave/Modern Art.
FRANZ ACKERMANN
Meyer Riegger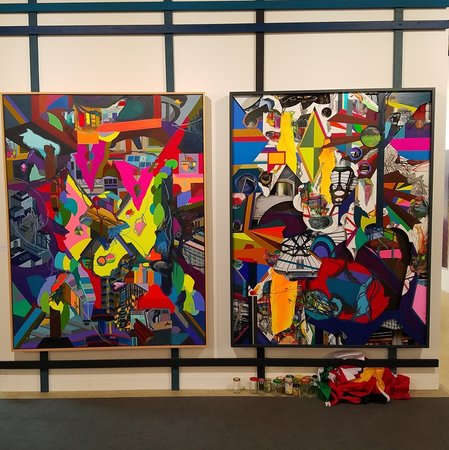 Franz Ackermann has painting and cut-out works in Meyer Riegger's booth.
SECUNDINO HERNANDEZ
Victoria Miro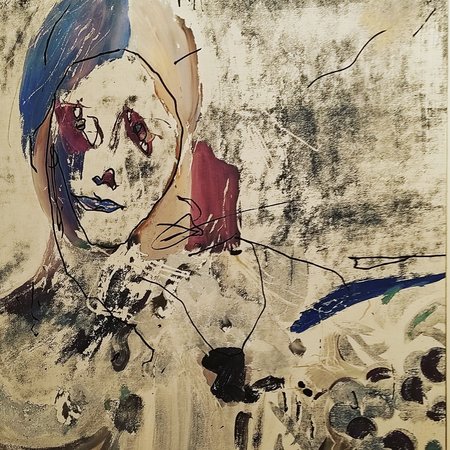 Victoria Miro has a rare figurative work from an artist we collect, Secundino Hernandez—we were stunned.
NJIDEKA AKUNYILI CROSBY
Victoria Miro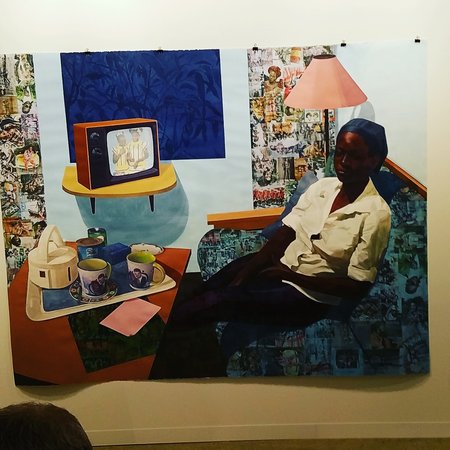 Njideka Akunyili Crosby's giant works on paper are so amazing, and mostly seen only in museum shows.
HIROKI TSUKUDA
Petzel Gallery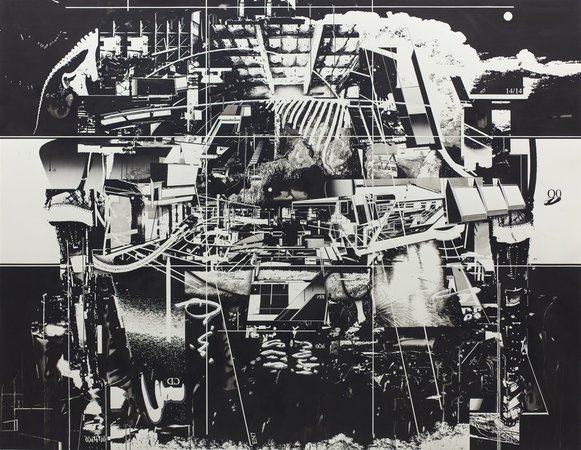 Here's Hiroki Tsukuda's masterful large scale work on paper at Petzel. Watch out for this young Japanese artist. In addition to Petzel, he's also represented by Gisela Capitain in Europe.