Lives and Works
Brooklyn, NY
Education
MFA, Columbia University, New York, NY, 2002
BFA, Cleveland Institute of Art, Cleveland, OH, 2000
Skowhegan School of Painting and Sculpture, Skowhegan, ME, 1999 Norwich School of Art and Design, Norwich, England, 1999
Permanent Collection
Corcoran Gallery of Art, Washington, DC
Guggenheim Museum, New York, NY
Hammer Museum, Los Angeles, CA
Honart Museum, Tehran, Iran
Museo d'Arte Moderna e Contemporanea di Trento e Rovereto, Rovereto, Italy
Montreal Museum of Fine Art, Montreal, Canada
Museum of Contemporary Art, Los Angeles, CA
Museum of Fine Art, Boston, MA
Museum of Modern Art, New York, NY
Whitney Museum of American Art, New York, NY
Representing Galleries
Friedrich Petzel Gallery, New York, NY
One of the most celebrated painters of her generation, Dana Schutz shapes fantastical and bizarre scenarios with bold swipes of the brush. Parallel worlds, grotesque creatures, and implausible action sequences become vehicles for color and expression.

In 2002, fresh out of the Columbia MFA program, Schutz captured critical attention with a body of work devoted to a fictional "last man on earth," painted as if from direct observation. But her real breakout came with a 2004 series exploring Self-Eaters, visceral renderings of grotesque beings devouring their own limbs and faces, which alluded darkly to Goya and to the act of recycling in contemporary painting. Recent works show figures disintegrating in more mysterious ways, with nods to Jasper Johns and Magritte.

Her art has been included in important group exhibitions including Greater New York at PS1 Contemporary Art Center, The Triumph of Painting at the Saatchi Gallery, and After Nature at the New Museum. A nationally touring survey of her paintings, Dana Schutz: If the Face Had Wheels, opened in the fall of 2011 at the Neuberger Museum of Art in Purchase, New York; the museum also awarded her the Roy R. Neuberger Exhibition Prize.

Works Available for Purchase
Articles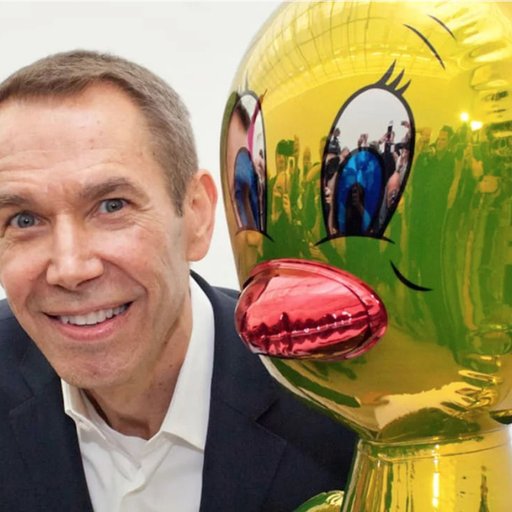 Free Speech Debates in the Art World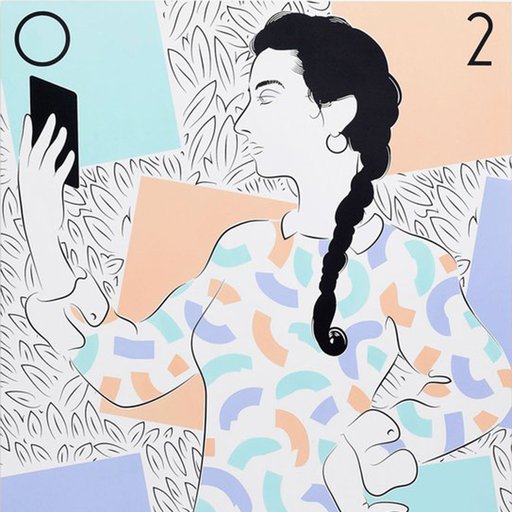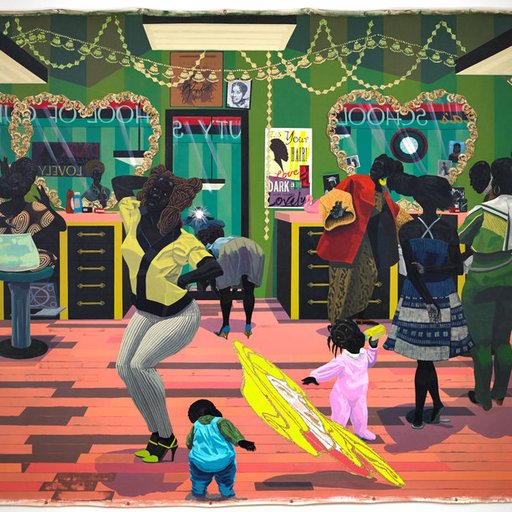 Year in Review: Here Are the Most Talked About Artists of 2017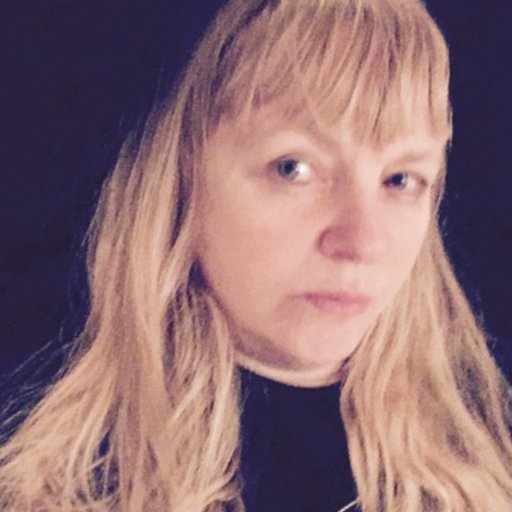 Q&A: Whitney Curator Chrissie Iles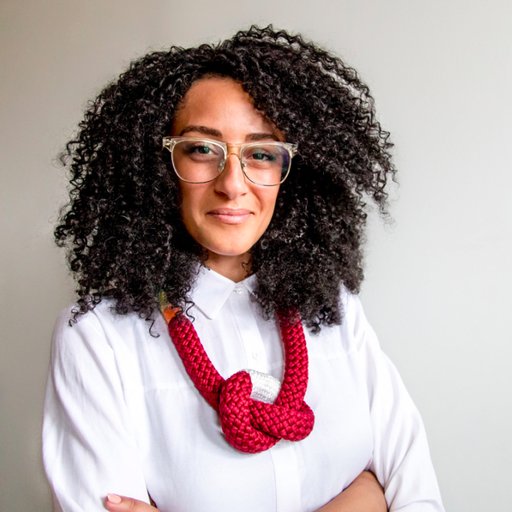 Deana Haggag on Why Funding American Artists Is Important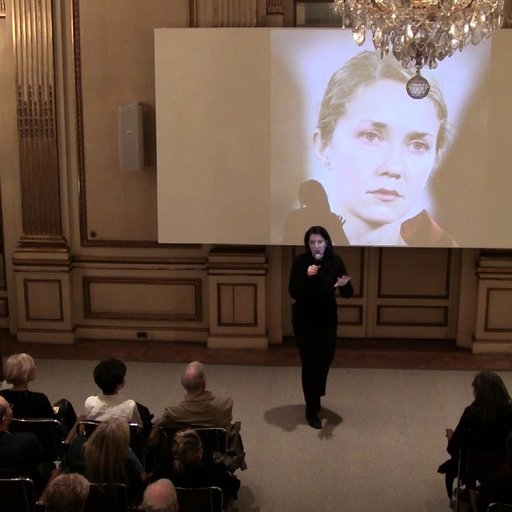 DIY MFA: 8 Places in NYC to Learn About Art for Free (or Almost F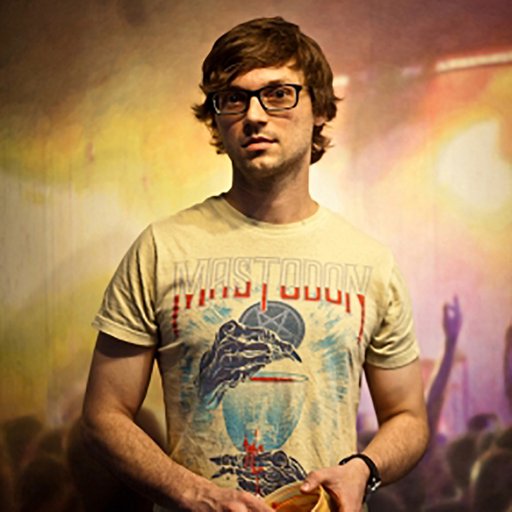 How Do Today's Art Stars Make Prints?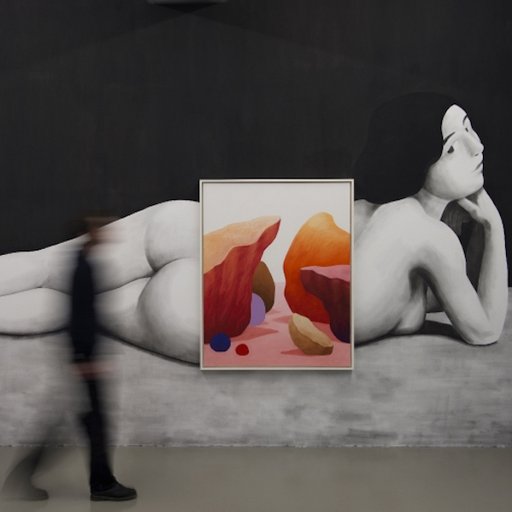 Why Does Phaidon's Vitamin P3 Matter?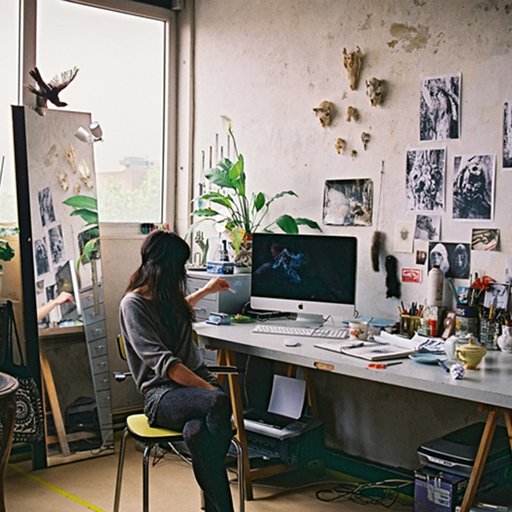 The 7 Best MFA Painting Programs in the U.S.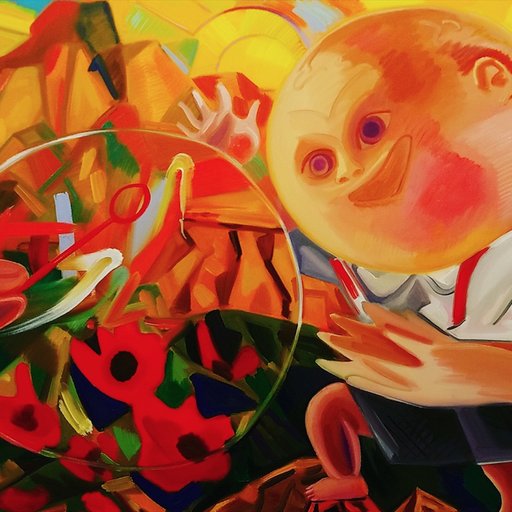 Carole Server & Oliver Frankel's 2016 Basel Picks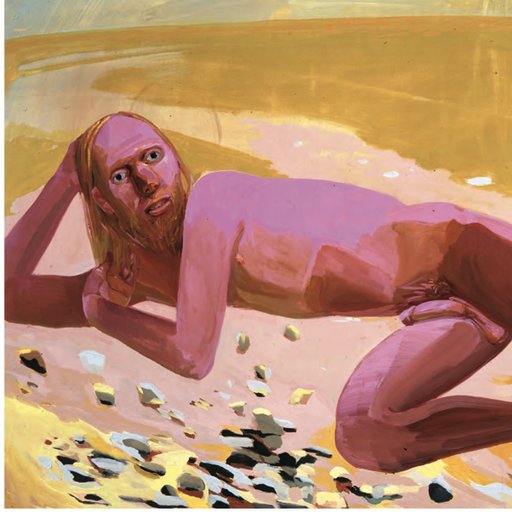 9 Visions of Beauty from Across Art History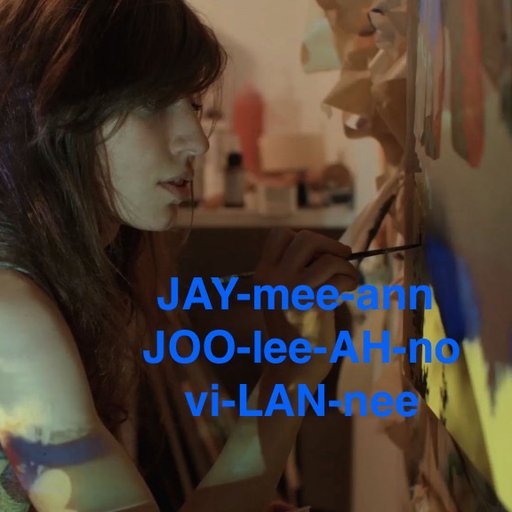 How to Pronounce Artists' Names, Vol. 5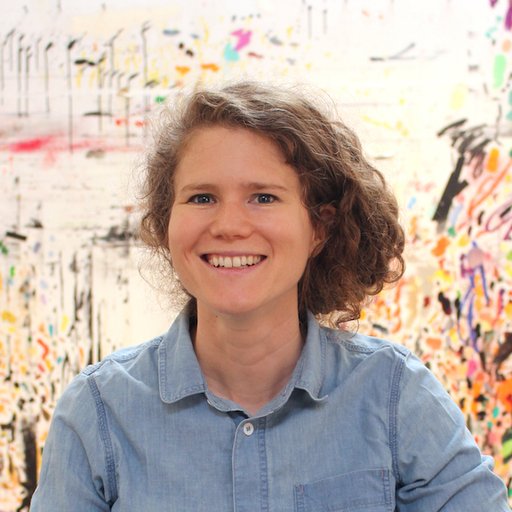 Dana Schutz on Making Paintings that Push Back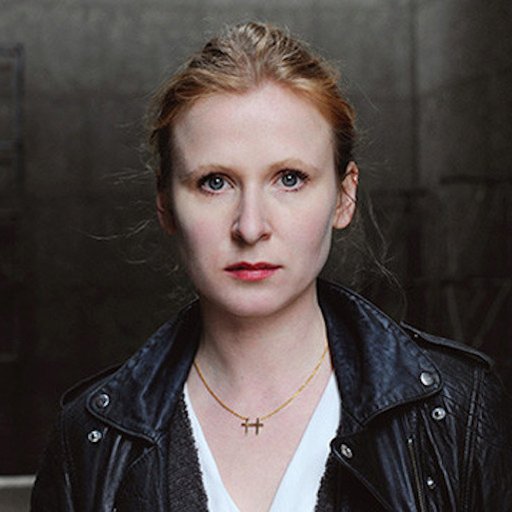 10 Artists to Watch This September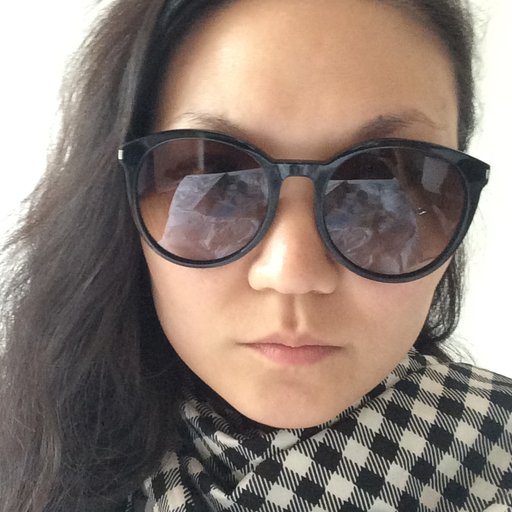 Margaret Lee on Subversion in the Produce Aisle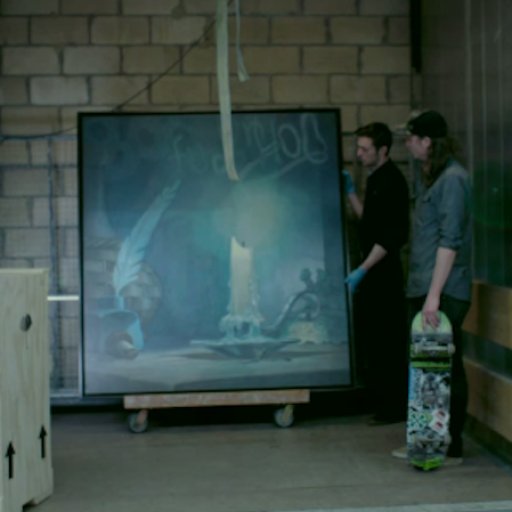 How to Understand the Record Auction Week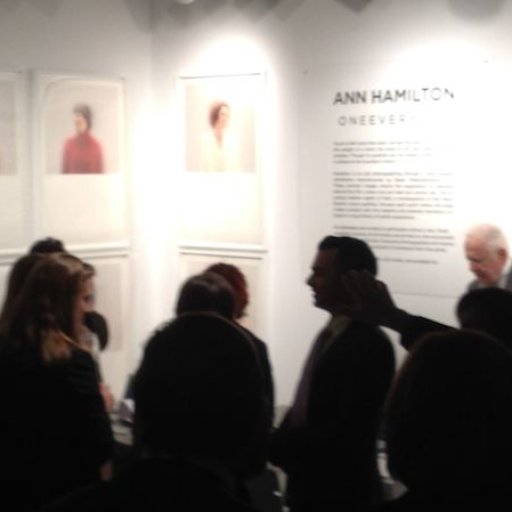 10 Must-See Solo Booths at ADAA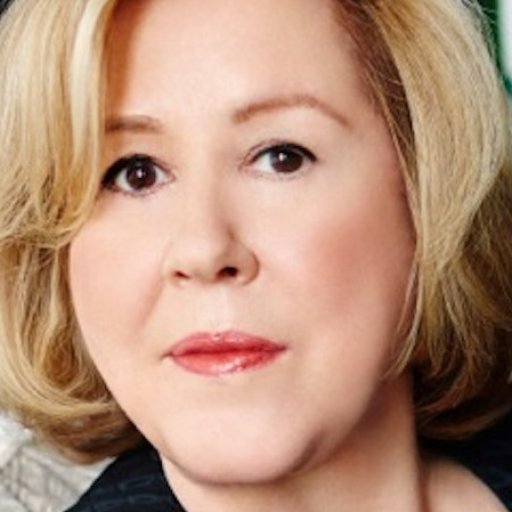 Dana Beth Ardi on What Art Can Teach CEOs