Hometown
Brussels, Belgium
Lives and Works
New York, NY
Education
MFA, Ecole Nationale Supérieure des Arts Visuel de la Cambre, Brussels, Belgium, 2007
Representing Galleries
Xavier Hufkens, Brussels
C L E A R I N G, Brooklyn and Brussels
Brussels-born artist Harold Ancart hopes to reveal the "tensions created between the various zones of emptiness" in his paintings, drawings, sculptures, and installations. The artist uses crude materials including ink, charcoal powder, and soot for installations that emerge from actively adding these elements to the exhibition space. His sculptures, often rendered from concrete, poxy resin, or steel, summon primitive tools and ancient relics. His works on canvas and paper are a delicate counterpoint, hosting recurring elements such as parrots, jungles, and palm trees that evoke globetrotting leisure. A series of burned photographs use the residue from smoke to impose ominous clouds upon paradise—a direct reference to the smoke and mirrors of tourism. Ancart's juxtaposition between organic and contrived visuals reflects how space might be manipulated to reflect the imagination, and the ways in which an exhibition is a platform to toy with these expectations.
Ancart has participated in Art Basel Unlimited and the 9th Taipei Biennial in 2014. His work has been shown at Palais de Tokyo, Paris, Irish Museum of Modern Art, Dublin, Yuz Museum, Shanghai, Wiels Contemporary Art Centre, Brussels, Witte de With, Rotterdam, and the Emily Harvey Foundation, New York.
There are currently no works by this artist.
Follow
Harold Ancart
to get alerts when new works are added!
Articles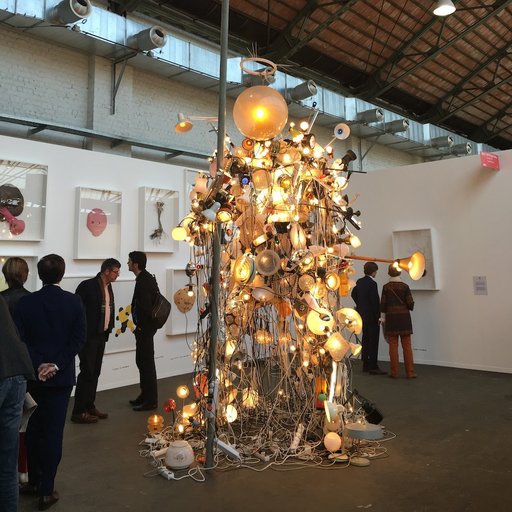 Susan and Michael Hort's Picks from Art Brussels 2016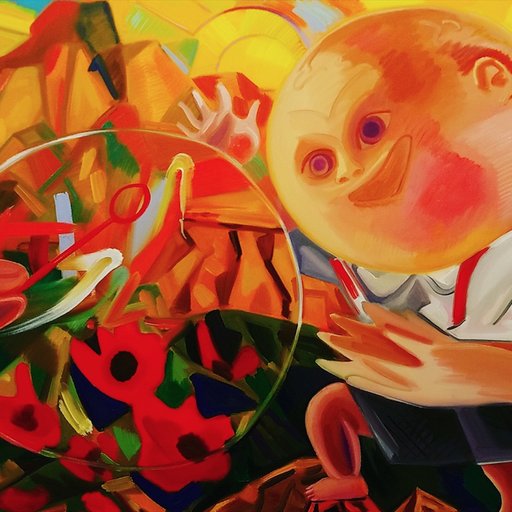 Carole Server & Oliver Frankel's 2016 Basel Picks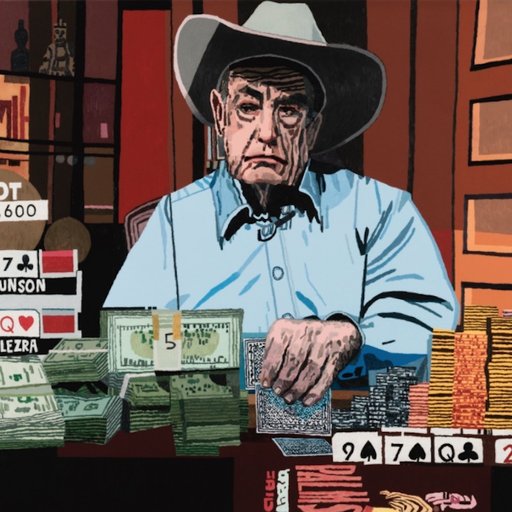 Everything You Need to Know About the Day Sales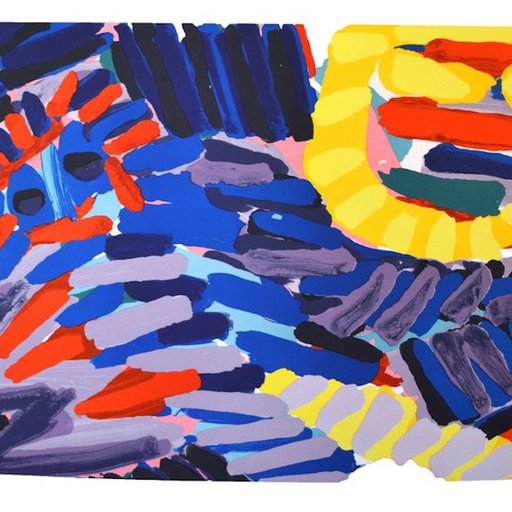 6 Artworks That Won't Take No for an Answer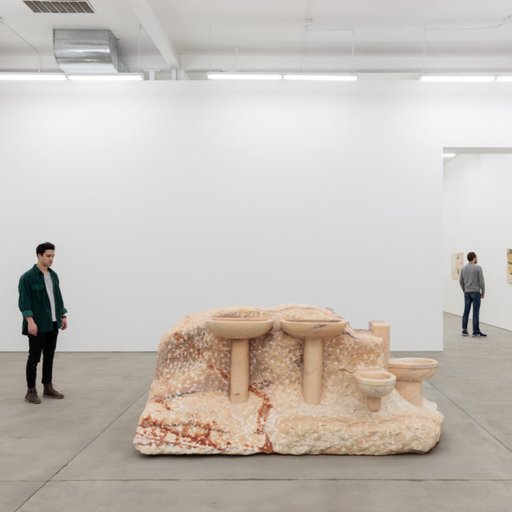 Brooklyn Galleries Shaping the Future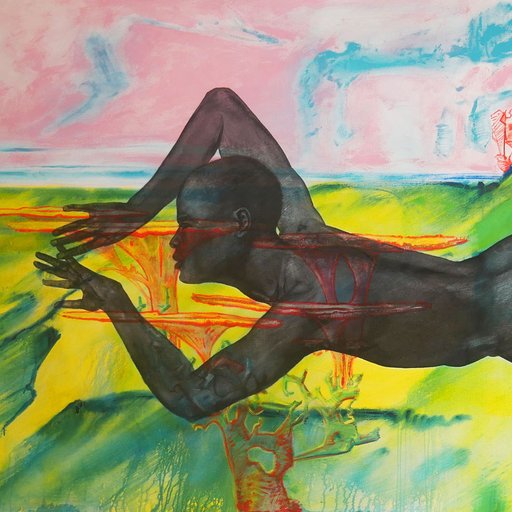 8 Must-See Artists at New York's Independent Art Fair 2018