Hometown
Brunnen, Switzerland
Lives and Works
New York, NY
Education
Hochschule für Angewandte Kunst, Vienna, Austria, 1990
Ugo Rondinone Gallery Art
Galleries
Galerie Eva Presenhuber, Zürich, Switzerland
Sadie Coles HQ, London, England
Gladstone Gallery, New York, NY
Almine Rech Gallery, Brussels, Belgium and Paris, France
Permanent Collection
New Museum of Contemporary Art, New York, NY
Museum of Modern Art, New York, NY
Albertina, Vienna, Austria
Art Gallery of New South Wales, Sydney, Australia
Carnegie Museum of Art, Pittsburgh, PA
Fonds National d'Art Contemporain, Paris, France
Hamburger Bahnhof, Berlin, Germany
Kunsthaus Zürich, Zürich, Switzerland
National Gallery of Canada, Ottawa, Canada
Galleria Nazionale, Rome, Italy
Swiss artist Ugo Rondinone has spent the last 20 years examining the psychic and emotional nature of even the most banal events that occur in real life. An experimenter in many media, Rondinone's vast body of work includes trance-like mandala paintings, large-scale drawings from natural life, and multi-channel video installations.

Since 1997, Rondinone has been making neon-lit, rainbow-colored signs from phrases he appropriates from pop songs and everyday exclamations that are joyous affirmations of love and life, including the sculpture Hell, Yes which spells out the title in gigantic rainbow letters on the facade of the New Museum of Contemporary Art in Manhattan's Bowery district.
Works Available for Purchase
Articles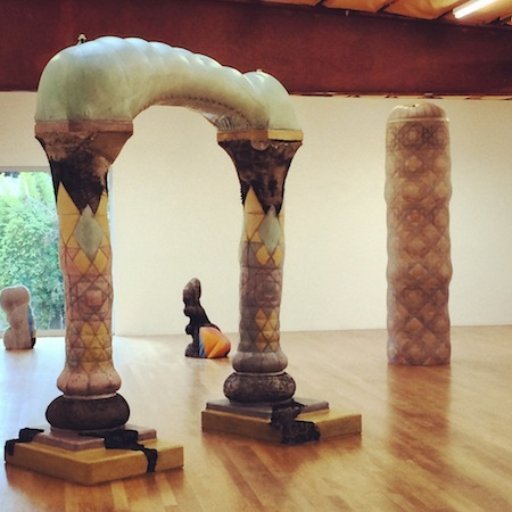 New Art From L.A.'s Galleries & More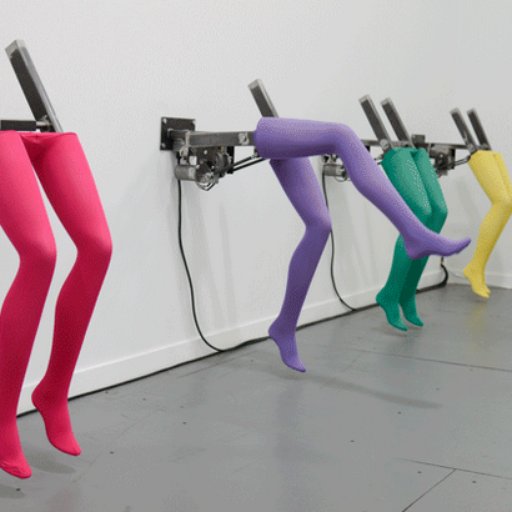 Lurking Limbs & Other Trends at Frieze NYC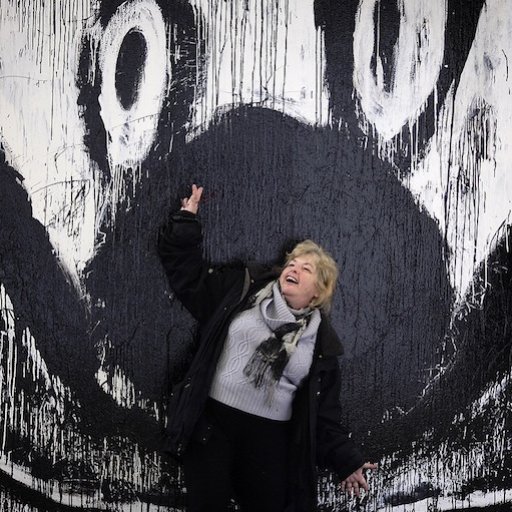 What Is an Artist's Artist?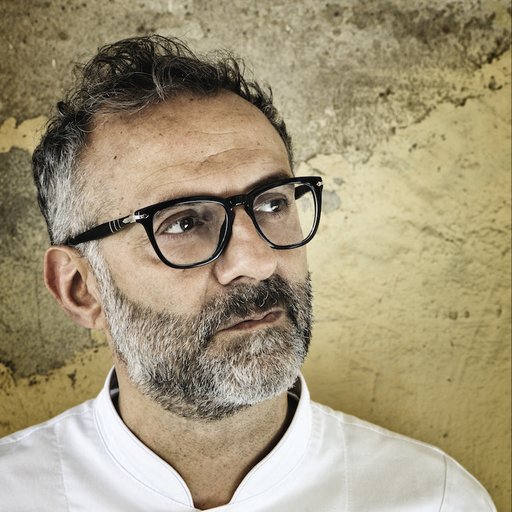 Massimo Bottura on Transforming Cuisine Into Art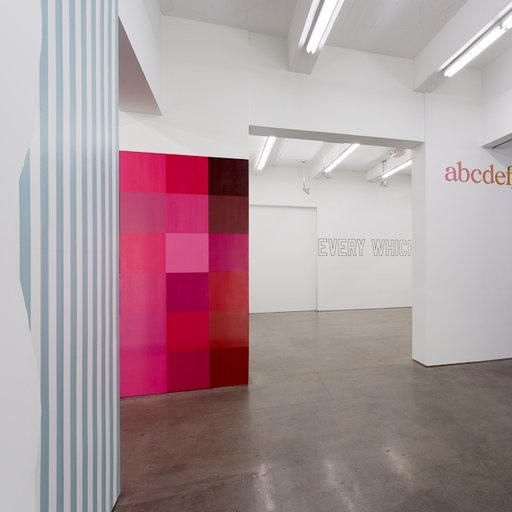 Mural Paintings in Chelsea Flex Real Wall Power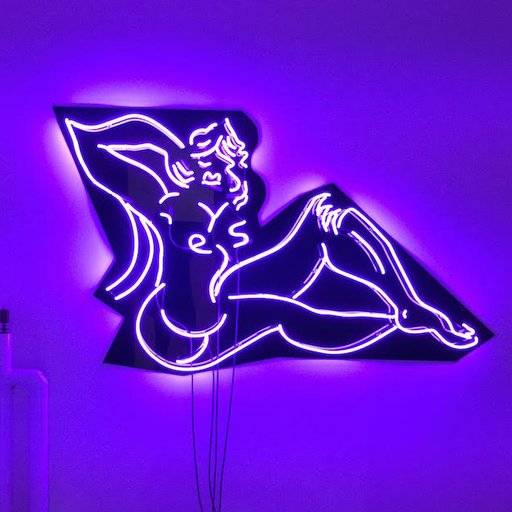 People Vanquish Zombies in Greater New York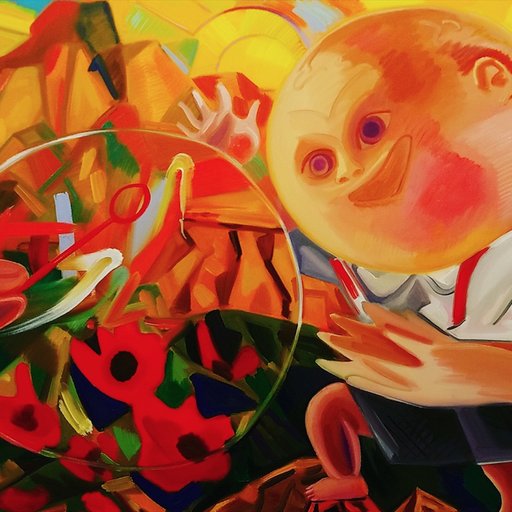 Carole Server & Oliver Frankel's 2016 Basel Picks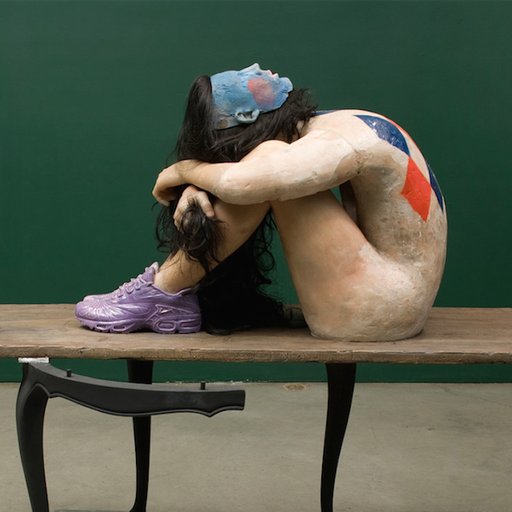 10 Remarkable Recent Sculptures You Need to Know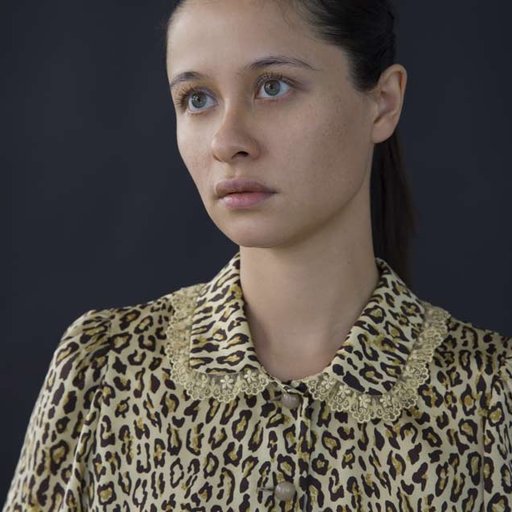 10 Artists to Watch This December