Lives and Works
New York, NY
Representing Galleries
Marian Goodman, New York, NY
Lisson Gallery, London, England, Milan, Italy, and New York, NY
Guided by an interest in perspective, Dan Graham creates works that explore the activities of voyeurism and spectatorship through the artistic medium of architecture. In Public Space/Two Audiences (1976), which debuted at the Venice Biennale, the audience was divided in two by a reflective glass wall, allowing the participants to view others and their own reflections alike. Graham has seen his work exhibited at the Venice Biennale and the Whitney Biennial, as well as at numerous institutions, including Los Angeles's Museum of Contemporary Art, the Museum of Modern Art, and the Centre Georges Pompidou.
Works Available for Purchase
Articles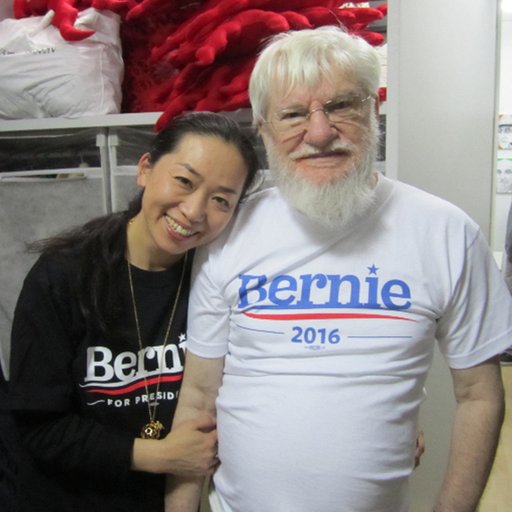 Mieko Meguro's Current Exhibition has a Harrowing Back-Story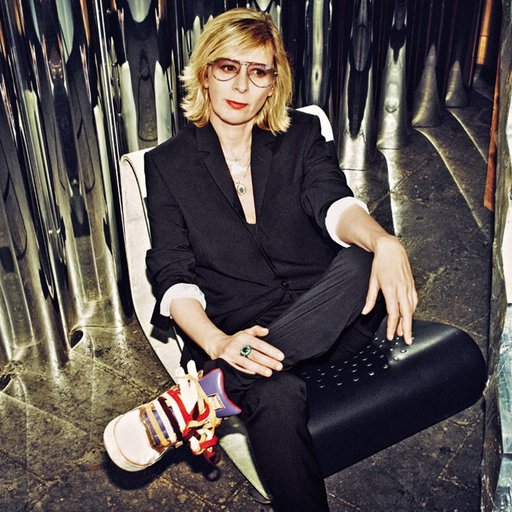 Monica Bonvicini on Shaping Power and Identity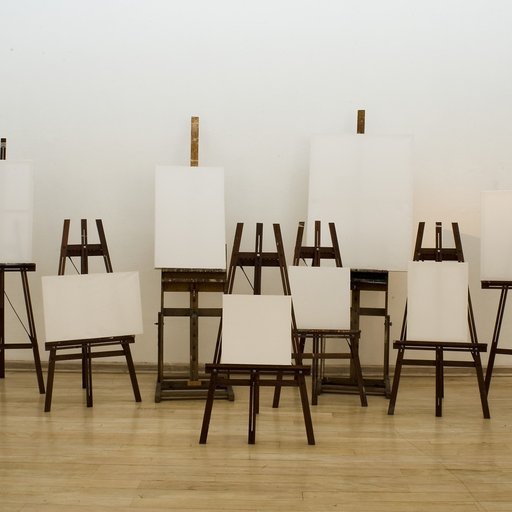 11 Things to Know About Art School (Or Ways to Avoid It)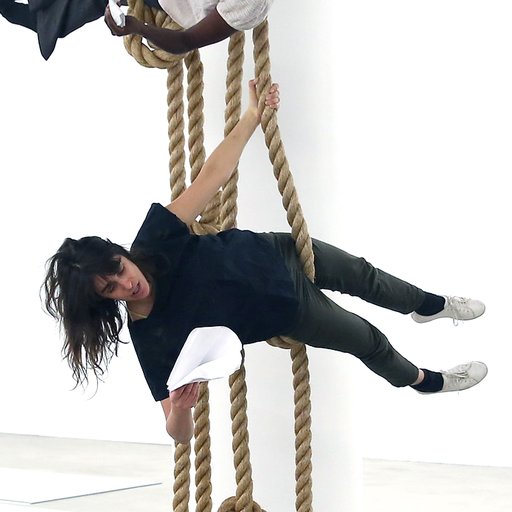 Don't Want to Pay for Art School? Get a DIY MFA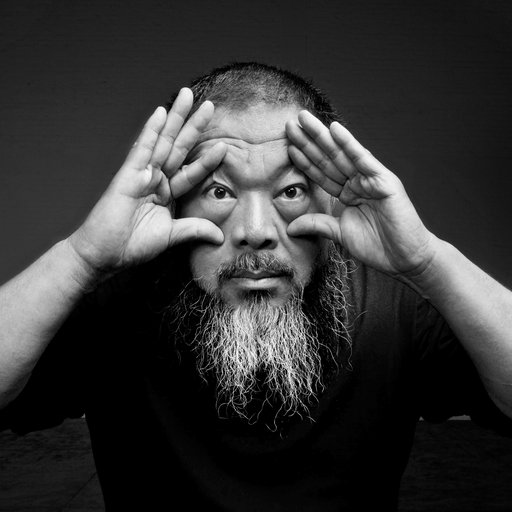 Ai Weiwei on How He Became an Artist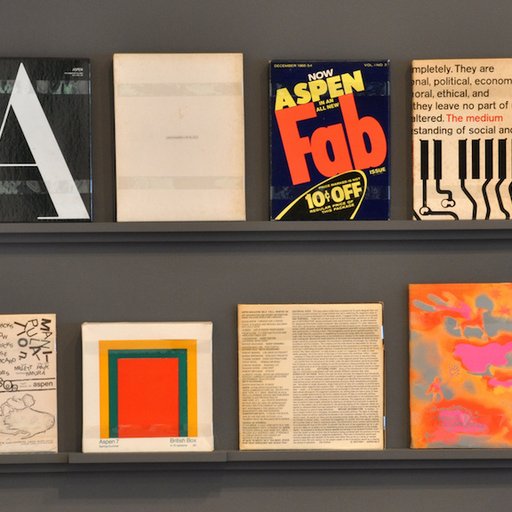 6 of the Most Important Artist-Run Magazines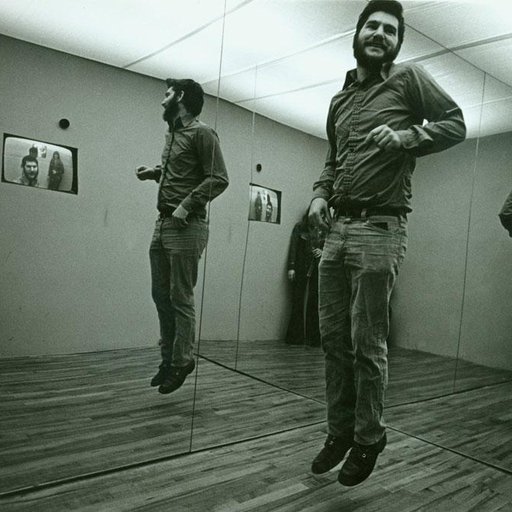 Dan Graham's 5 Best & 4 Worst Parts of Art School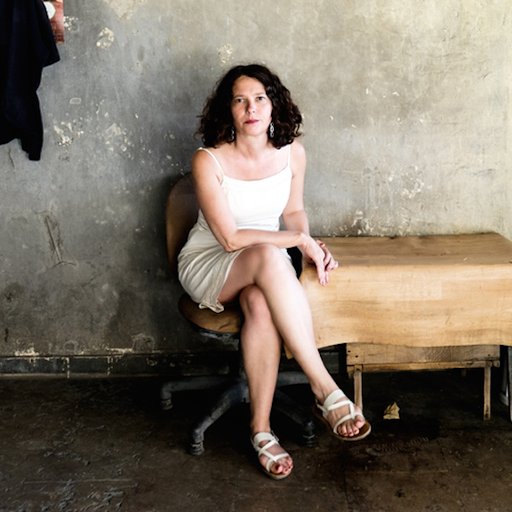 Mari Spirito on the Turkish Art Scene's Obstacles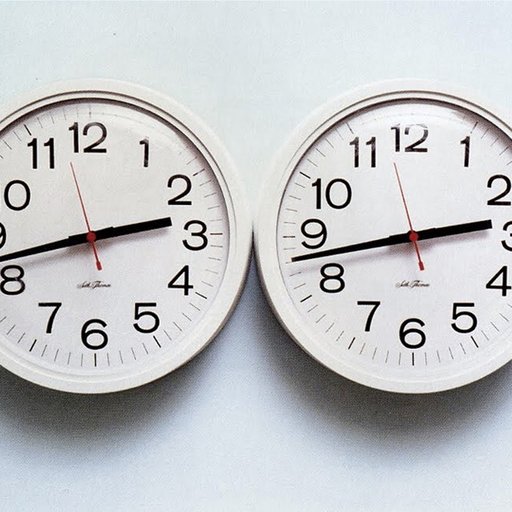 10 Works That Show Conceptual Art's Evolution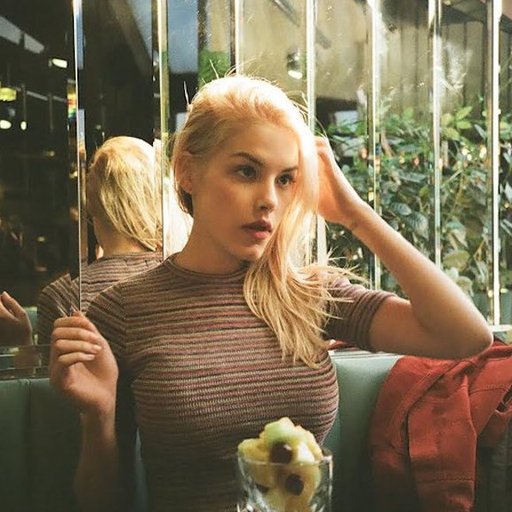 6 Artworks to Invest in This February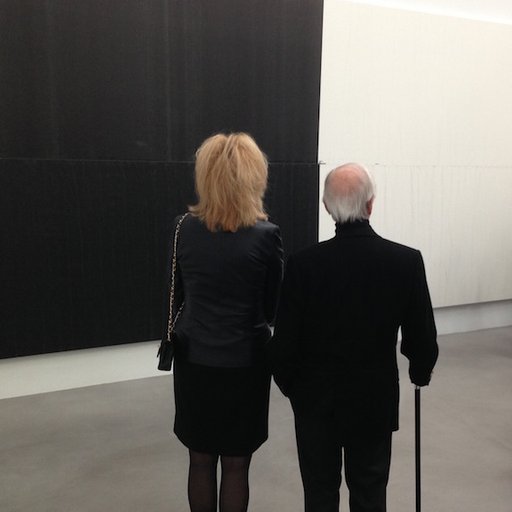 Artspace Magazine's Biggest Stories of 2014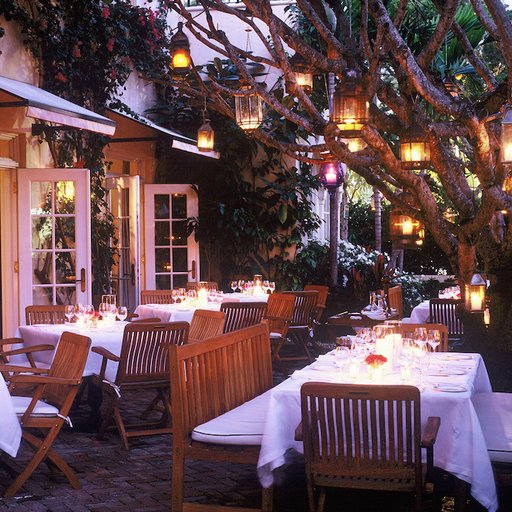 Where to Eat, Drink, & Shop During ABMB 2014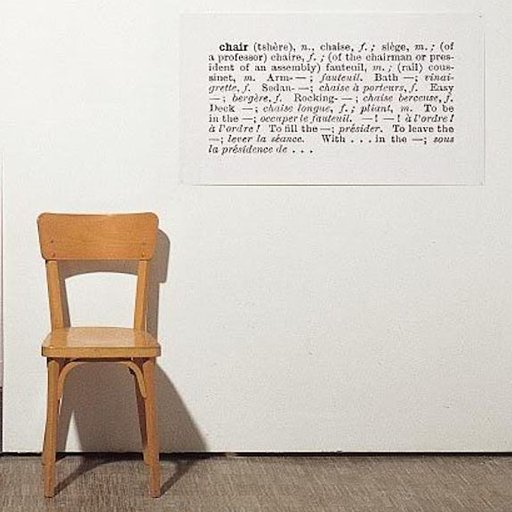 How to Think About Conceptual Art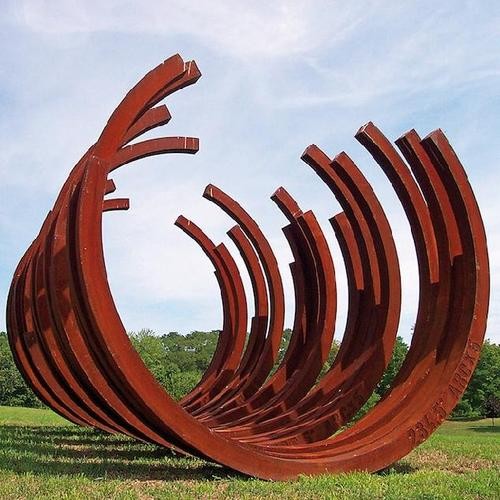 Five Art Park Retreats to Beat the City Heat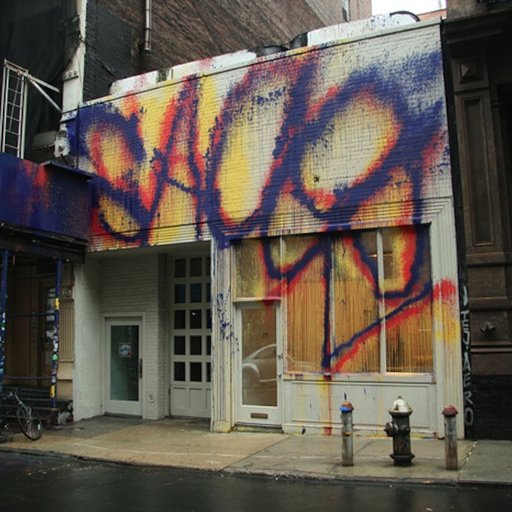 10 of Art History's Most Important Defunct Galleries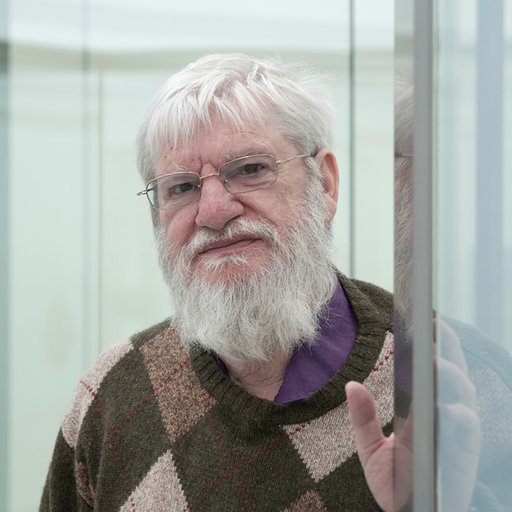 Dan Graham on How to Use His Met "Pavilion"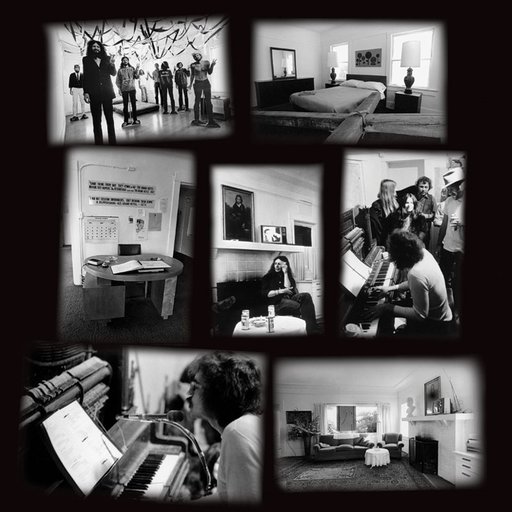 10 Alternative Spaces That Transformed American Art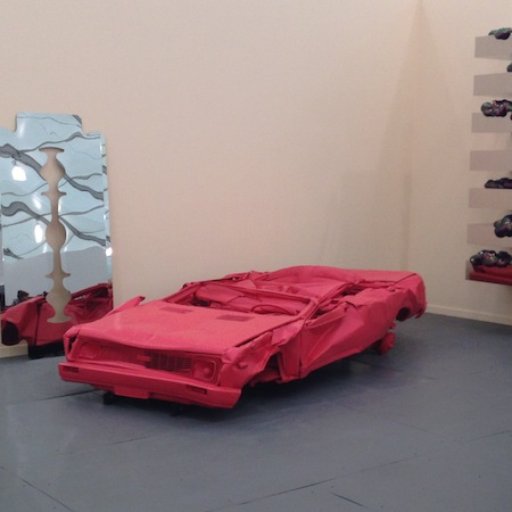 8 of the Best Artworks at Frieze New York 2014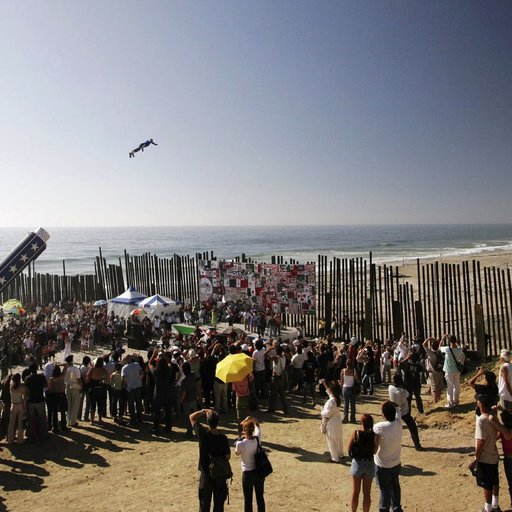 10 Exhibitions That Changed Contemporary Art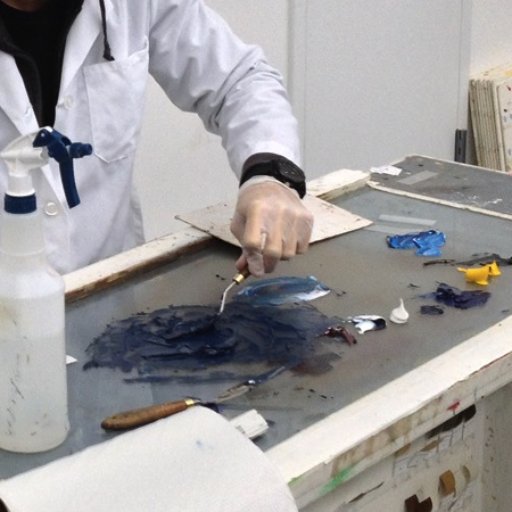 A Genealogy of Artists & Their Assistants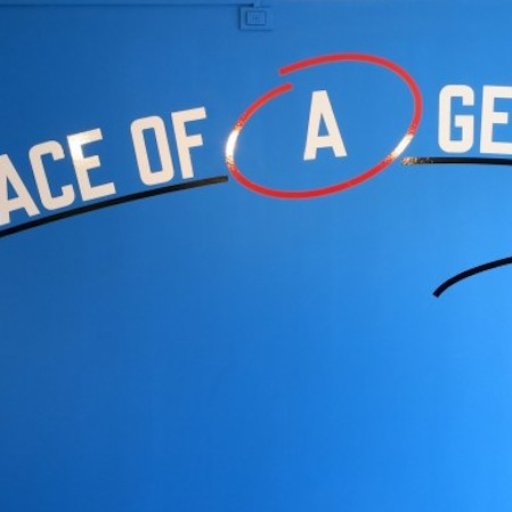 The Artful Words of Lawrence Weiner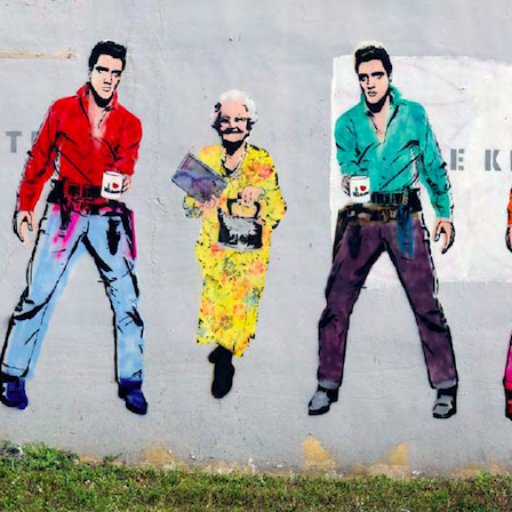 Street Art Comes in From the Cold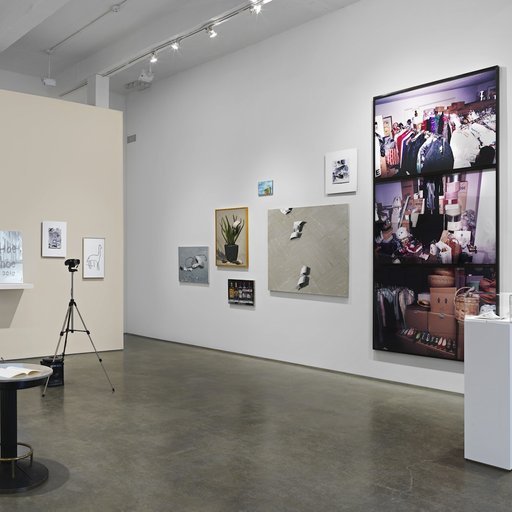 John Miller's "Bad Conscience" at Metro Pictures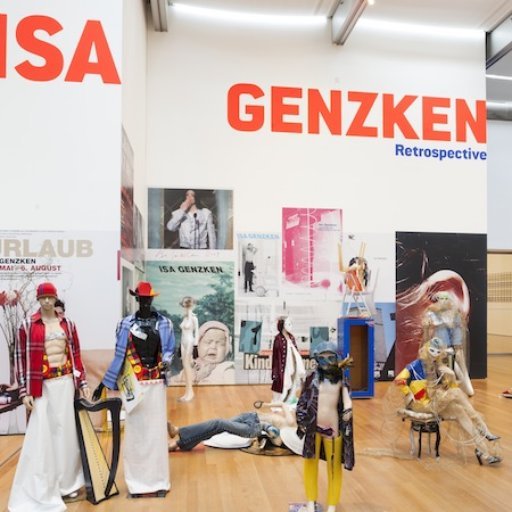 On Isa Genzken's Schizoconsumerist Aesthetic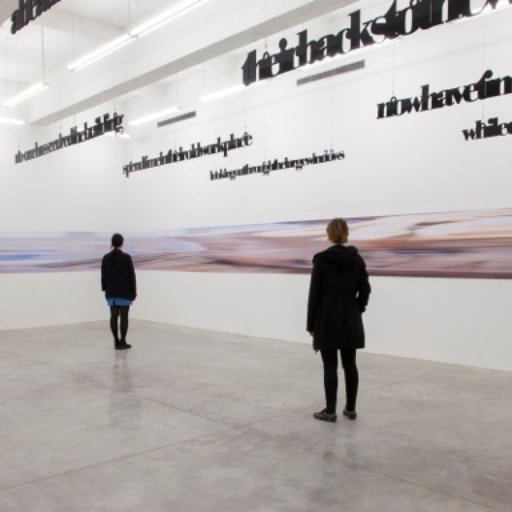 Liam Gillick on His Uncompromising Art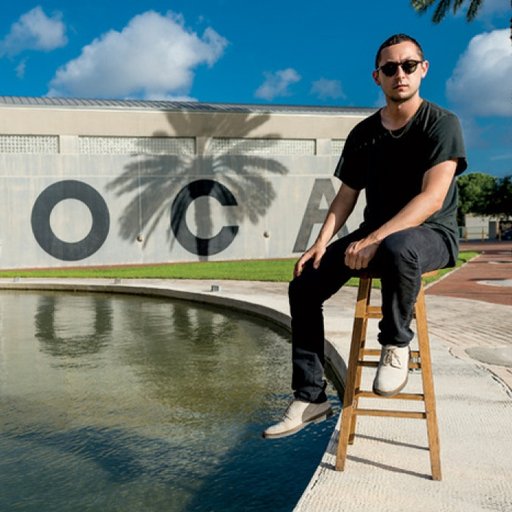 MoCA's Alex Gartenfeld on Keeping the Museum DIY