Hometown
Dortmund, Germany
Education
BFA, Hamburg College of Fine Art, Hamburg, Germany, 1972
One of the most influential, varied, and experimental German artists of the post-war era, Martin Kippenberger has had an enormous impact on painting, sculpture, and installation. Kippenberger came of age in the 1970s and embodies the kind of punk rock libertinism of German youth in that era—cosmopolitan, intellectual, disillusioned by radical leftist politics, but disdainful of the burgeoning consumer culture of West Germany. Following the accidental death of his father, Kippenberger studied at the Hochschule für Bildende Kunst in Hamburg, where he was greatly influenced by the painter Sigmar Polke. After graduating, Kippenberger spent time in Florence, Paris, Cologne, and Berlin, playing in bands, painting, and managing small artist-run galleries.
During his career, Kippenberger was known primarily for two qualities: his relentless experimentation and his sociability. He was able to readily synthesize disparate artists and social groups as well as varied styles and aesthetic concerns. Kippenberger worked against the dismissive attitude towards painting expressed by parts of the art world during the 1970s and '80s. Some of his work is photorealistic; other series utilize a kind of madcap abstraction. He made multi-panel paintings without any stylistic coherence and in which each panel took a different title. Much of his work includes a caustic sense of humor and grotesque gags, which offset the startlingly seductive handling of paint.
Kippenberger was a friend to some of the most well known German artists now working and, in 1984, was a founding member of the Lord Jim Lodge. That fraternity of painters included Arnulf Rainer, Albert and Markus Oehlen, Jörg Schlick, and others, and sought (sardonically) to be bigger than Coca-Cola.
Kippenberger has been the subject of numerous museum exhibitions and retrospectives, including shows at the Museum of Modern Art, the San Francisco Museum of Modern Art, Tate Modern, Stedelijk Museum, among many others. He participated in the 1988 Venice Biennale and his work is held in several important public collections worldwide.
Works Available for Purchase
Articles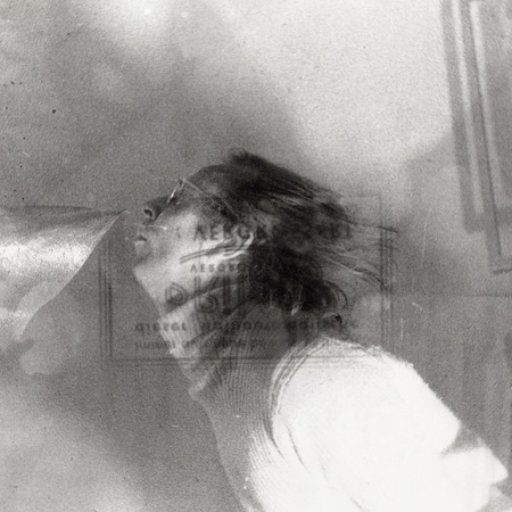 Sigmar Polke, Bad Ass of German Pop, Rocks MoMA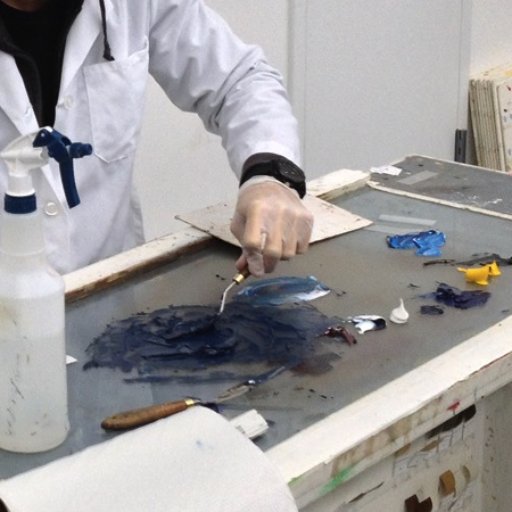 A Genealogy of Artists & Their Assistants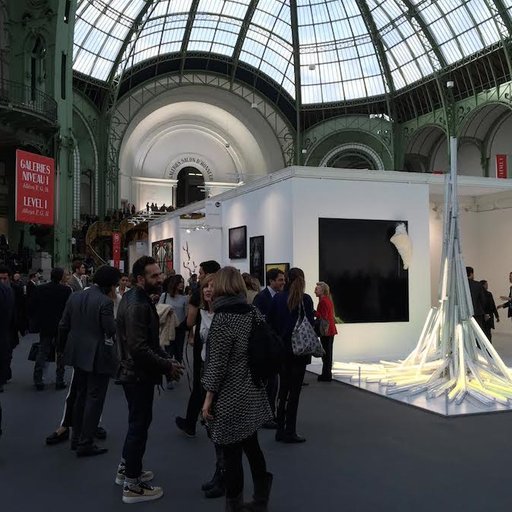 10 of the Best Artworks at FIAC 2014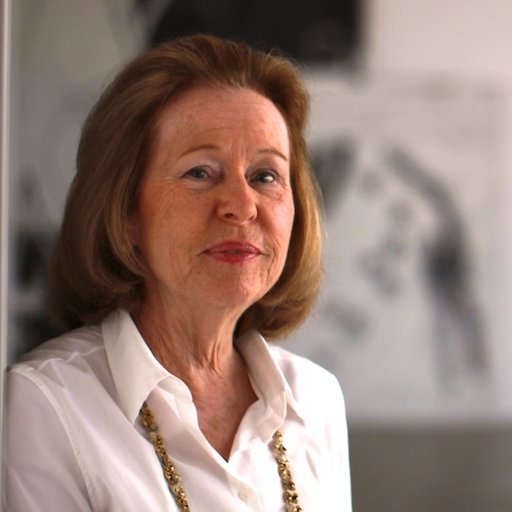 Rosa de la Cruz on Making Miami an Art Capital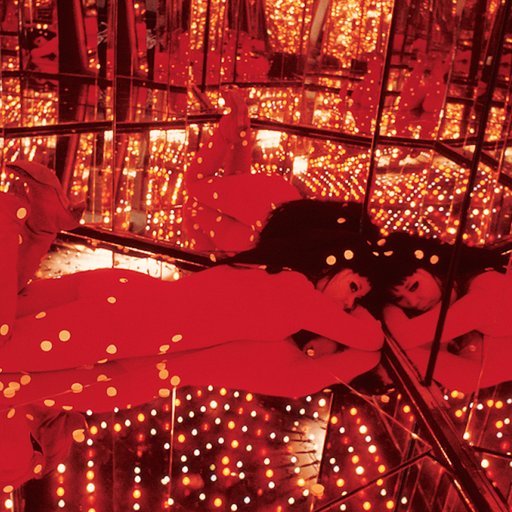 7 Installation Artworks You Should Know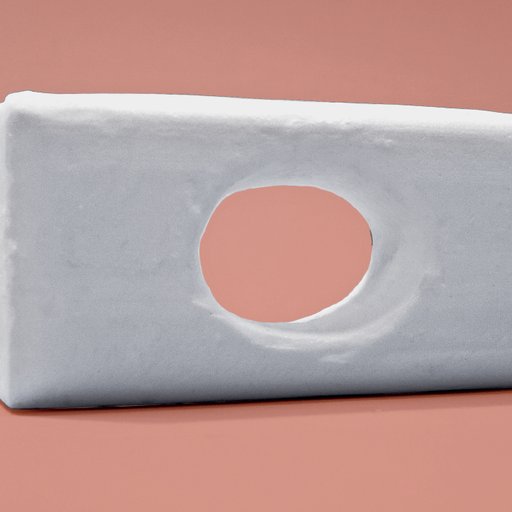 How to Make John Baldessari's Soap Sculpture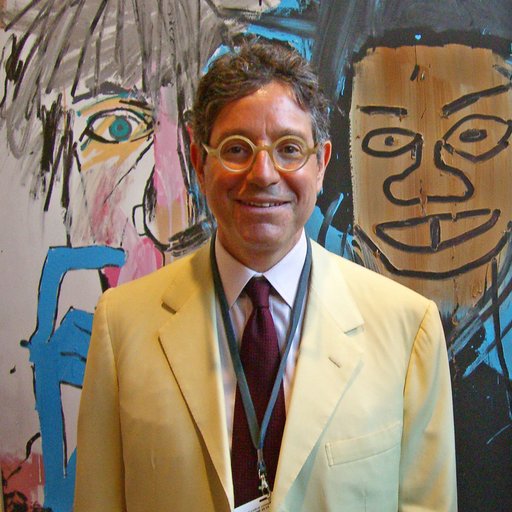 Jeffrey Deitch on his Miami Pop-up Show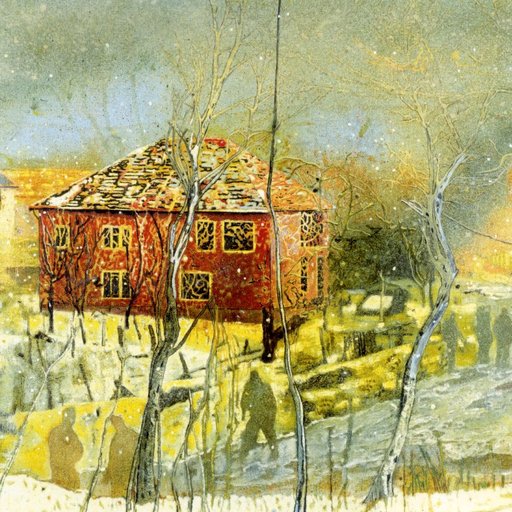 Here Are Peter Doig's Top 10 House Painters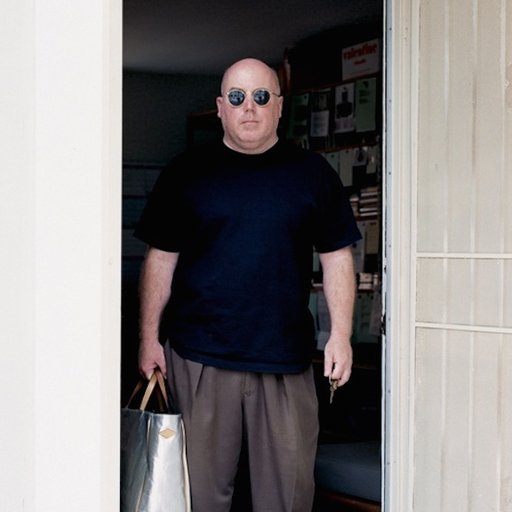 Christopher Williams on How to Excel as an Artist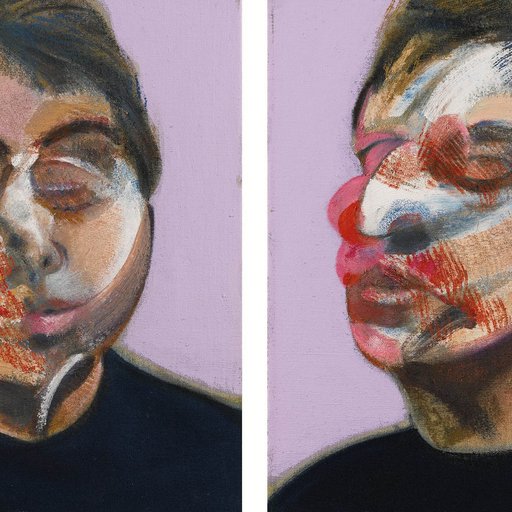 5 Lessons From New York's Spring Evening Sales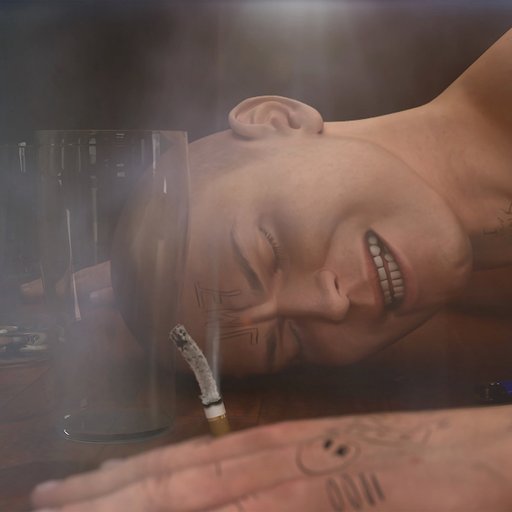 Respect Your Selfie: Why Portraits Reign Supreme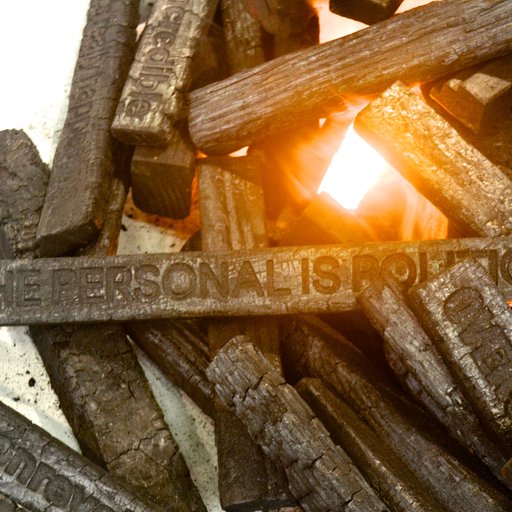 5 Show-Stopping Sculptures from The Armory Show 2017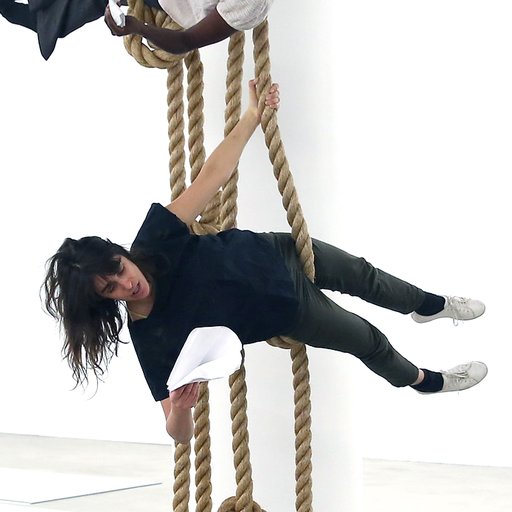 Don't Want to Pay for Art School? Get a DIY MFA