Representing Galleries
Lisson Gallery, London, England
Bortolami Gallery, New York, NY
The painter and installation artist Daniel Buren, associated with the Conceptual Art movement, has been a dominant figure in the art world since his 1968 exhibition at the Galleria Apollinaire in Milan, in which he blocked the only entrance to the gallery with stripes. Buren's vertical stripes, made from paper, fabric, paint, or tape, have become his artistic signature, appearing in a variety of scales and forms in site-specific installations that reimagine the social and physical implications of architecture. Most notable are his works that have been exhibited in historical landmarks, such as the controversial installation Deux Plateaux, in which the artist covered one of the courtyards of the Palais-Royal in Paris with columns covered in his infamous stripes.

Buren has had solo exhibitions at the Centre Pompidou in Paris and the Tokyo Museum of Contemporary Art, among other institutions. His work is held in museum collections including the Museo Guggenheim in Bilbao, the Musée d'Art Moderne de la Ville de Paris, and the Tate Modern in London.
Works Available for Purchase
Articles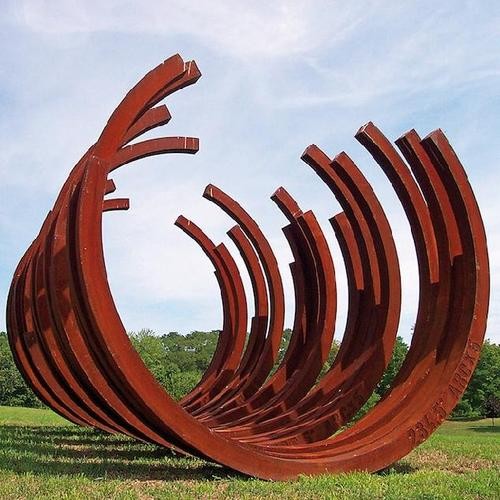 Five Art Park Retreats to Beat the City Heat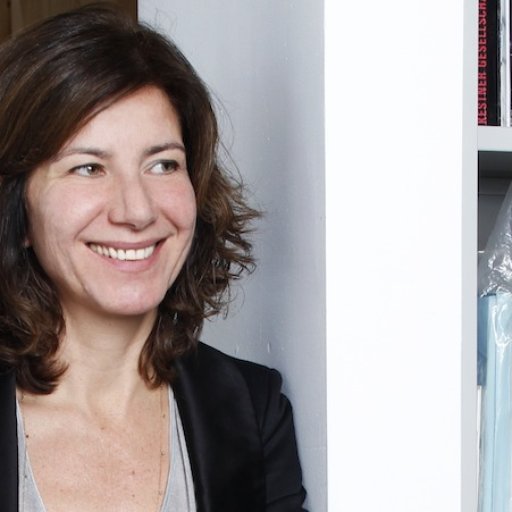 Stefania Bortolami on Spotting & Nurturing Talent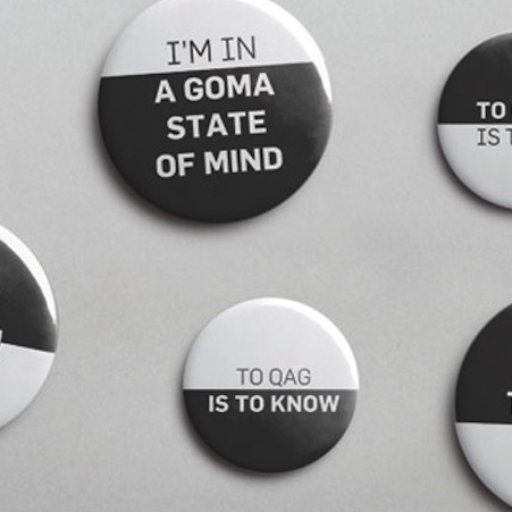 Our Guide to the Acronyms of the Art World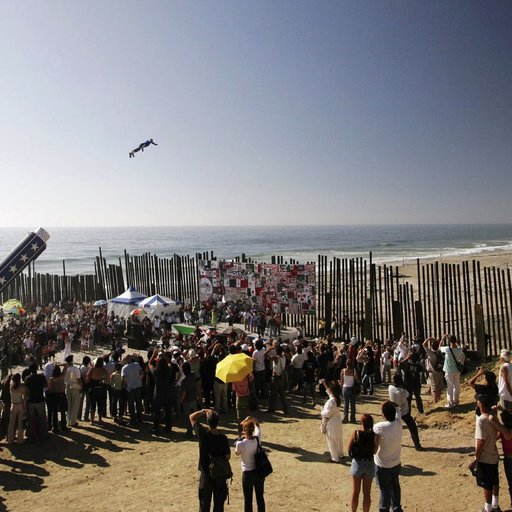 10 Exhibitions That Changed Contemporary Art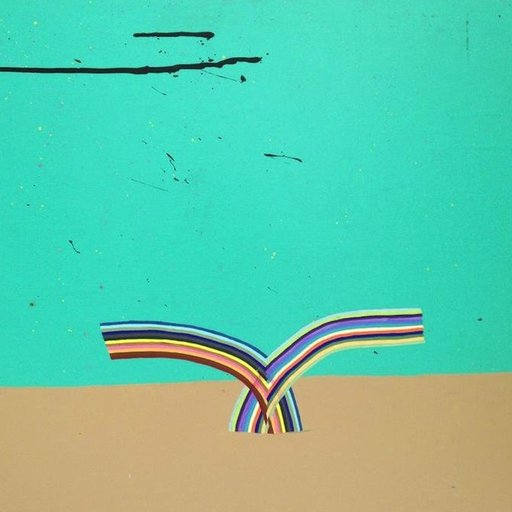 6 Artworks to Invest in This May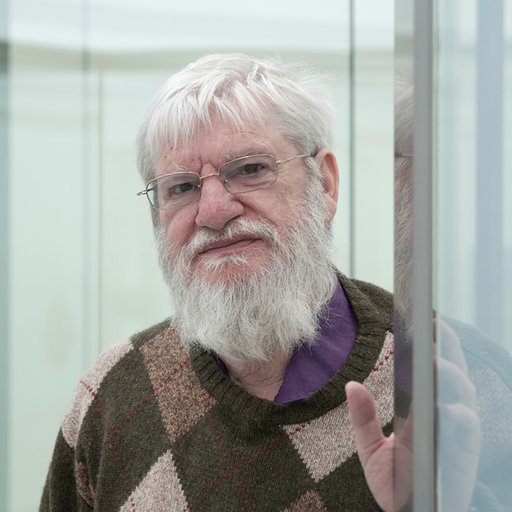 Dan Graham on How to Use His Met "Pavilion"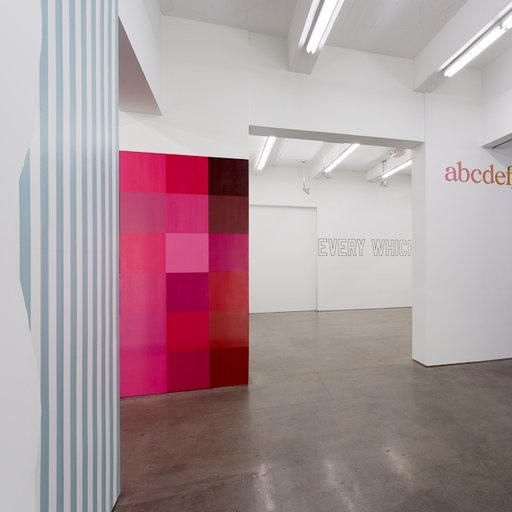 Mural Paintings in Chelsea Flex Real Wall Power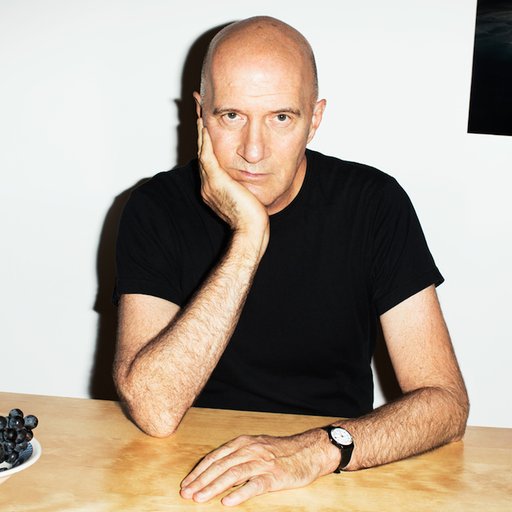 How to Understand Hal Foster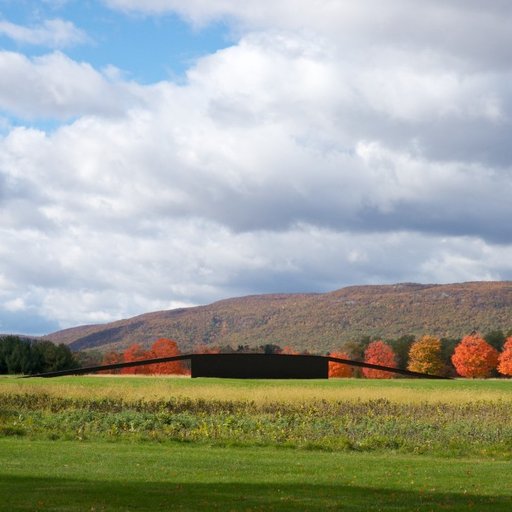 Take a Land Art Road Trip, Pt 1: Upstate New York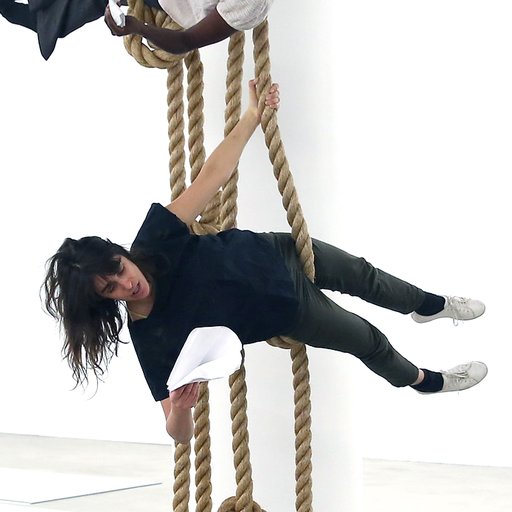 Don't Want to Pay for Art School? Get a DIY MFA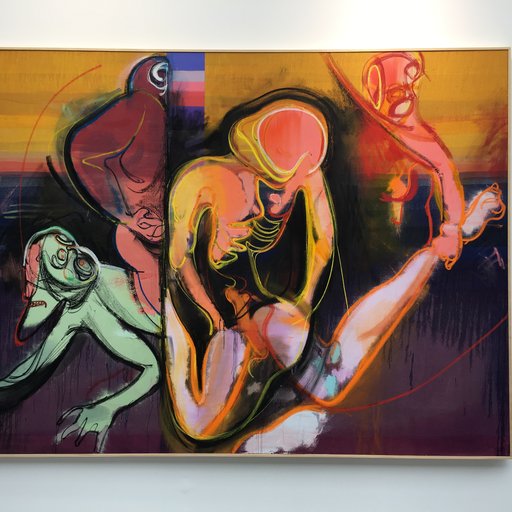 Susan and Michael Hort's Picks from FIAC 2016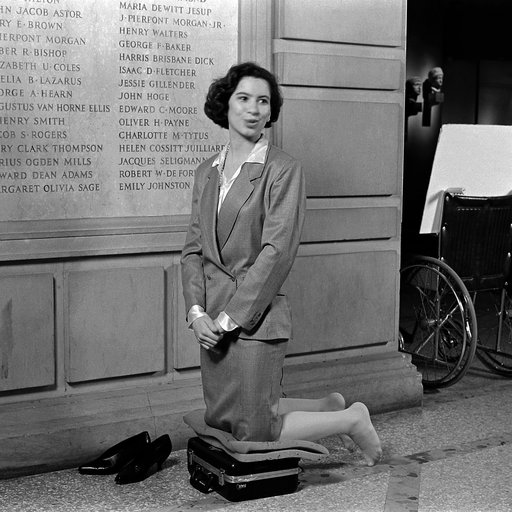 How to Understand Institutional Critique