Lives and Works
Paris, France
Education
Kunstakademie Düsseldorf, Germany, 2003
Permanent Collection
FNAC, Fond National d'Art Contemporain, France
Maison Rouge, Antoine de Galbert Foundation, Paris, France
Collection BOROS, Berlin, Germany
Francès Foundation, Senlis, France
Maison Particulière Art Center, Brussels, Belgium
Representing Galleries
Galerie Daniel Templon, Paris, France
Michael Fuchs Galerie, Berlin, Germany
Oda Jaune's paintings and drawings focus on the human body—often supplemented by an amorphous, thumb-shaped form—revealing a singular world in which the physical is frequently turned inside out. Organs, emotional states, and the subconscious are blended together, rise to the surface, and combine in imaginative, unreal, and occasionally gruesome ways. Disturbing yet extremely poetic, according to the artist her watercolors and drawings "do not conceal any other layers, apart from the thoughts that have been directly and honestly captured."
Jaune has had solo exhibitions at institutions such as Fondazione Mudima in Milan and Kunsthalle Koblenz,Musée Félicien Rops in Namur. Her work has been included in group exhibitions at White Space Gallery in Bejing, Kultur und Wirtschaft in Düsseldorf, and Museum Baden in Solingen. Her work was also featured in the 2008 Venice Biennale.
Courtesy of Hatje Cantz
Works Available for Purchase
Articles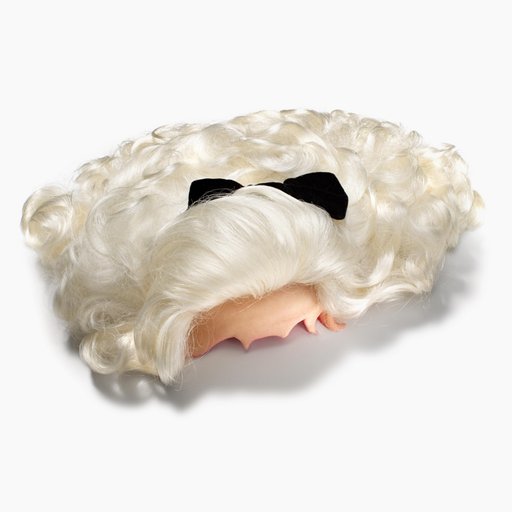 Funny Strange or Funny Ha Ha?