Lives and Works
New York, NY
Education
MFA, Contemporary Art Practice, Hochschule der Künste Bern, Switzerland
Representing Galleries
Miguel Abreu Gallery, New York, NY
In conversation with today's Speculative Realist philosophers, conceptual artist Pamela Rosenkranz explores what it means to be human in what she calls a "human-indifferent universe." Indirectly about the body, her sculptures, paintings, videos and works on paper usually avoid figuration in order to focus on its trace or its mediation through consumerism. For example, in Untouched by the Air of the 21. Century (My Colour Hurts) (2014) the artist used her hands to apply variously skin-toned pigments onto human-sized sheets of sportswear spandex, each a color which corresponds to the branding pallette of the water company FIJI. Although created by direct human contact, and in the colors of human skin, the gestural paintings do not express individual identity but treats trace as a symbolic value used for marketing to the health-conscious. Correspondingly, Rosenkranz is known for filling branded water bottles—Evian, FIJI, SmartWater—with skin and urine hued pigments in a way that reinserts the body into a water filtration process that companies would have us believe is untouched by human's impure hands or even the air we breathe. Rosenkranz's work questions the objectiveness of identity in a world dominated by rapidly changing scientific findings, technologies, and modes of consumption. According to the artist, "Scientific findings can change conceptions of what it means to be human, and that can be quite confrontational."
Rosenkranz has had solo exhibitions at the Centre d'Art Contemporain Genève and Germany's Kunstverein Braunschweig. Her work has been shown at the 5th Berlin Biennale, Manifesta 7 in Trentino and she is Switzerland's representative for the 2015 Venice Biennale.
Works Available for Purchase
Articles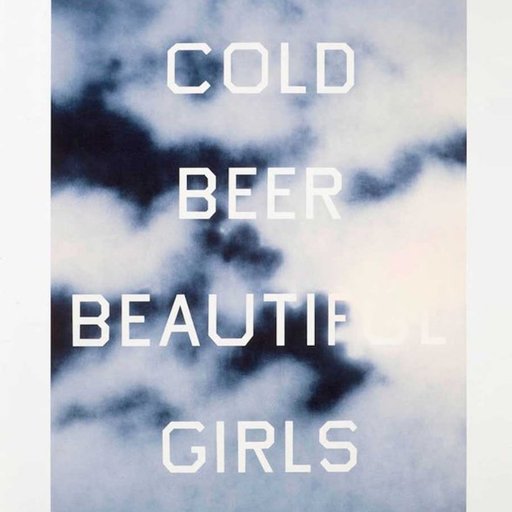 6 Artworks to Invest in This May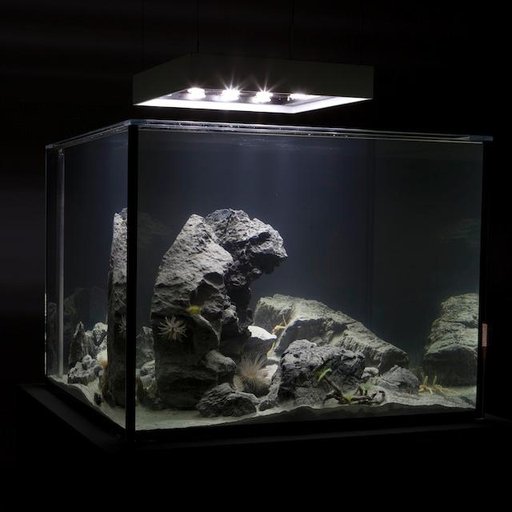 What Is Object-Oriented Ontology?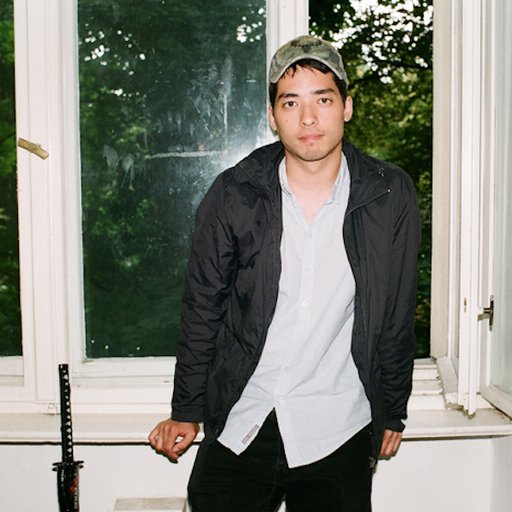 Timur Si-Qin on Embracing Your Brand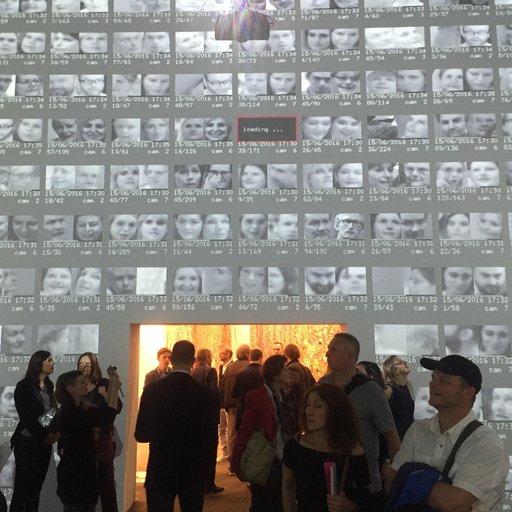 The Varieties of Spectacular Experience at Unlimited