Lives and Works
New York, NY & Puerto Rico
Education
MFA, School of the Art Institute of Chicago, Chicago, IL
BA Communications, Universidad del Sagrado Corazón, Puerto Rico
Pedro Vélez's work merges his interest in art criticism (including his own writing) and journalism into what he calls "visual essays" that take the form of paintings, photographic collages, and limited edition posters and postacards resembling the look and feel of movie posters. Velez also incorporates text in his work, based on hashtags lifted from Twitter, that are scathingly critical as well as poetically cryptic. Taken together, Vélez's multi-disciplinary approach creates a vibrant, stream-of-consciousness commentary on a variety of issues, encompassing race, politics, and other aesthetic concerns.
Exhibitions include the 2014 Whitney Biennial in New York and #DrunkDictators, an "On The Wall" installation at Monique Meloche Gallery, Chicago. Solo and two person shows include Hyde Park Art Center, Chicago, Museo de Arte de Ponce, PR, Magnan Metz Gallery, New York City, Western Exhibitions, Chicago, Plush Gallery, Dallas, Galeria Comercial, San Juan. Special projects for art fairs include NADA Art Fair, 2005, and Art LA, 2007. His work has also been included in group exhibitions at the Lower Manhattan Cultural Council in NYC, Locust Projects in Miami, The Soap Factory in Minneapolis, and El Museo del Barrio.
Courtesy of 101 Exhibit
There are currently no works by this artist.
Follow
Pedro Vélez
to get alerts when new works are added!
Articles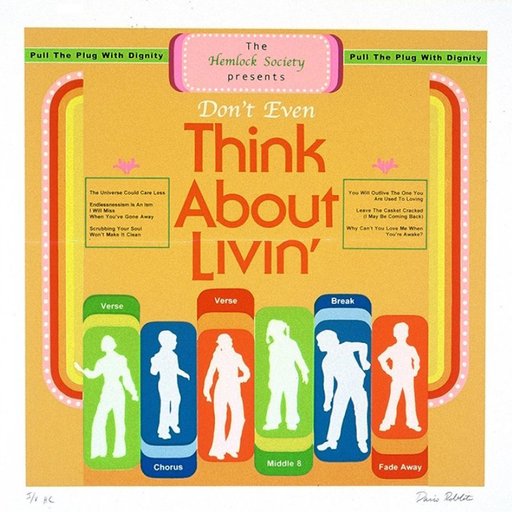 6 Artworks to Invest in This March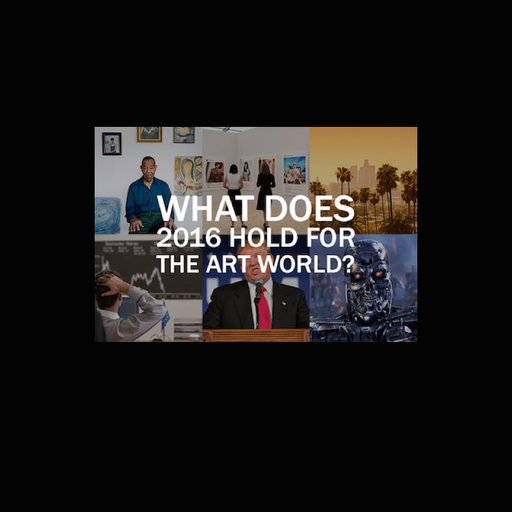 What Does 2016 Hold for the Art World?