Lives and Works
Milan, Italy
Permanent Collection
The Museum of Modern Art, New York, NY
Stedelijk Museum, Amsterdam, the Netherlands
Tate Modern, London, UK
Galleria Civica d'Arte Moderna e Contemporanea, Turin, Italy
Representing Galleries
Gagosian Gallery, New York, NY
Considered proto-Conceptual, Piero Manzoni's works interrogate the nature of the art object itself. From 1957–63 he began his Achrome series with a display of eleven virtually identical monochrome blue paintings. In direct response to Yves Klein's paintings, Manzoni experimented with a series of works in varying materials, all lacking color. He began with a series of gesso-coated canvases, moving on to canvas covered in kaolin, a form of white clay, which he then cut or folded. Later, he produced Achromes of other colorless materials: white cotton wool, fiberglass, rabbit skin, and bread, even experimenting with phosphorescent paint so that the "colors" would change over time.
In 1958, he created the first version of Line 1000 Meters Long, a metal drum containing a roll of paper with a precisely measured ink line along its length. In the same year, he began to produce do-it-yourself pneumatic sculptures, comprising a balloon and tripod packed in a wooden case; the buyer could either inflate the balloon on one's own or have Manzoni perform the task for a fee. From 1959 to 1960, Manzoni and artist Enrico Castellani published the only two issues of their journal, and concurrently ran a gallery called Galleria Azimut. In 1961 at the Galleria La Tartaruga in Rome, Manzoni began signing his name on models as well as gallery visitors, issuing them with a stamped certificate and declaring this body of work Sculture viventi (living sculptures); that same year he created arguably his most recognized work–Merda d'artista, an edition of 90 30-gram cans, ostensibly containing the artist's excrement, each valued at the market price of gold.
His work has been the subject of numerous exhibitions at institutions including the Stedelijk Van Abbemuseum in Eindhoven, Kunstverein Hannover, Contemporary Arts Museum Houston, Musée d'art moderne de la Ville de Paris, Castello di Rivoli Museo d'arte contemporanea in Torino, Serpentine Gallery in London, Museo d'arte contemporanea Donnaregina in Naples, and Gagosian Gallery in New York.
Courtesy of the Guggenheim Museum
Works Available for Purchase
Articles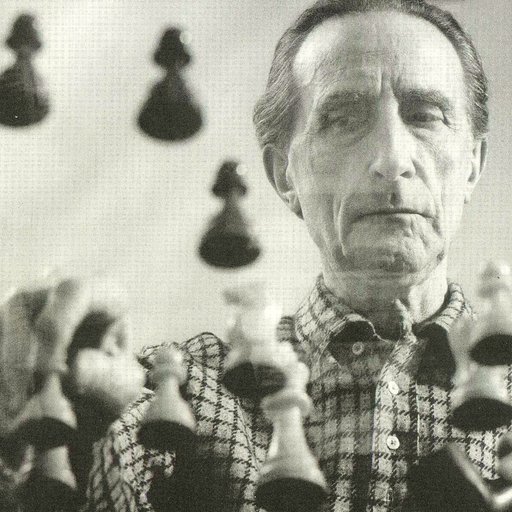 9 Masterpieces of Conceptual Art You Need to Know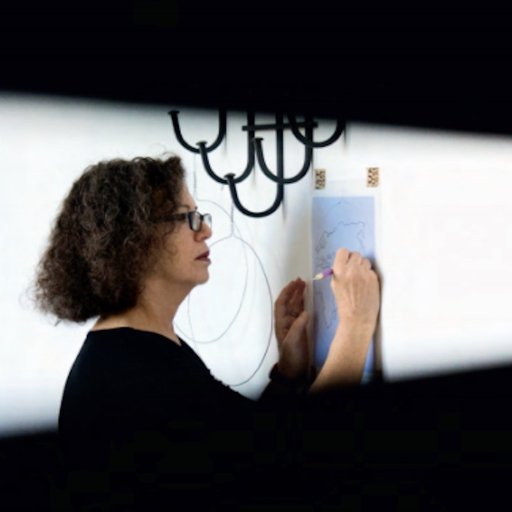 Mona Hatoum on Art as Resistance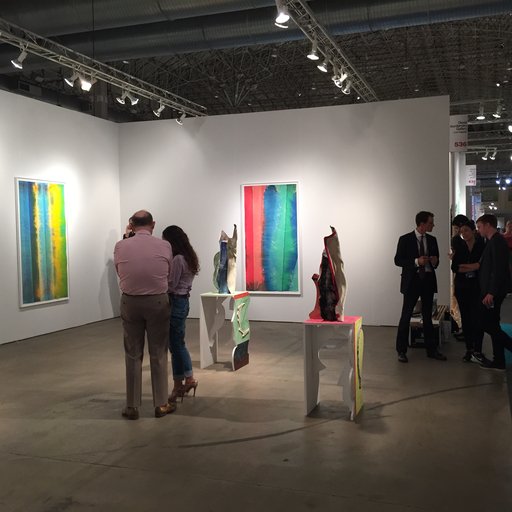 10 of the Best Artworks at EXPO Chicago 2016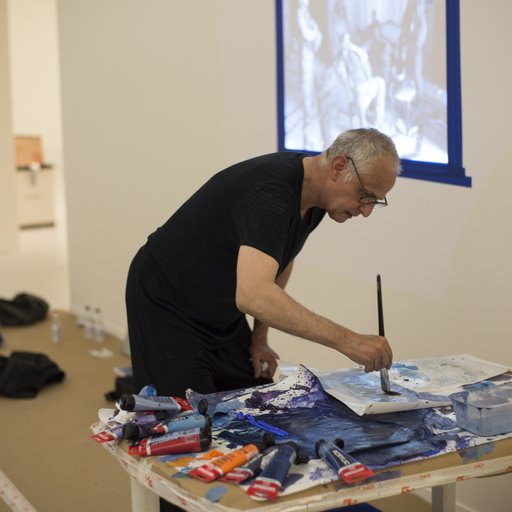 Luc Tuymans on Abstraction & Geopolitics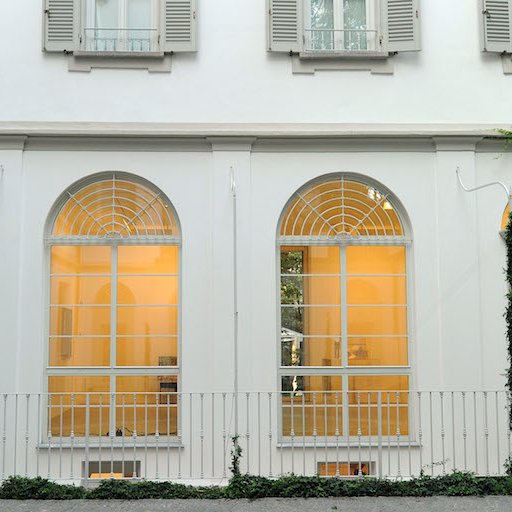 9 Milan Galleries You Should Know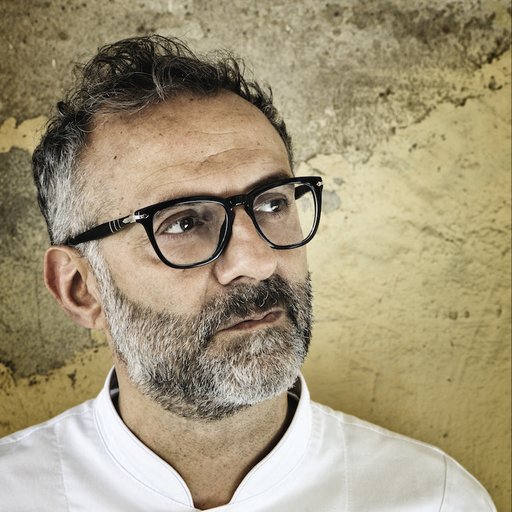 Massimo Bottura on Transforming Cuisine Into Art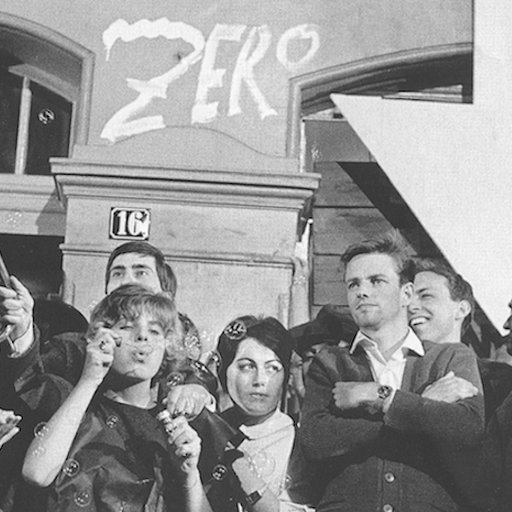 How the Zero Group Went Viral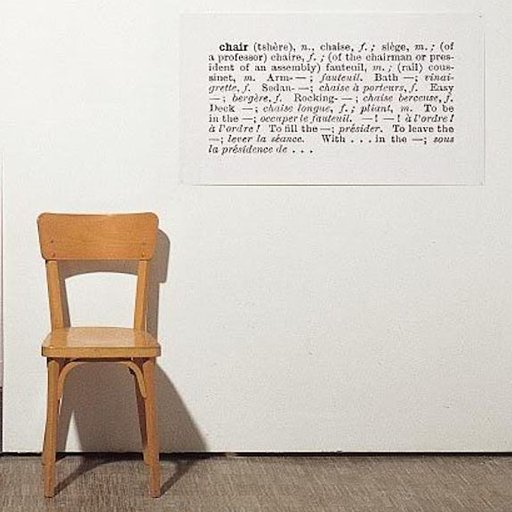 How to Think About Conceptual Art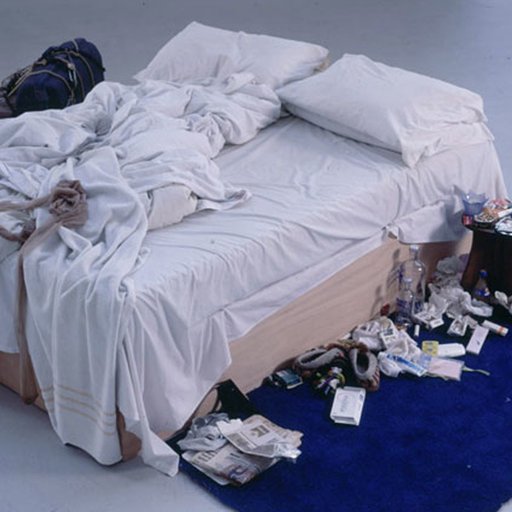 The History of the Found Object in Art